Marketing due diligence customized for the vigilant manager.
No business would ever consider making a substantial investment or acquisition without doing an exhaustive and formal financial due diligence and appropriate risk assessment. Yet, as a matter of fact, the greatest risks for most organizations lie in rarely audited sales and marketing strategies.
Trusted by top companies.
Between 80% and 90% of B2B and B2C companies struggling to set a growth plan attribute their challenges to subpar commercial strategies and processes. Key challenges faced are:
A marketing due diligence uncovers potential threats and undisclosed details relating to marketing strategy. The Seven Wise Men checks all boxes:
A marketing due diligence conducted by our team guarantees the following: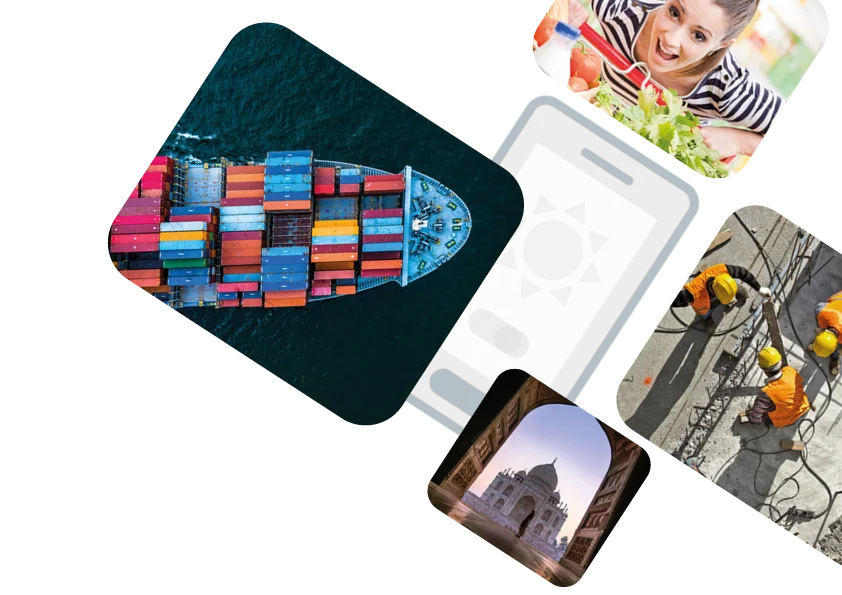 This is how we investigate how marketing strategy affects shareholder value.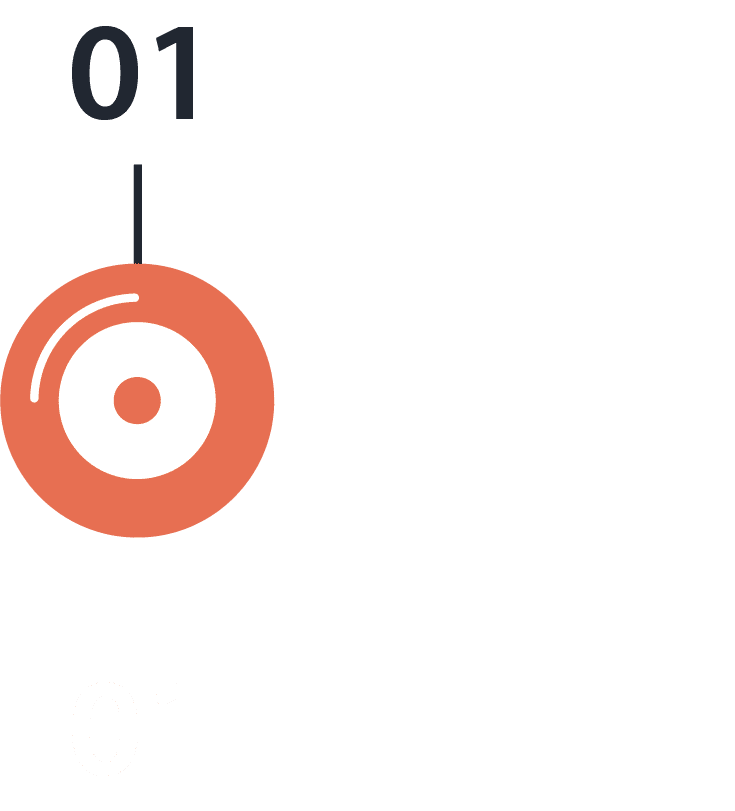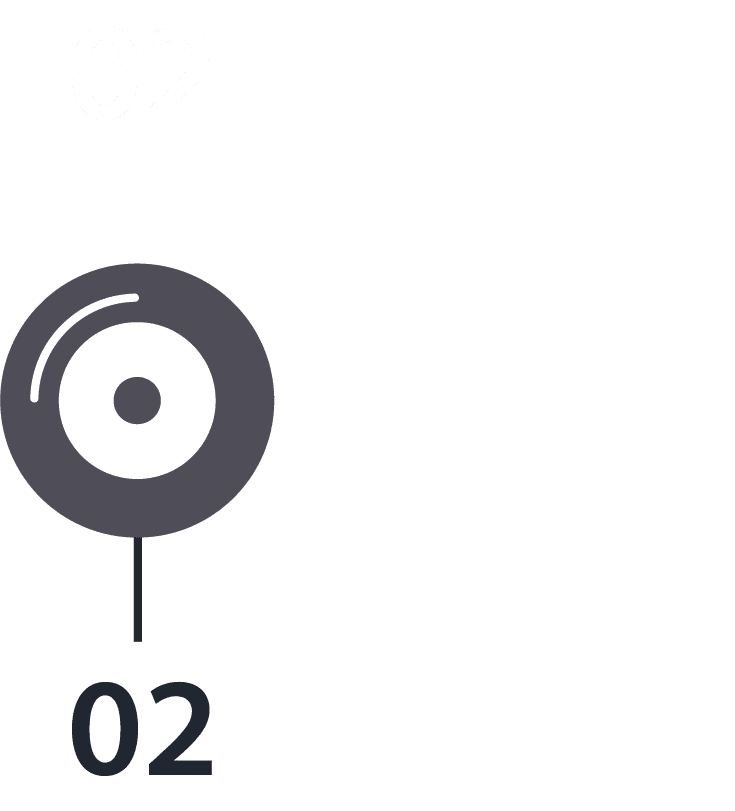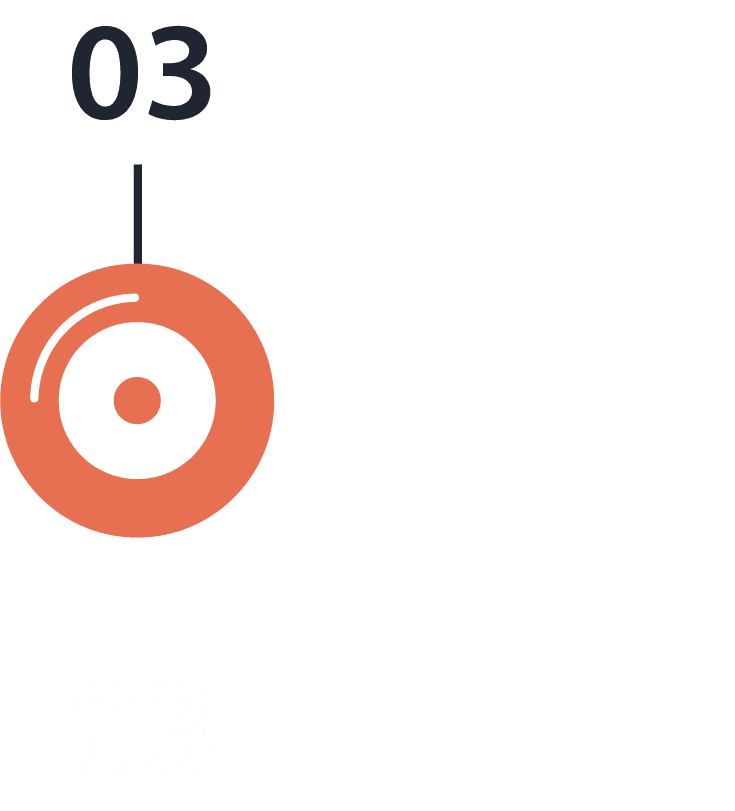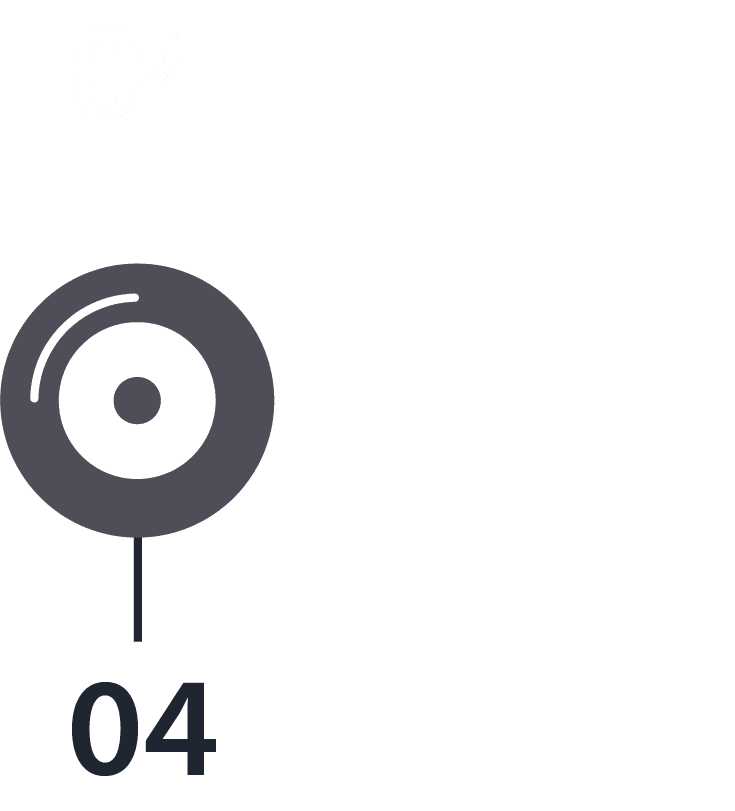 Step 1
Marketing strategy audit
Is there an optimum match of target customers and value propositions?
Step 2
Customer preference audit
Is this brand clearly differentiated from the others?
Step 3
Return audit
Are the market share and profit margins high enough for shareholders?
Step 4
Shareholder value
Is the current strategy leading to high dividends and market value?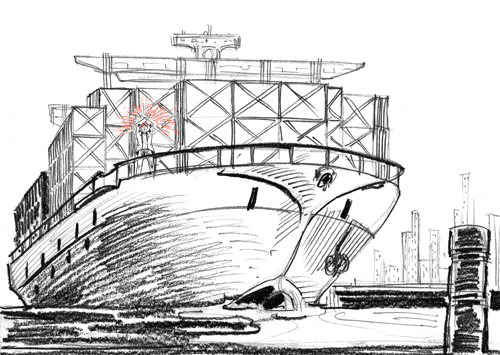 Multinational shipping agency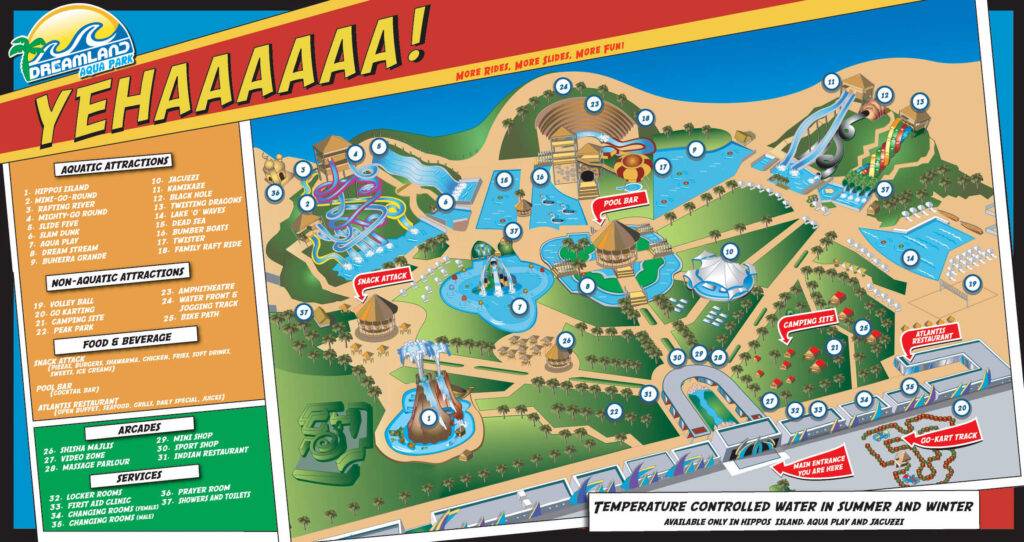 Marketing strategy / Interim management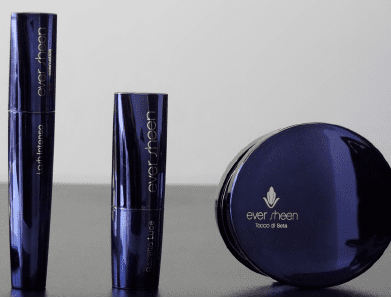 International cosmetics brand
Marketing strategy / Interim management
Media appearances and Awards.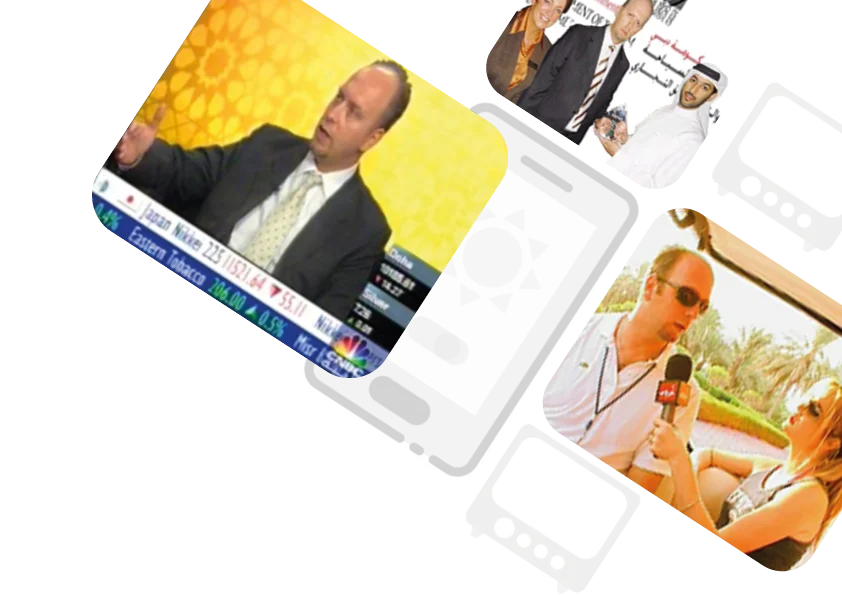 Get a real sense of security. Let's talk.
Have a free audit, market data, consultation, and proposal.
The value of making a call