A professional-grade feasibility study for the most demanding investor.
Evaluate a new investment opportunity with a well-informed and unbiased feasibility study analysis.
Sometimes, a project feasibility study is developed without a profound understanding of the underlying issues. The feasibility report may lack a thorough and accurate anticipation of future market conditions. It may also be lacking profound analyses of risks, operations, new value creation, and a technical feasibility analysis. These gaps can lead to excessive investment, and subsequent loss and failure.
Get *Clear, Thorough, and Carefully-thought* answers to critical questions.
Trusted by top companies.
The Seven Wise Men is one of the best feasibility study companies in Dubai. We focus exclusively on strategic business planning services such as feasibility study reports. We don't provide any other services such as M&A advisory, business set up, auditing and accounting, and digital advisory services and so on. We only do what we do best.
Feasibility report specialists.
The Seven Wise Men provides commercial, financial and risk analysis, in addition to technical feasibility, location selection, and management factors to name only a few elements in a feasibility study.
A reliable feasibility study goes beyond flashy spreadsheets and tackles critical questions. It hits the nail on the head when evaluating go-to-market strategies, or assessing different types of risk and threats. It builds on accurate data, in-depth metrics, and reliable market insights.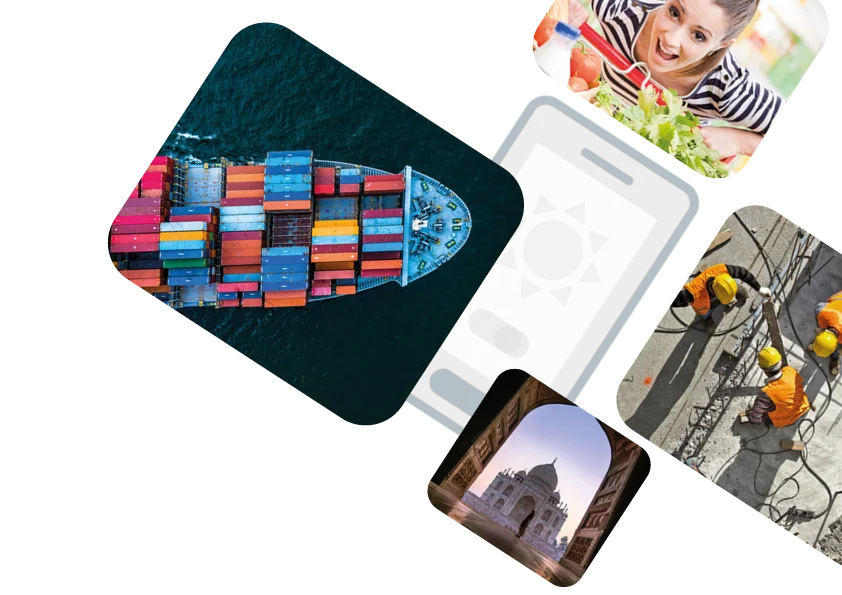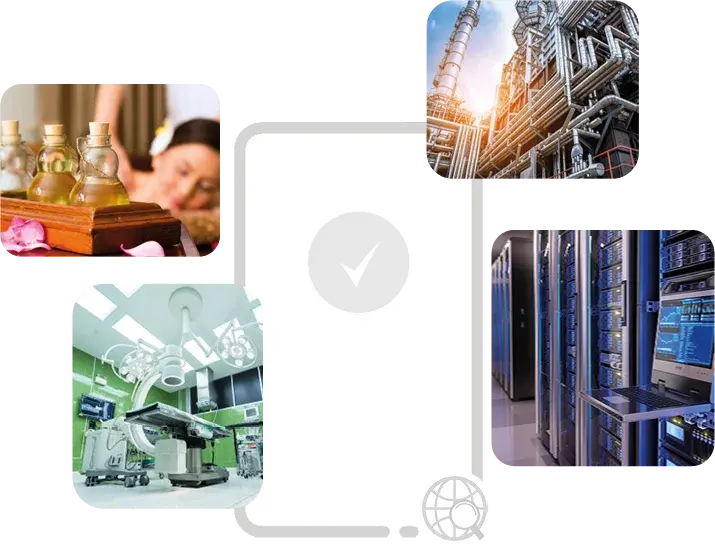 Crystal-clear, comprehensive and rock-solid data to base your decision upon.
We understand buyers' consumer behaviors on a molecular level (i.e., how they react to new stimulants, and products and services, or technologies etc.). These insights enable us to submit some of the most reliable and realistic projections with superior accuracy.
Every feasibility study we develop is grounded in reality and is evidence-based. We quantify market demand and accordingly the appropriate level of investment. We quantify risks and expected incomes.
Too often, we have seen clients overspend on fixed assets at the start of a project. A critical part of a feasibility study is quantifying market demand and appropriate levels of investment, thus making sure that the company has enough working capital to execute against their plan. 
Deliverables: what's included?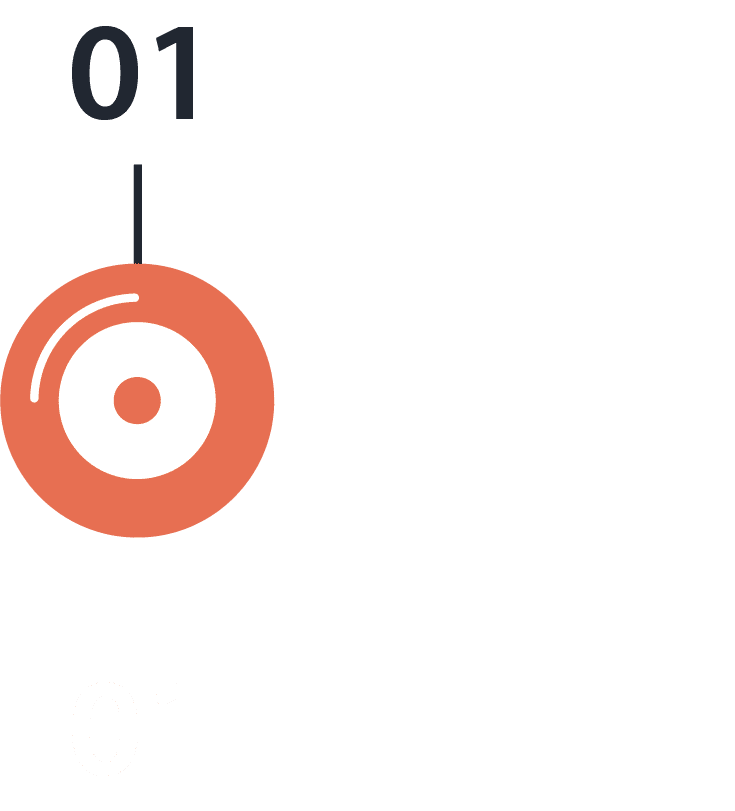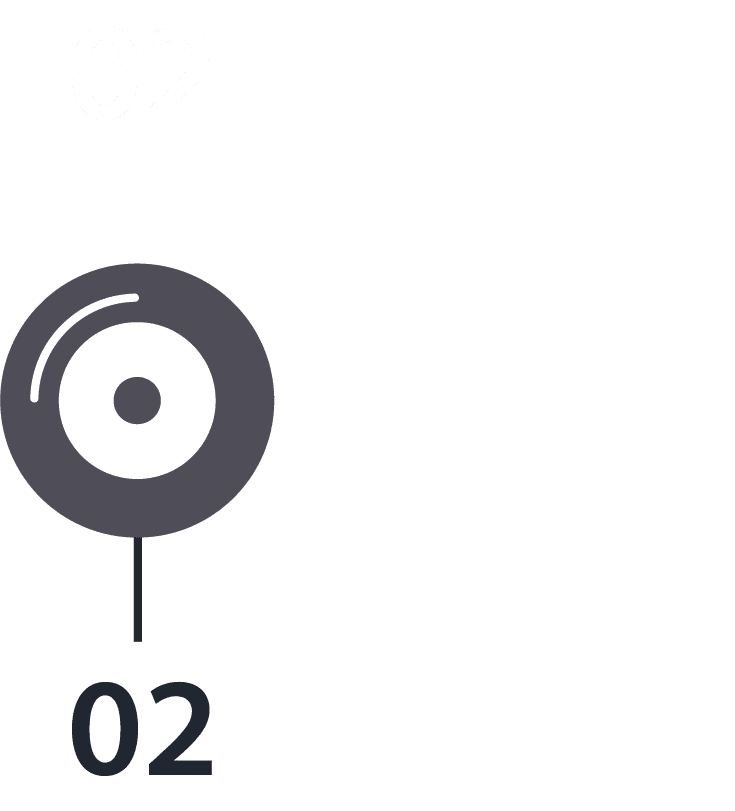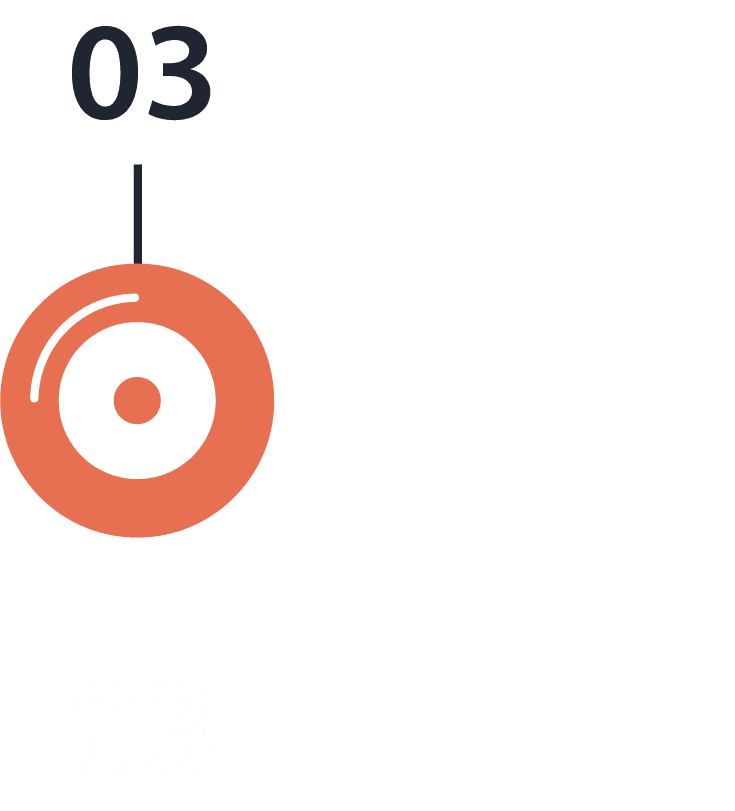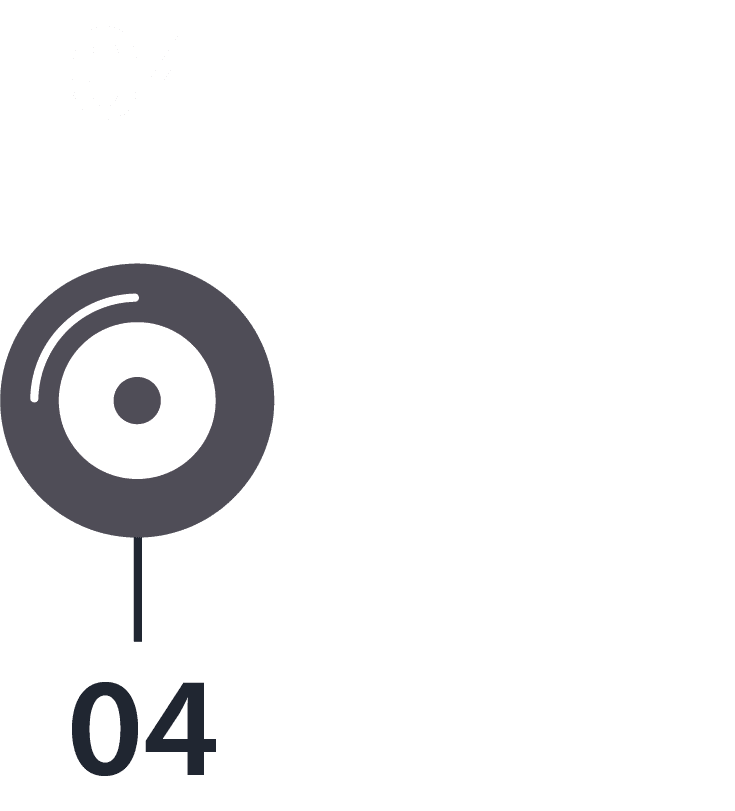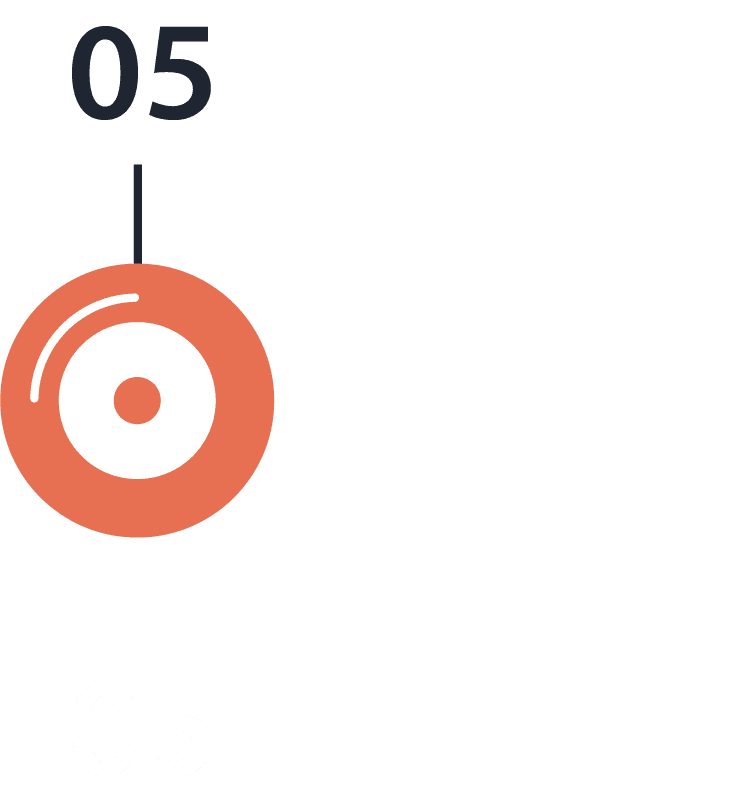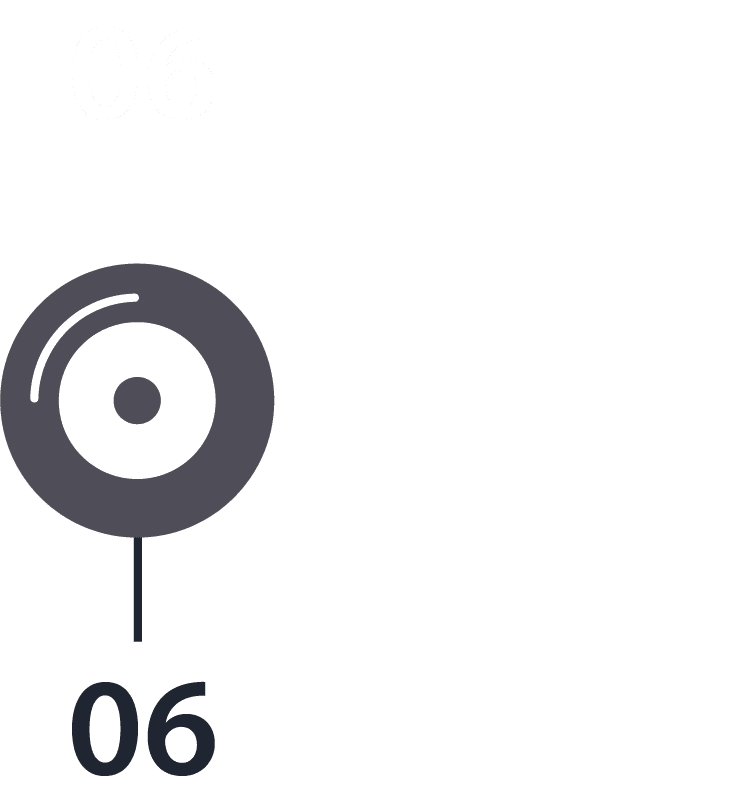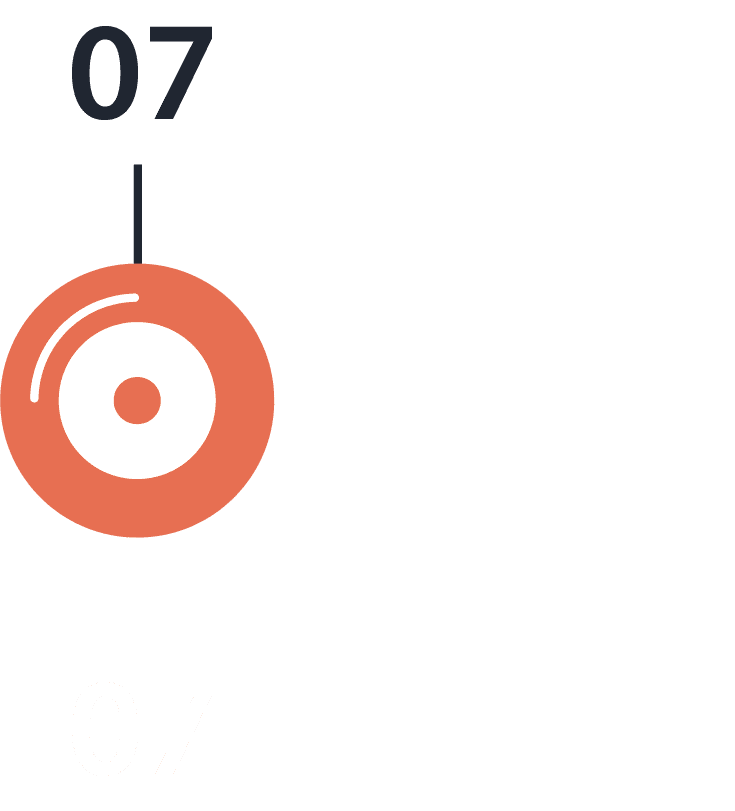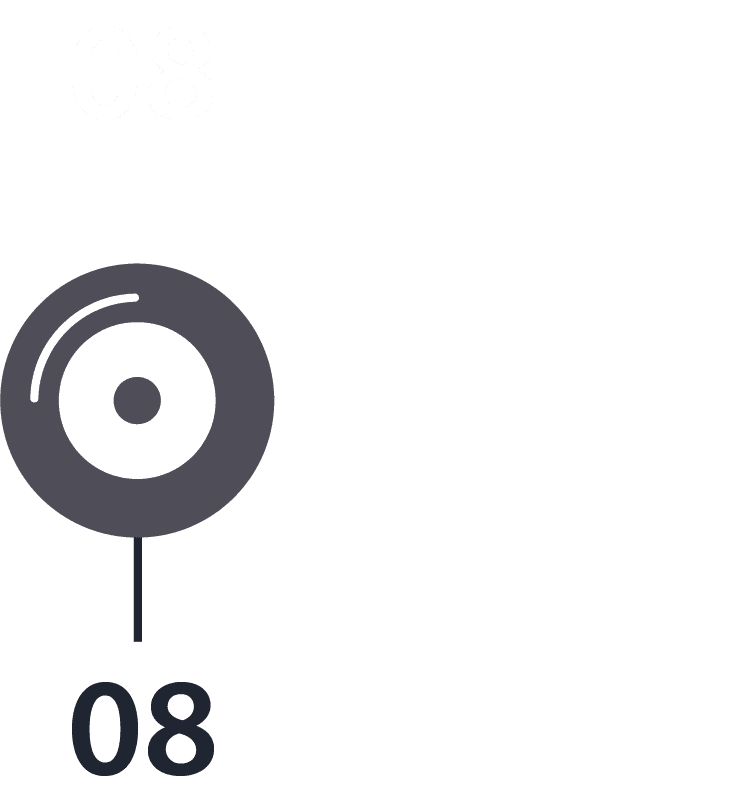 Step 1
Pre-Feasibility
Early stage analysis that investigates the project's concept and assesses critical elements such as new value created and presence in new markets and so on
Step 2
Priorities
Identify what issues to keep on top of the mind such as technologies to use, long-term prospects and risk-avoidance
Step 3
Analyses
Conduct market, management, economic, technical, risk and financial analyses in addition to location selection analysis, manpower needs and many others
Step 4
Integration
Integrate short-term programs into long-term plans; and how to integrate the project into the fabric of the investor's porftolio
Step 5
Completion
Evaluate different strategic options, recommend the best course of action, and produce project management and fund raising plans
Step 6
Decision
Reach a "Go" or "No Go" conclusion
Step 7
Kick-off
Allocate capital, get permits and hire top management
Step 8
Mobilization
Start the project and mobilize manpower and equipment
Invest with peace of mind.
As a leading feasibility study Dubai company, each financial feasibility, or feasibility report we develop, will save you money and maximize your project's success chances.
Get free sales data, consultation and proposal.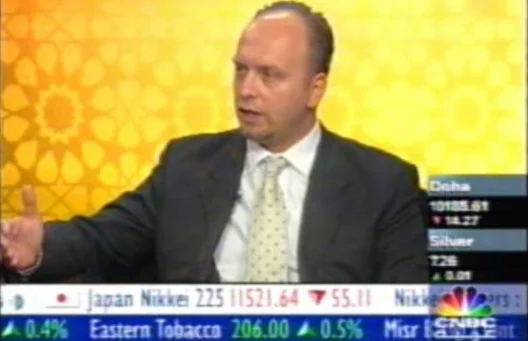 Media appearances and Awards.