Marketing strategy planning: Create new opportunities and memorable identities.
A top marketing strategy creates new market opportunities in addition to finding them.
In essence, marketing is about understanding people. And influencing people's purchasing behavior is the key to our success and that of our clients'.
In a world of promises, we take actions and get results.
Trusted by top companies.
At The Seven Wise Men, we prefer to stay away from using jargon. However, we can't avoid saying that our team is a specialist in strategic marketing plans. To use an analogy; just as a car with poor tires risks having serious accidents; a company without a marketing strategy plan is sure to face grave hazards.
Our service range doesn't include graphic design, digital marketing, copywriting, SEO and other ancillary media production services
We only focus on providing strategic marketing plans in a variety of sectors
We are not captive of "paper-solutions" and repetitive patterns of what has been experienced in the past, in controlled environments, where patterns repeat themselves
Expert marketing strategists.
Our approach to planning a marketing strategy is fail-safe; here's why:
Commercial success rests on understanding people behavior and how customers react to new stimulants, and on finding ways to impact attitudes.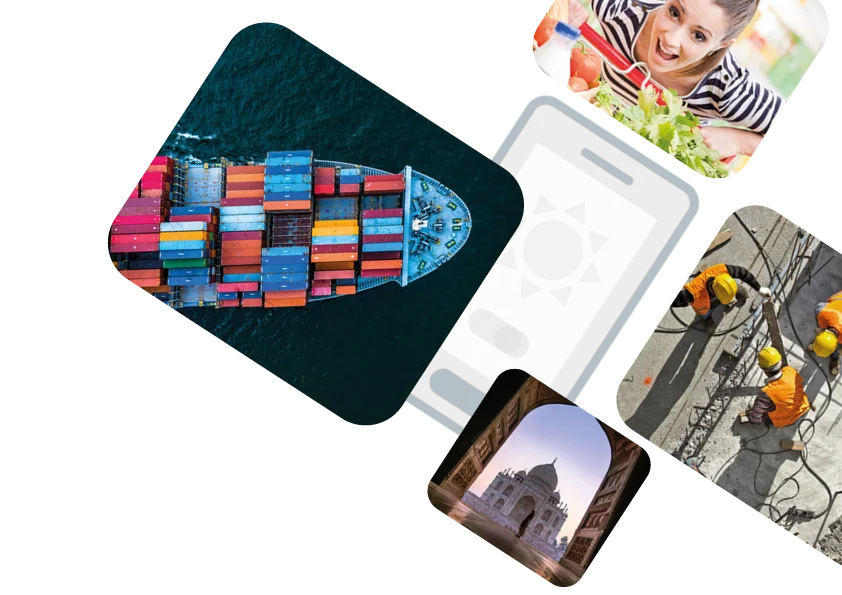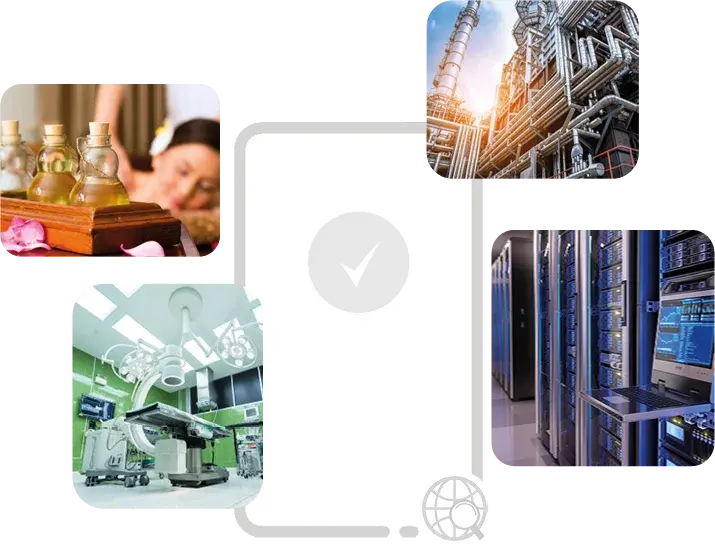 These factors are the foundations of an informed foresight, accurate forecasts and risk prevention – Things that we do, consistently:
Elements of a marketing strategy plan.
A strategic marketing plan examines current and upcoming marketing programs that directly influence owner wealth. It poses 5 questions:

Evaluate the marketing department's performance and workflows.
Where are you planning to be?
Gather and analyze data to set future objectives.
How are you planning to get there?
Validate novel ideas and develop detailed action plans.
How will you check on progress?
Plan, produce and manage new marketing programs.
Install control mechanisms to avoid deviations from targets.
Excellence at improving the 3 groups of marketing programs.
The Seven Wise Men does not outsource any part of the marketing strategy to third parties. In-house skilled marketers carry out market research and surveys – they ask the right questions and get valid answers. Our surveyors approach any issue from many different angles to ensure maximum data accuracy and reliability. With us, you get unique and profound insights such as the average value and frequency of orders just to name a few info elements.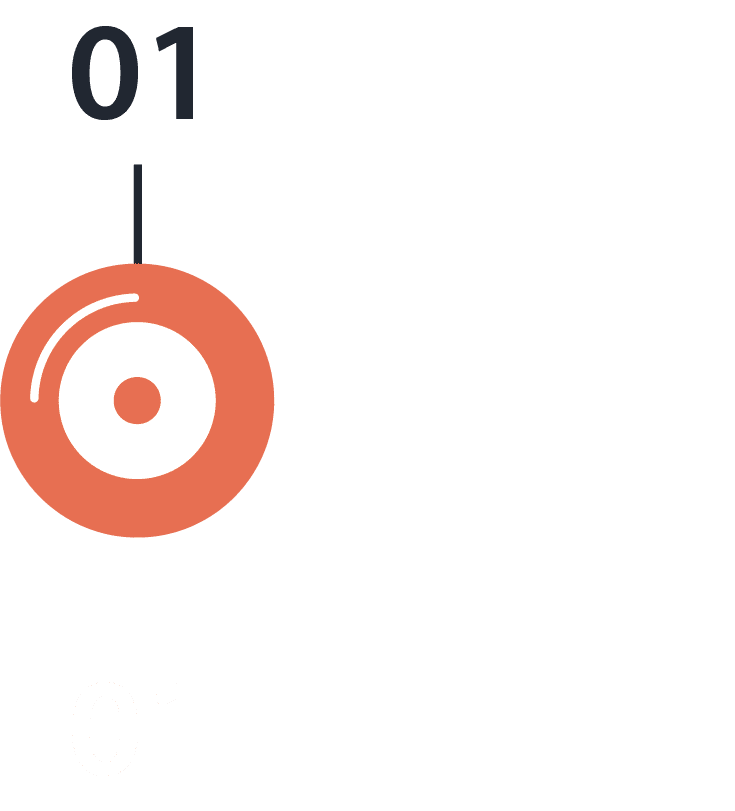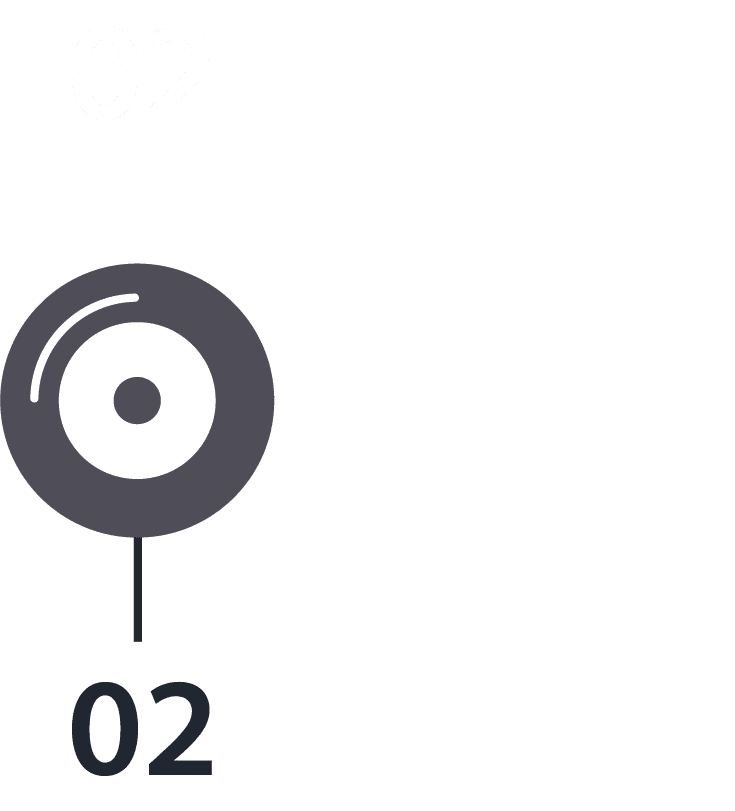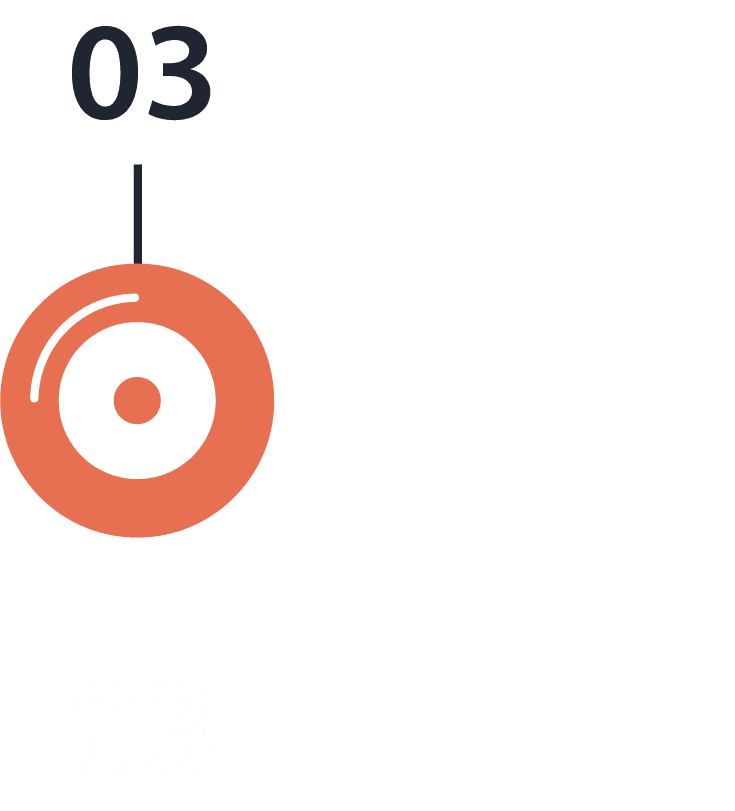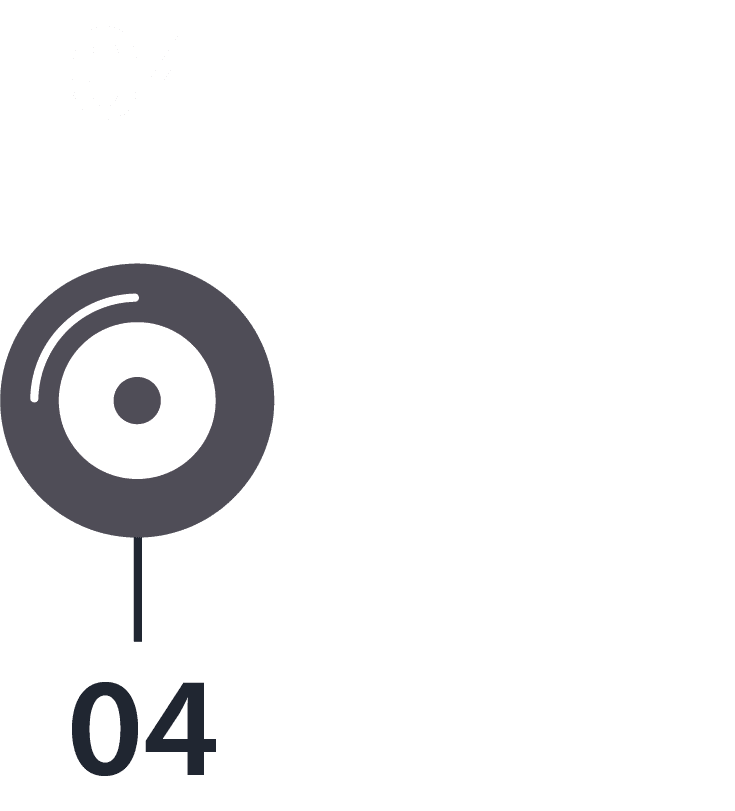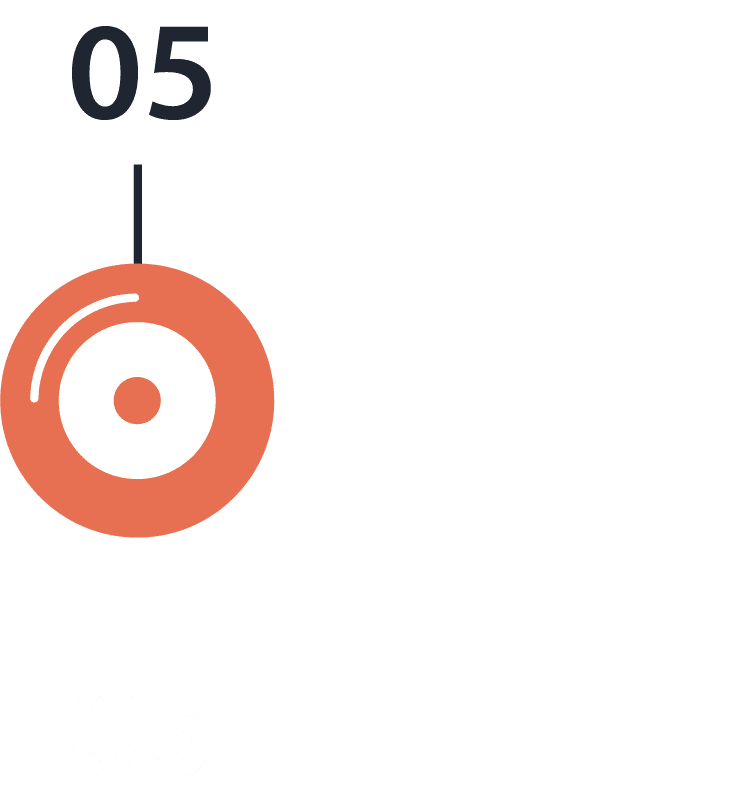 Step 1
Assess the situation
We evaluate the marketing department's performance against potential, as well as workflows inside and in between departments and personnel.
Step 2
Analyze data
We gather profound insights and data internally and externally – this makes it possible to measure current performances against industry standards.
Step 3
Develop a master plan
Validate new ideas and concepts in detail. Align needs and objectives across the various departments and staffs to eliminate gaps and integrate activities and programs. A fully detailed master plan is put together.
Step 4
Implement solutions
IIt is possible for us to assist in managing planning, production, and management of programs to ensure goals are met on-time, per specs and per budget.
Step 5
Set up controls
Put in place control systems prevent deviations from goals pro-actively and to take timely actions.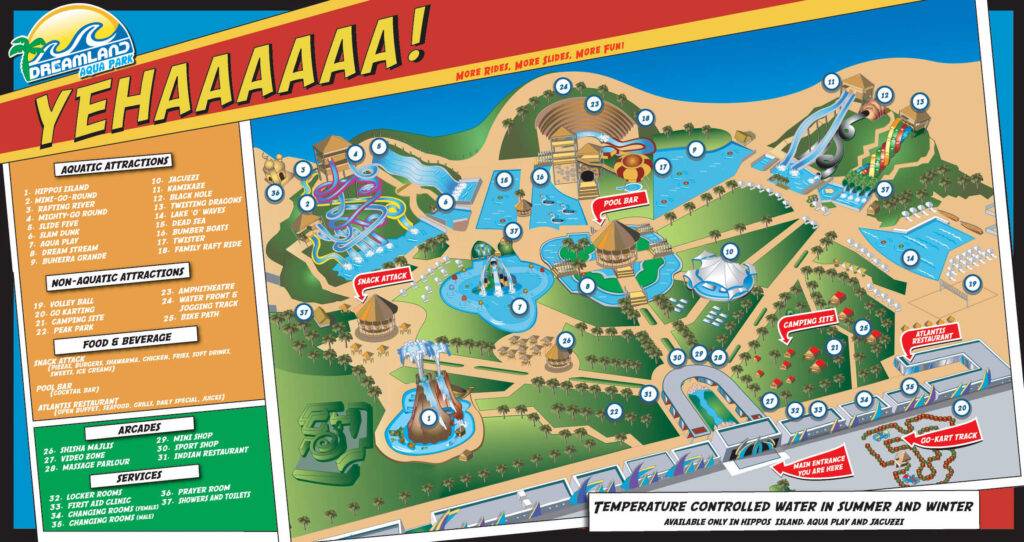 Marketing strategy / Interim management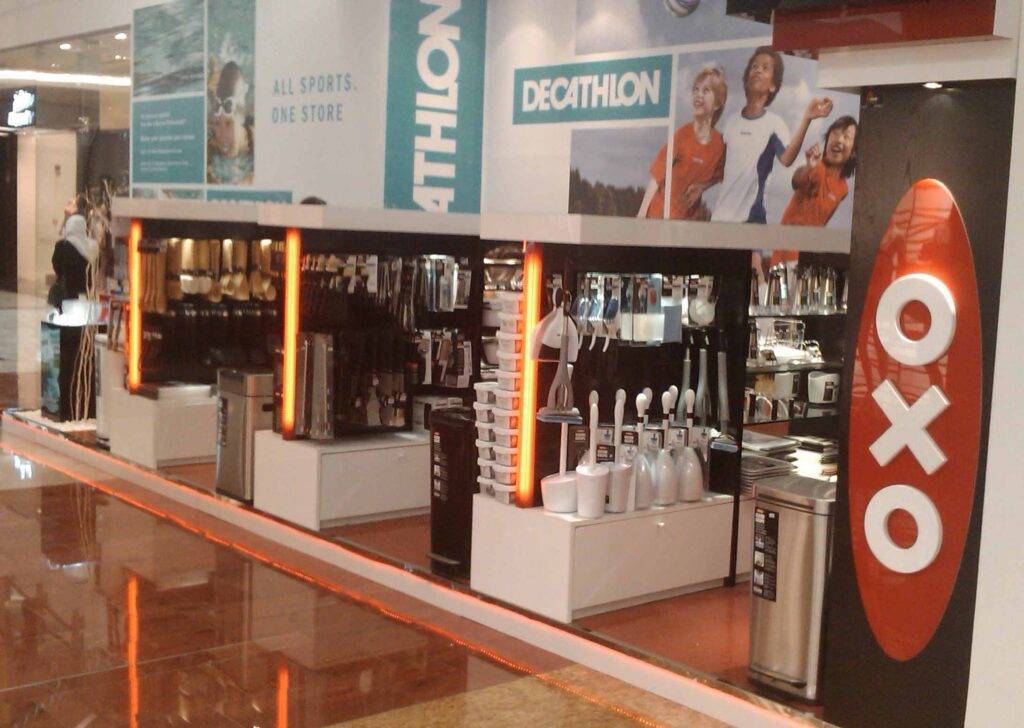 Multinational kitchen utensils brand
Marketing strategy / Interim management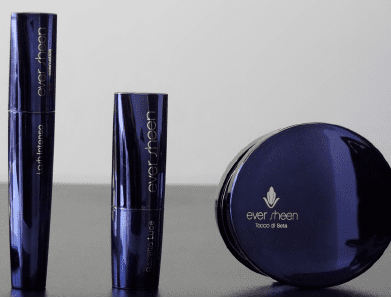 International cosmetics brand
Marketing strategy / Interim management
Trusted in launching multi-million Dollar projects.
| Project Name | Sector | Year |
| --- | --- | --- |
| [Confidential information] | Healthcare – A chain of plastic surgery centers | 2019 |
| Eversheen cosmetics | Skin and hair care products | 2009 |
| Safeer shopping malls | Retail | 2007 |
| OXO | Kitchenware, cooking utensils and homeware | 2010 |
| Al Majaz Waterfront | Tourist destination | 2008 |
| [Confidential information] | Theme park | 2019 |
| Montreal city, Canada | International tourist destination | 2014 |
| Fitness 4 Life | Fitness centers chain and franchise | 2012 |
| Dreamland aqua park | Waterfront camping site | 2006 |
Media appearances and Awards.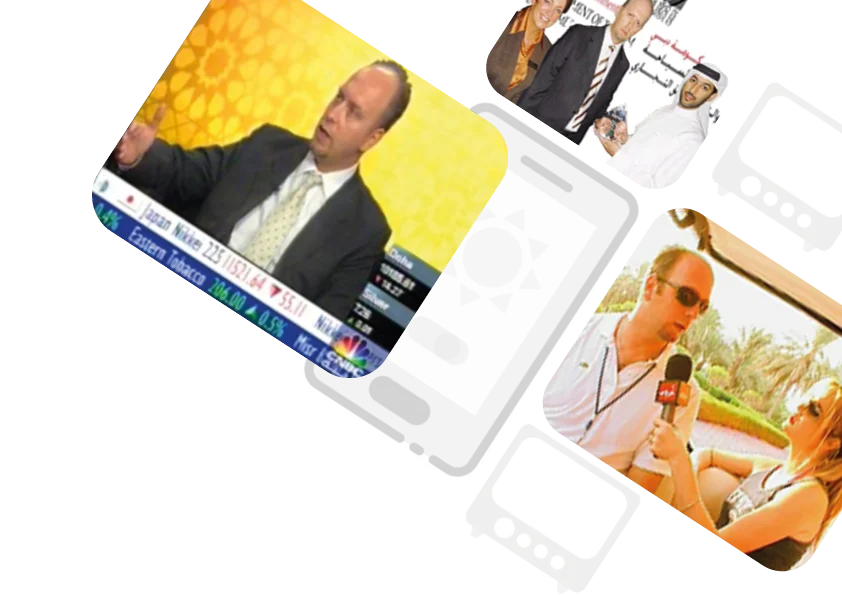 Get a free marketing audit, market data, consultation, and proposal.
The value of making a call