Brand-building strategies crafted for the charismatic entities.
Make inroads into building a top brand with us.
As brand-building consultants, we deliver cutting-edge B2B and B2C solutions that steal the hearts and minds of buyers and make a company stand out from the crowd.
Trusted by top companies.
Private labels face a number of challenges to elevate their standings and to become strong international brands. Key challenges are:
The Seven Wise Men provides world-class brand strategy consulting services customized tailored to the domestic market and we are committed to substantive outcomes. Our offering includes:
In our perspective, a strong brand encompasses a combination of elements, commencing with product design, and progressing to manufacturing, marketing, and customer service.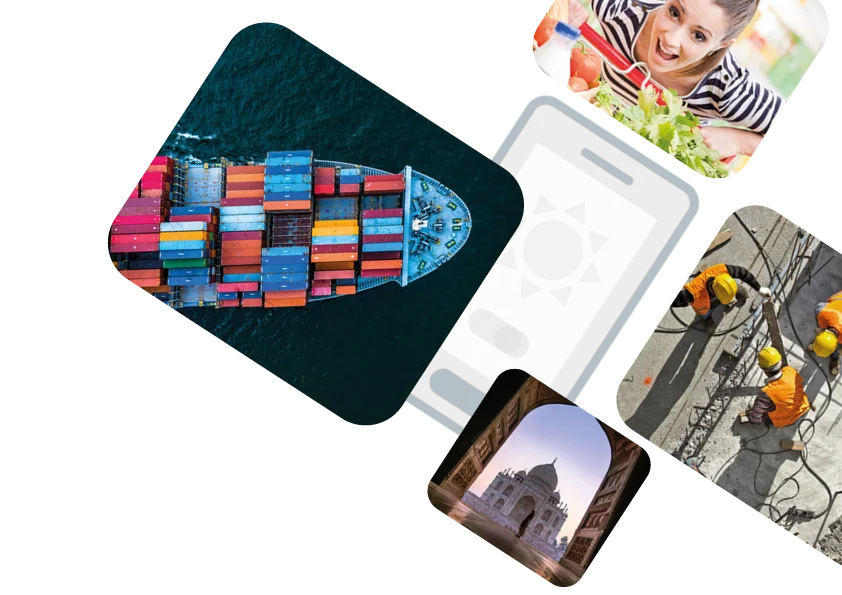 What you get for your investment.
The Seven Wise Men's "Chrono/Substance™" is a proprietary model resulting from decades of brand-building experience in B2B and B2C environments.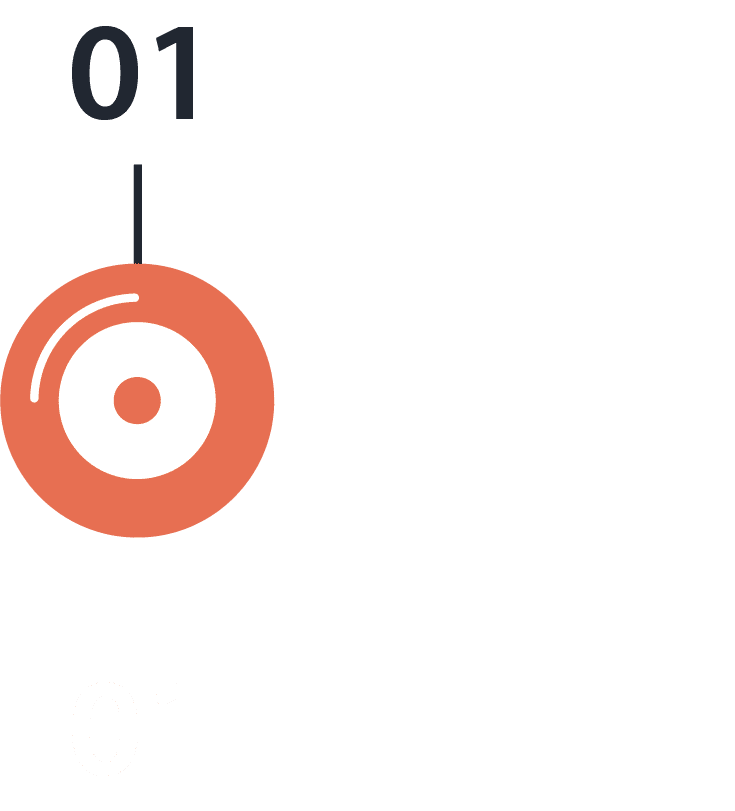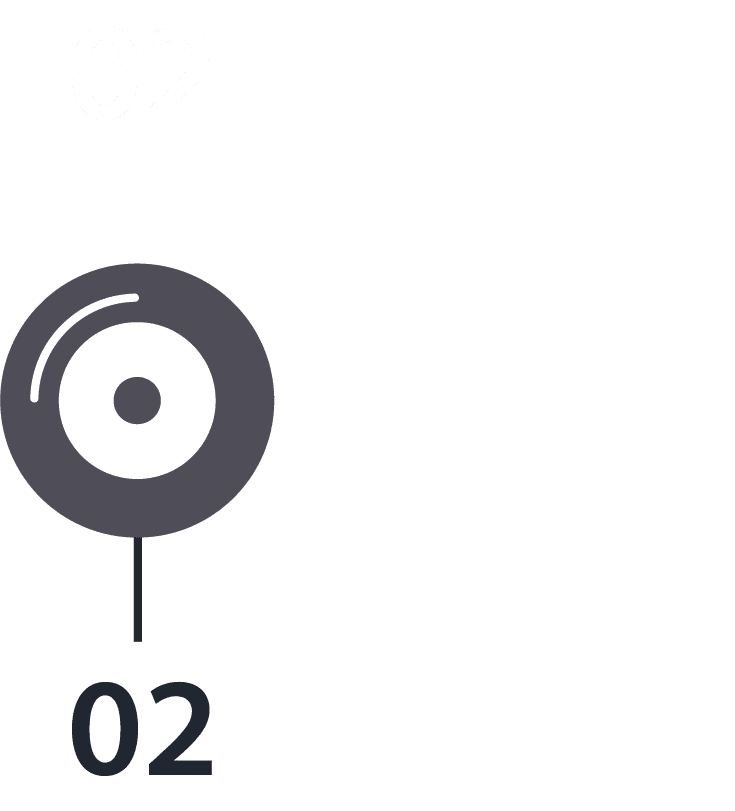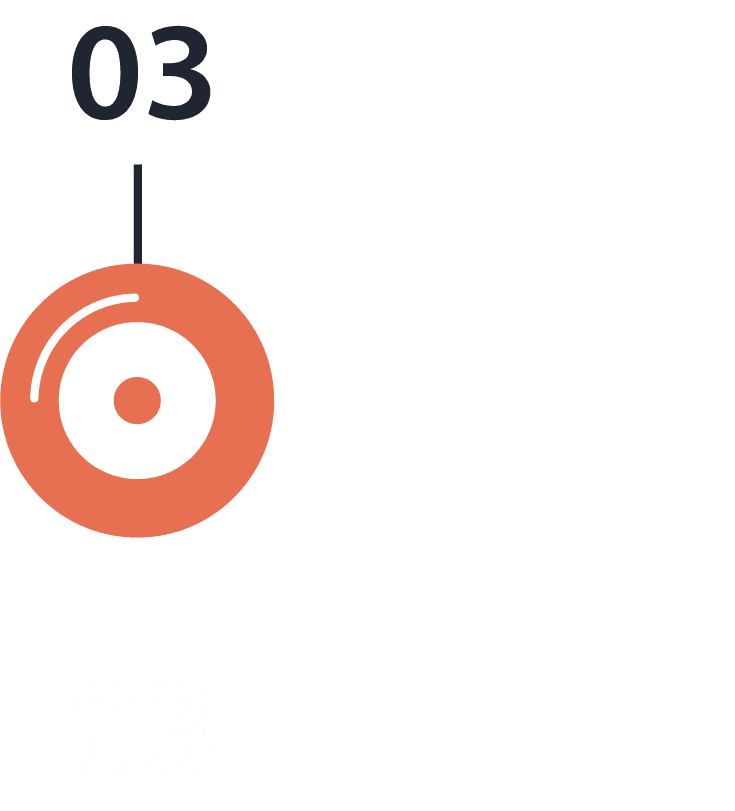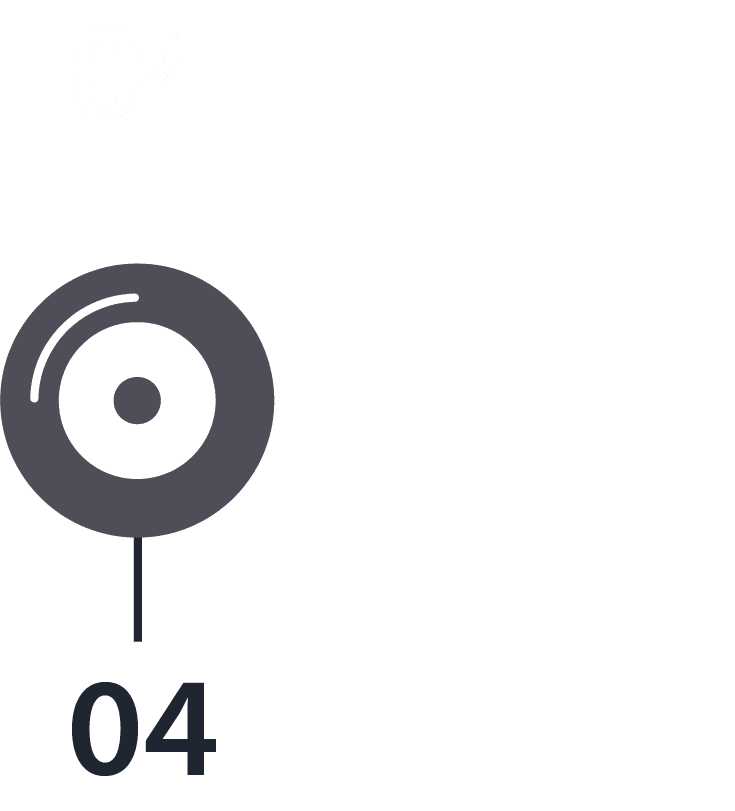 Step 1
Critical path
We identify the functions that form the path to a strong brand.
Step 2
Alignment
We align resources to produce the changes required along that path.
Step 3
Realize savings
Our team realizes valuable savings in design costs, customer service costs, production overheads and marketing spend.
Step 4
Re-invest
We arrange to re-invest those savings in brand-building initiatives without the need to invest additional capital, or minimum thereof.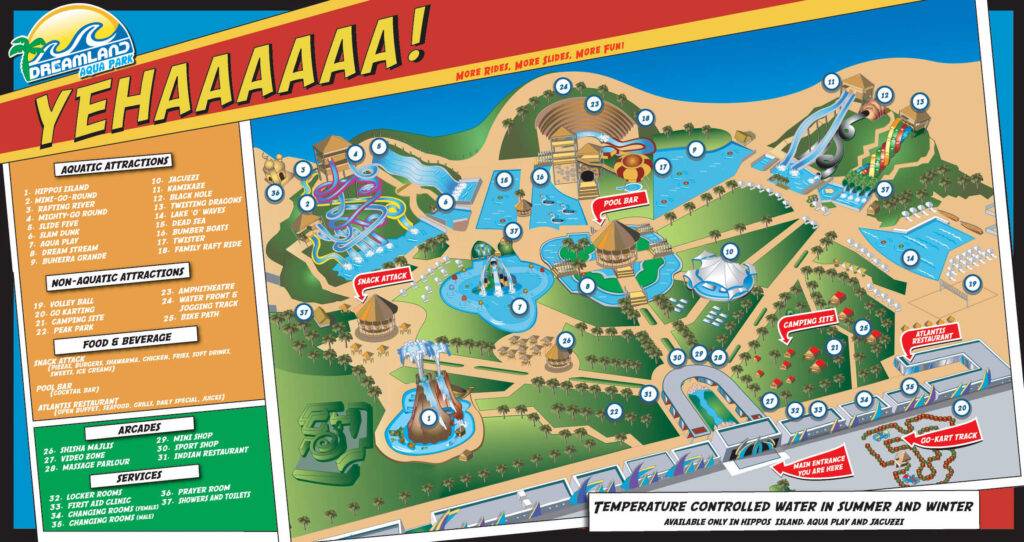 Marketing strategy / Interim management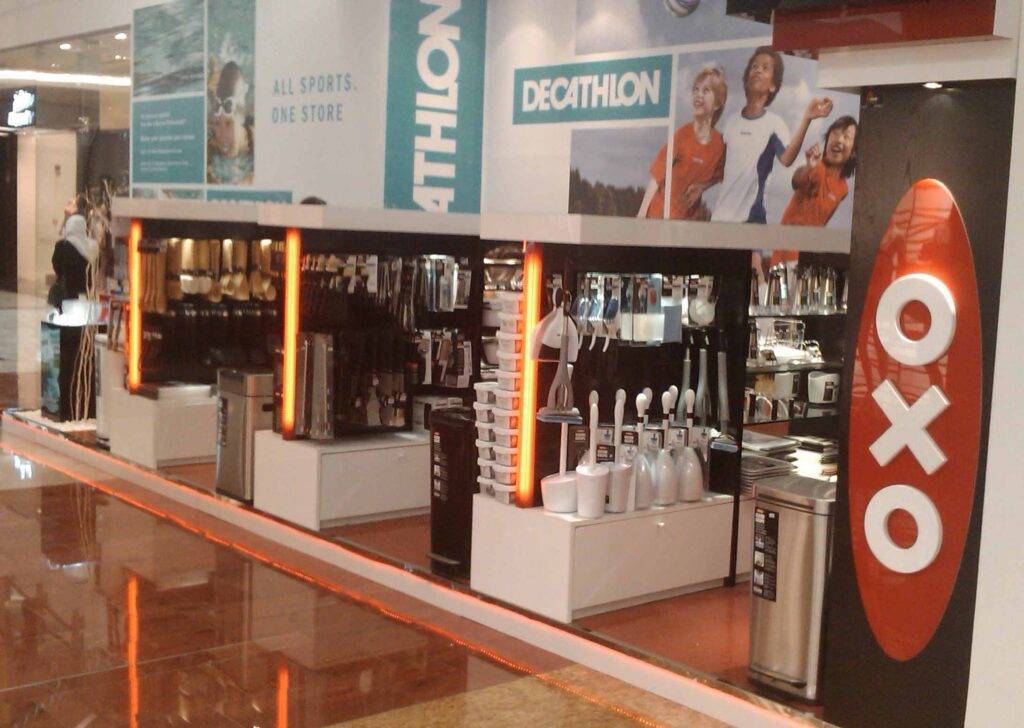 Multinational kitchen utensils brand
Marketing strategy / Interim management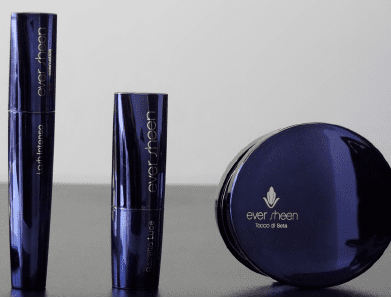 International cosmetics brand
Marketing strategy / Interim management
Trusted in launching multi-million Dollar projects.
| Project Name | Sector | Year |
| --- | --- | --- |
| [Confidential information] | Healthcare – A chain of plastic surgery centers | 2019 |
| Eversheen cosmetics | Skin and hair care products | 2009 |
| Safeer shopping malls | Retail | 2007 |
| OXO | Kitchenware, cooking utensils and homeware | 2010 |
| Al Majaz Waterfront | Tourist destination | 2008 |
| [Confidential information] | Theme park | 2019 |
| Montreal city, Canada | International tourist destination | 2014 |
| Fitness 4 Life | Fitness centers chain and franchise | 2012 |
| Dreamland aqua park | Waterfront camping site | 2006 |
Media appearances and Awards.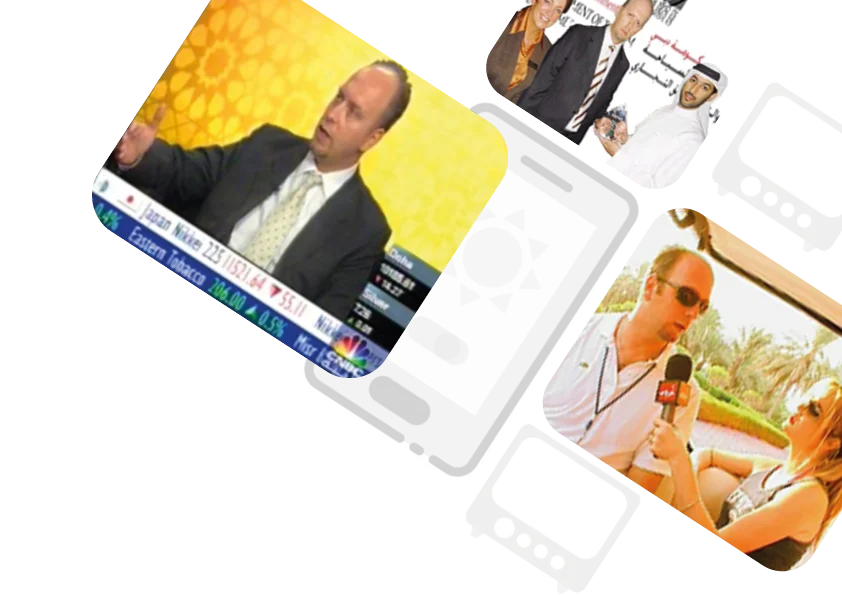 Make inroads into building a top brand. Let's talk.
Get a free brand audit, consultation, and proposal.
The value of making a call