GCC marketing strategy for a top U.S. Multinational.
A revolutionary market-entry strategy for OXO (high-end kitchen utensils and homeware).
At the time, all international brands were competing to lease space in Dubai's limited number of premium shopping malls. Waiting lists to lease a shop went well over one full year.
The investor was a U.S. citizen with extensive background in I.T.; and he had newly relocated to Dubai. The client had an agreement with OXO to inaugurate the first 2 stores in Dubai by year's end or lose his license.
A highly attractive business case and prospectus were needed to attract the interest of leasing managers in Dubai's premium malls. But even armed with a very strong pitch, the limited stock of retail space forced many multinational brands to wait for a long time.
In order to enter the market successfully before the contract's expiry date, out-of-the-box thinking was critical, and a new business model had to be developed as a contingency plan.
OXO established presence in brick-and-mortar shopping malls when possible, and pioneered online sales in the GCC at the time.
OXO launched its first store in Dubai in 3 months after we got involved in the project.
A few months after that, demand from other GCC markets, Syria and Lebanon started coming in and an export network was being built. In its first year of operation, OXO reached UAD 2.7 Million in sales instead of the original USD 1 Million originally forecasted.
OXO Dubai was acclaimed by OXO's global brand VP for its innovative approach.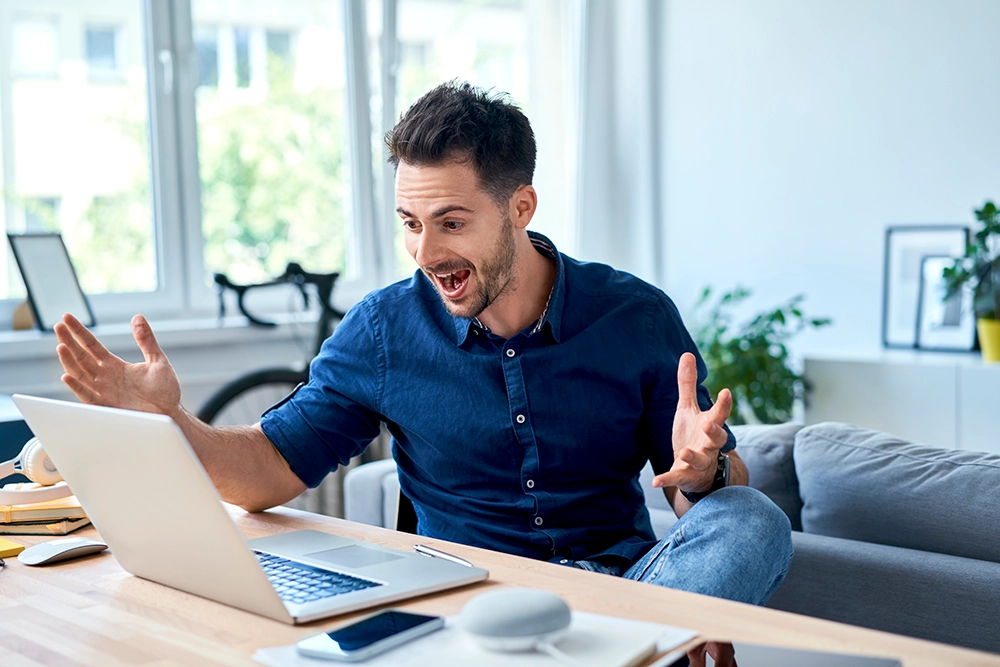 Get free sales data, consultation and proposal
The value of making a call