Productivity experts: extract the maximum out of capital, materials, and labor; and get on-site implementation support.
Companies hire consultants to access a set of skills or abilities that may not be available in-house. Tap into specialist expertise in areas that you may not need every day.
In a world of promises, we deliver actions and results.
Trusted by top companies.
The Seven Wise Men is a quality-oriented business strategy planning consultancy. Creating Substance is our North Star – and Substance in our eyes means accumulating knowledge, knowing how to apply it, and having the guts to act on that knowledge.
We are not single-minded hyper-specialists who are entrenched in their own ways and beliefs
We are not over-specialists who extend their skills to face uncertainty and fail at exorbitant costs to you
We do not have the over-confidence of over-specialists that induces meltdowns
We are not captive of "paper-solutions" and repetitions of what has been experienced in the past in overseas markets
We do not mentally classify a problem only by superficial and overtly stated features, and then jump right in with memorized procedures that were effective in other workplaces but are highly likely to be inadequate for yours
What is a strategic business plan?
A strategic business plan makes it possible for the company and it staffs to have a common and clear understanding of the corporate strategy and its implications for them on a granular level. It spreads horizontally across marketing, finance, inventory, sales, procurement, production, capital budgeting, cash flows and personnel to correlate between different key success factors.
One way to look at strategic business planners is to think of business auditors who audit an entire company's operating performance, or ones who audit the performance of a single department or the efficiency of a single process.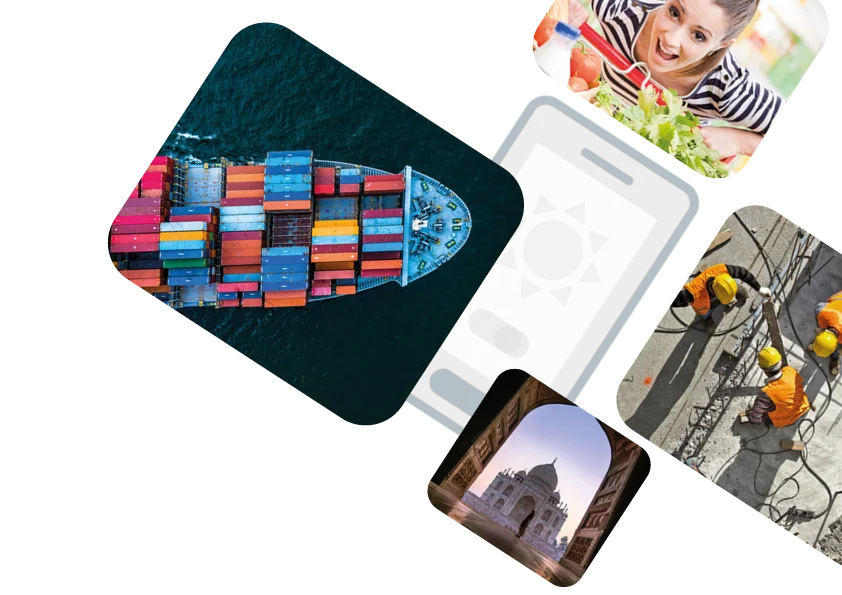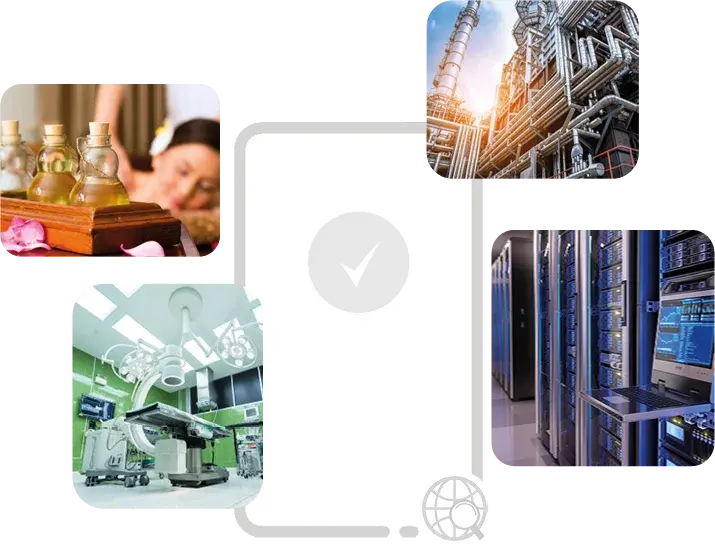 As business strategy consultants, we are problem-solvers specializing in figuring out the deep structure of any strategic or operational challenge your company might be facing before proceeding to match a solution to it. We take complex challenges; contain them, break them down, make them manageable and solvable before turning them into something useful.
For any company not to have a strategic plan can be compared to navigating an unknown territory without using a map.
A business plan is different than a strategic business plan.
A strategic plan is not a business plan; the latter is a much broader document and more of an aspirational document.
Components of a strategic business plan
A strategic business plan examines existing and future business and management programs and investments in fixed assets that directly affect shareholder wealth. We ask 5 different questions:

A methodology honed over 20 years.
What's included in a strategic business plan.
Here's how we do our work.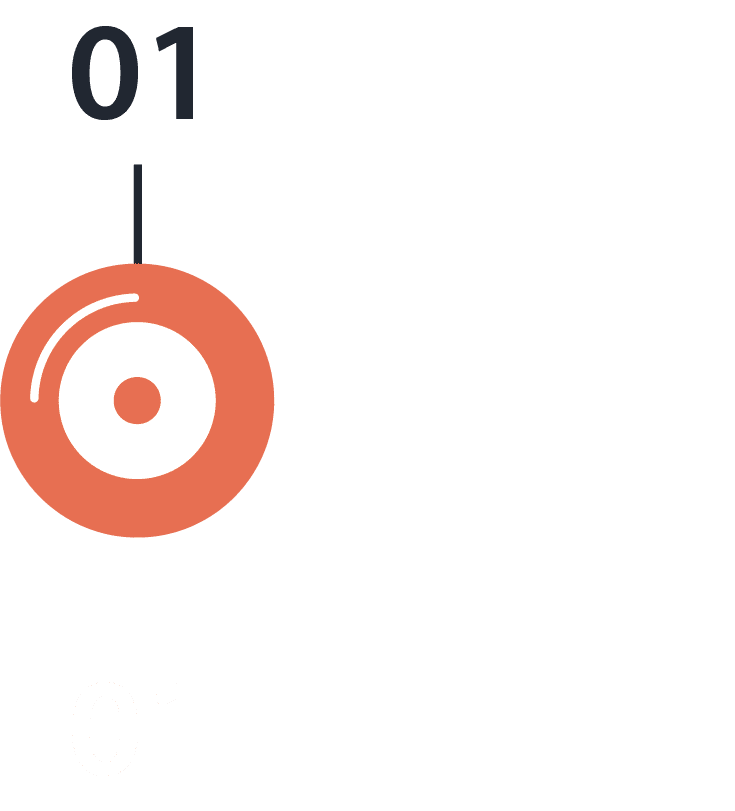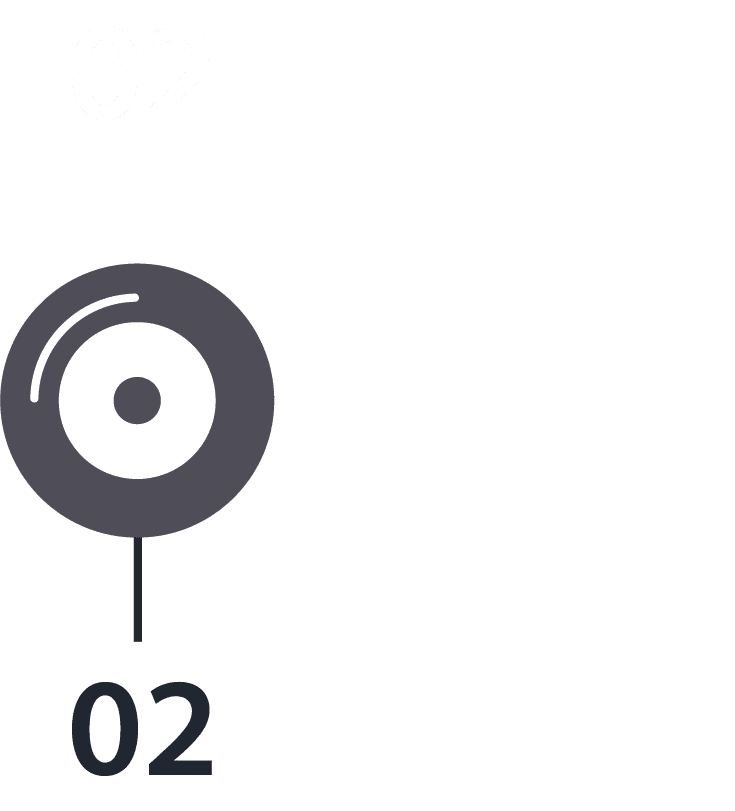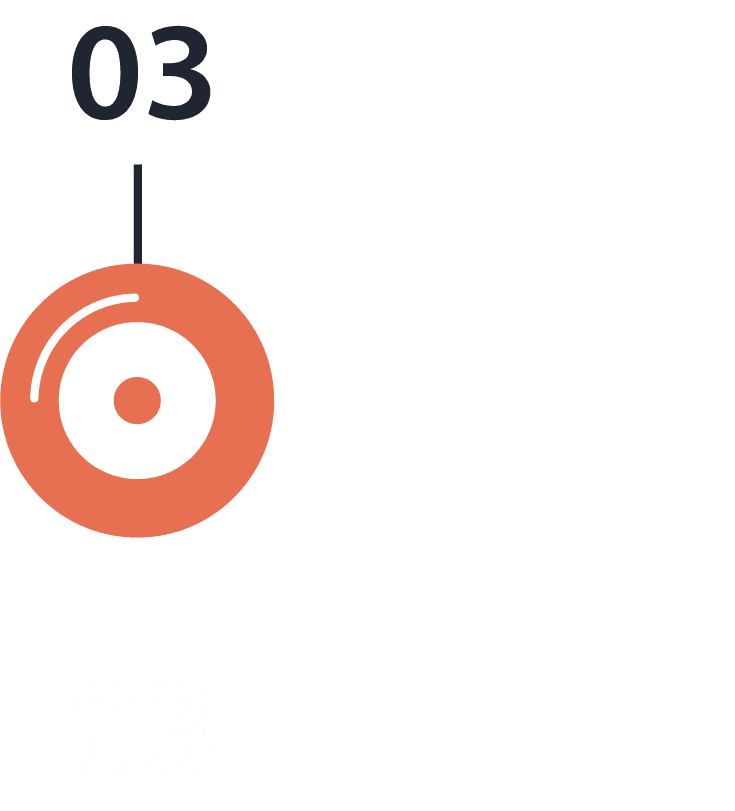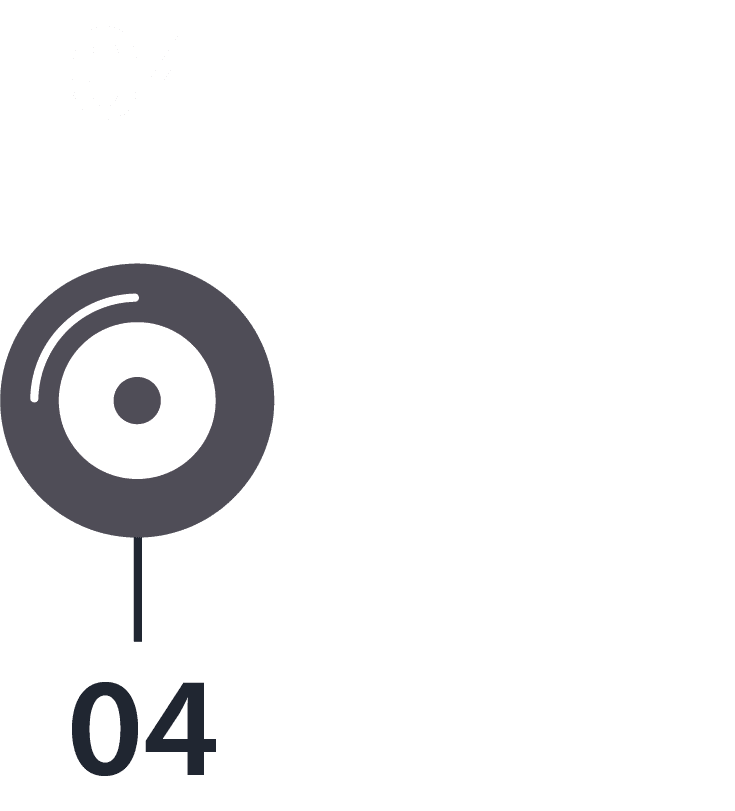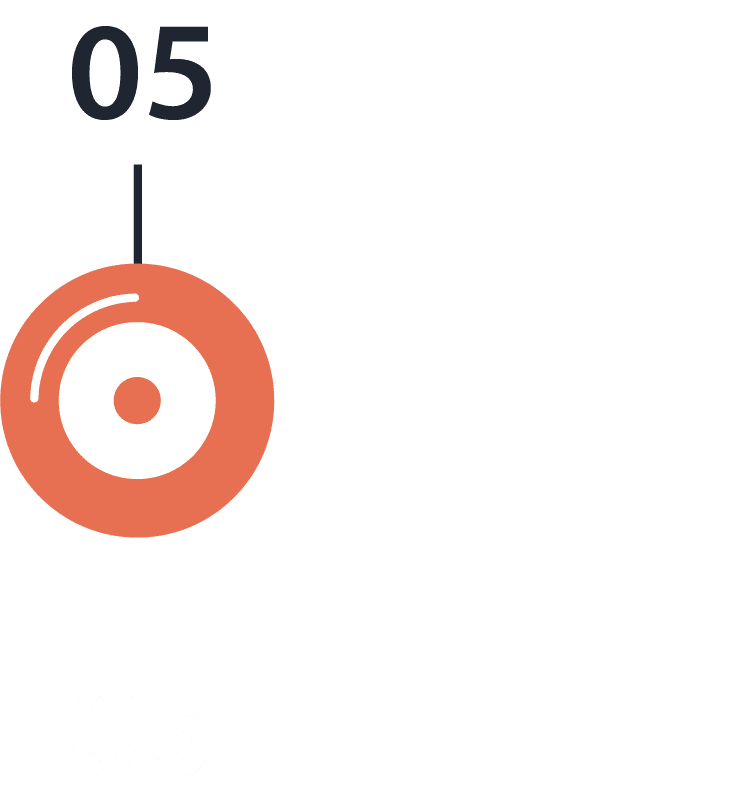 Step 1
Situation assessment
We evaluate each department's performance against potential, as well as workflows inside and in between divisions and people. We touch upon key success factors.
Step 2
Data analysis
We collect data and insights from inside and outside the company, allowing us to measure current performances against potentials and benchmarks.
Step 3
Master planning
Ideas are carefully validated, and plans are detailed. Needs and goals are aligned across different divisions and people to eliminate bottlenecks, gaps, and leaks. A master plan and detailed plans are put in place.
Step 4
Execution of solutions
We can manage execution to guarantee results, on-time, and on-budget, as expected.
Step 5
Control systems
We set control mechanisms to identify, on time, future variances from goals along with their root causes. This allows timely actions to remove deviations.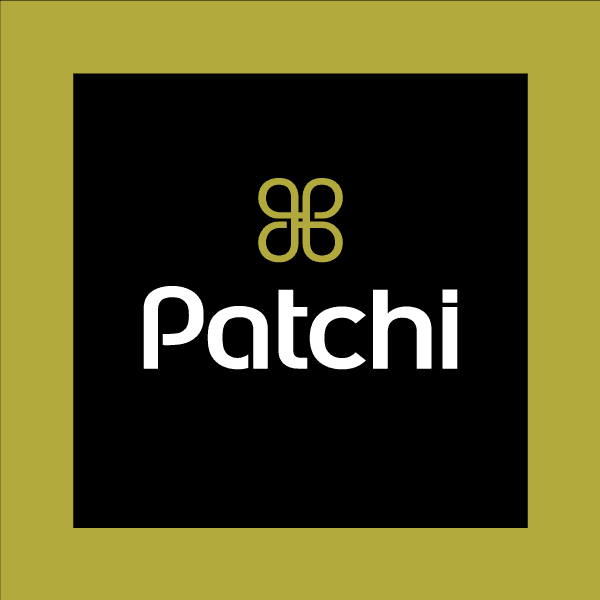 Multinational gourmet food
Business strategy consulting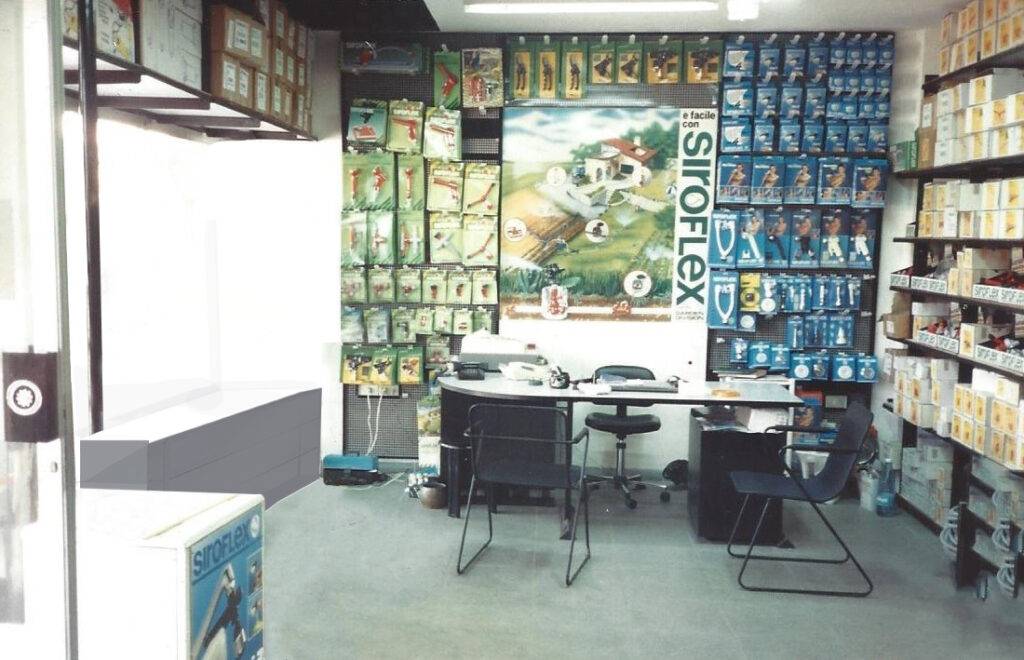 Pan-Arab FMCG gardening tools
Business strategy consulting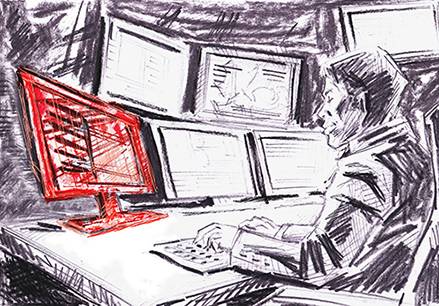 Business strategy consulting
Media appearances and Awards.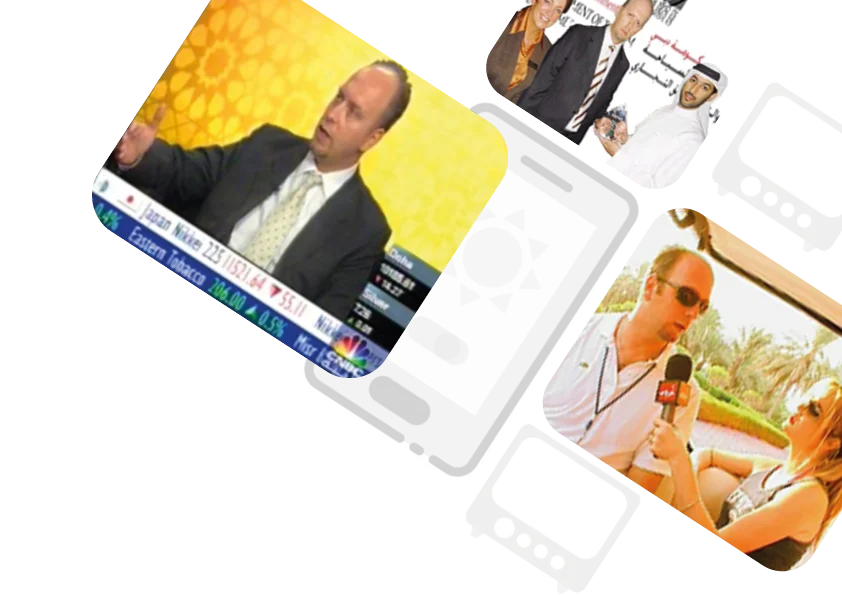 Get a free business audit, benchmarking data, consultation, and proposal.
The value of making a call