Business consulting services for a leading investment house
Earning mega bucks from a B2B online portal was not a possibility.
The investors were technically savvy and ambitious, which is a good thing to have but in this case, it proved to be a negative asset because they had highly speculative tendencies and short-term orientations.
The project holder had been investing in mega projects across 13 countries in South Asia, West Asia, and MENA.
The pre-feasibility study showed that the project will be profitable, but revenues are not expected to exceed USD 6.5 Million across all 13 countries.
In addition, this type of investments required consistent and long-term planning and commitment to reach and maintain peak performance, profitability and brand standing.
The project holders weren't ready to commit the required resources because expected earnings, average value per order, and number of transactions not meeting their high expectations and milestones.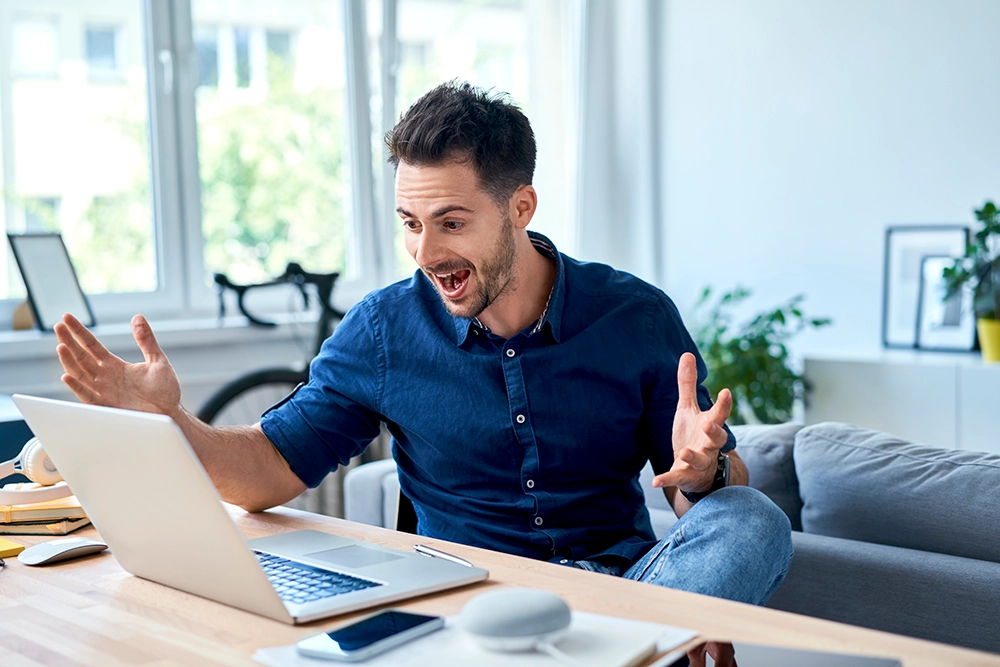 Get free sales data, consultation and proposal
The value of making a call