Meaningful solutions to complex
industrial challenges.
Technical studies, techniques evaluation, and production methods.
Trusted by top companies.
The Seven Wise Men focuses exclusively on strategic industrial planning services. We are associates of "Creative Solutions"; the UAE's pioneering 50-year old industrial management and engineering consultancy. Several features set us apart from the competition.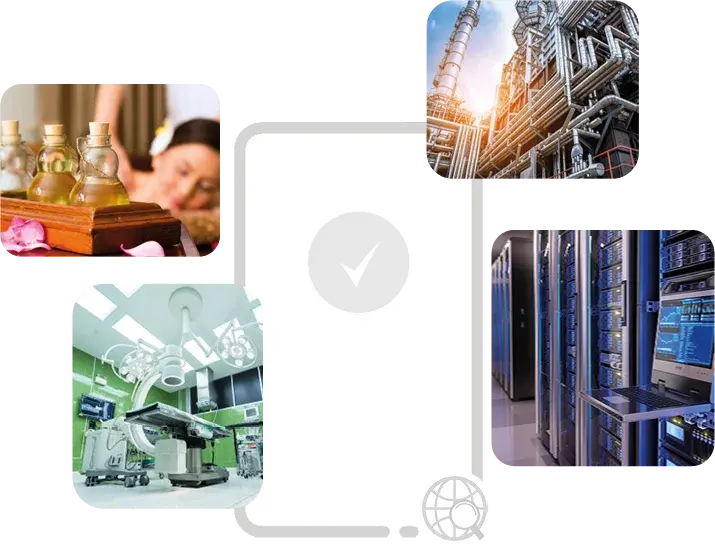 Elegant solutions to challenging problems.
From premises and factory layout and industrial audit to building production capacity and digital transformation, we work with businesses in a multitude of industrial sectors to solve a broad range of strategic industrial management issues.
We assist businesses generate real results today and implement strategies that multiply productivity and effectiveness that will endure long into the future.
We are industrial experts who provide specialist opinions, and suggestions, and action plans based on cost studies, new value creation, and associated risk analyses.
Elements of an industrial strategy plan
A strategic industrial plan measures existing and future investment programs that have a direct impact on shareholder wealth. It asks 5 questions: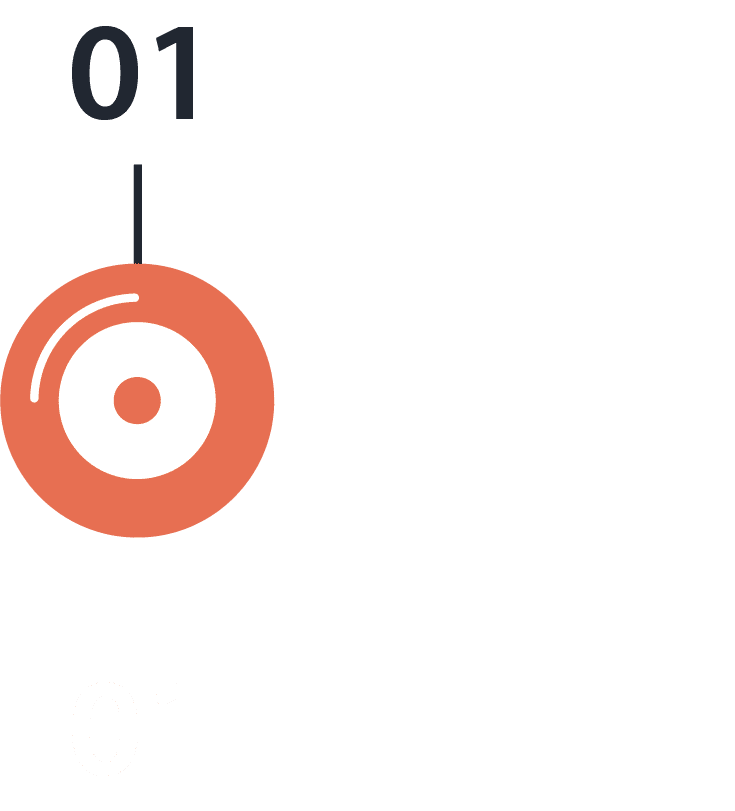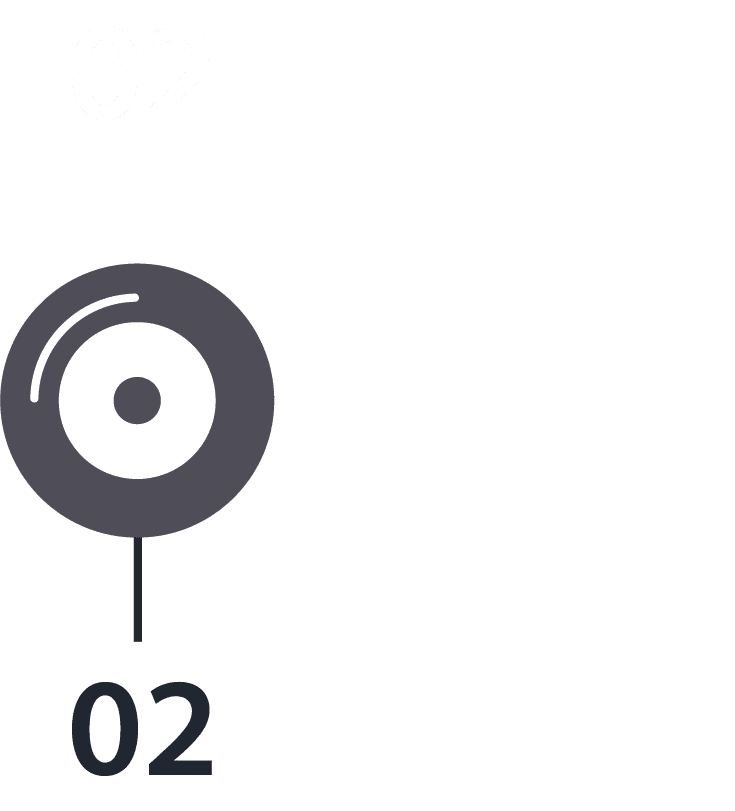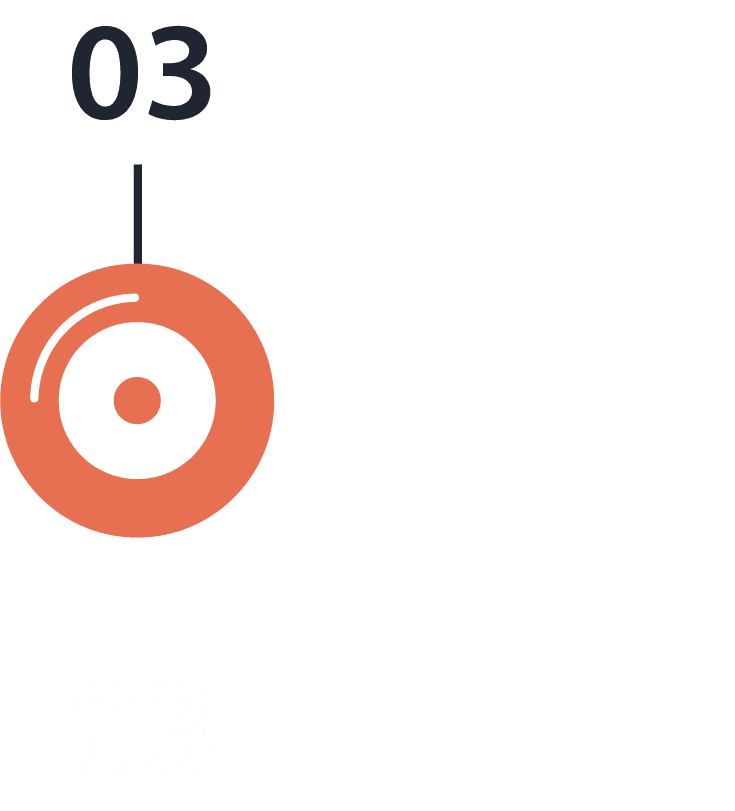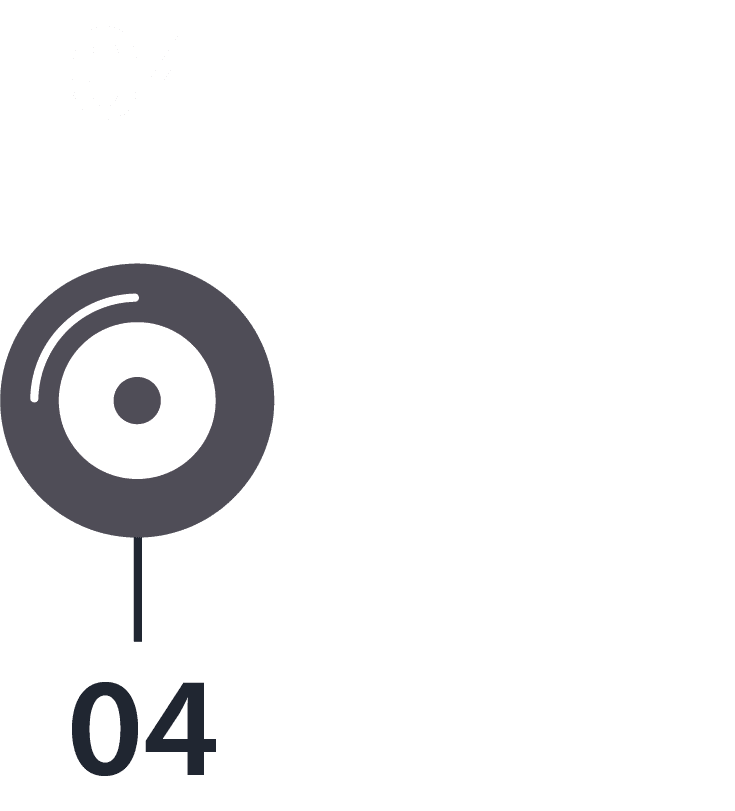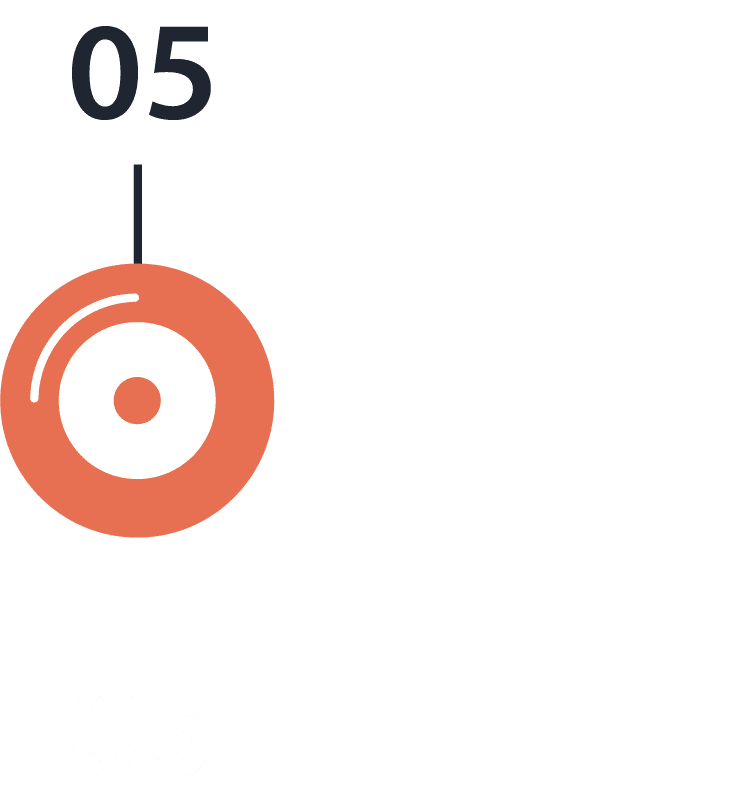 Step 1
Preparation
Identify the real reasons behind conducting an industrial strategic plan.
Step 2
Walk-through
Pay a visit to the site.
Step 3
Priorities
Identify key drivers and existing gaps and set boundaries for the scope of work.
Step 4
Reporting
Document a report (i.e., feasibility study, or audit report) that explores strategic alternatives along with associated costs and advantages/disadvantages per option. Come up with recommendations.
Step 5
Report gains
Quantify gains made and report them to top management.
Deliverables: what's included?
Trusted in finding solutions for complex industrial projects.
| Expertise | Selected projects |
| --- | --- |
| Sustainability (Green building and commissioning) | DP World |
| Water purity enhancement | Port Rashid passenger terminal |
| Energy saving and chiller management | Emaar |
| Water management | Hotels (Mina Salam and The Palace) |
| Chiller design and manufacturing | Union Paper Mills |
| Pump system optimization | Voltas |
| Mechanical engineering (design and management) | Zadco |
| Low Exergy/ Passive Buildings and living (reduced dependence on electricity) | W Hotel and Alif Residences (Palm Jumeirah) a 350Key Hotel and High-end Luxury Apartment |
| Air Conditioning & Refrigeration (conventional and alternative cooling) technology | "Sheikh Hamdan Bin Mohammed Cruise Terminal" D P World (2012-2014) currently under review by the EHS –Trakhees in house certification equivalent to LEED – Platinum. |
| Alternative technologies for occupant comfort and IEQ | Al Tadawi Medical Centre ( 80-bed multi-speciality hospital) |
| Thermodynamics and CFD for conceptualizing, devising and evaluating Energy Management solutions | Iris Crystal Tower – 271,083 Sq. ft. GFA, 28-storey tower |
| Innovation through Integrated design process and solutions | Al Khalidia offices and warehouses |
| System Optimization, Reliability Engineering, Lifecycle Performance Evaluation | Al Bagader Trading offices and warehouses (Jebel Ali) |
| Sustainability and Enhanced Profitability through Customised Solution Development | Residential and Villas |
| Multi-disciplinary experience from Concept design solution to on-site Construction | LEED rating assessment and green building pilot compliance for Dubai University Hospital (400-bed, state-of-art hospital and teaching facility) |
| Hand on approach Commercial/Retail/Sports/Entertainment/ Manufacturing Research Facilities/projects. | |
| Heat and mass transfer | |
| Oil spill control | |
| Marine engineering (design and management) | |
| Algae contrlol | |
| Dredging lake bottom sediments | |
| Odor and sewage treatment | |
Solve complex industrial challenges.
Optimized and elegant solutions.
Get free consultation and proposal.