Marketing due diligence: Clarify nuances and remove weaknesses from marketing strategy.
No business would ever consider making a substantial investment or acquisition without doing an exhaustive and formal financial due diligence and appropriate risk assessment. Yet, and as a matter of fact, the greatest risks for most organizations lie in their largely poorly reviewed marketing strategies – 80% to 90% of companies, new and old, fail because of poor commercialization.
Trusted by top companies.
Marketing due diligence is critical.
At its core, due diligence is a risk management exercise. It aims to uncover potential threats and undisclosed details relating to marketing strategy.
It begins with explicating the marketing strategy, which is sometimes implicit and unclear. The current marketing strategy is assessed for market risk, share risk and profit risk.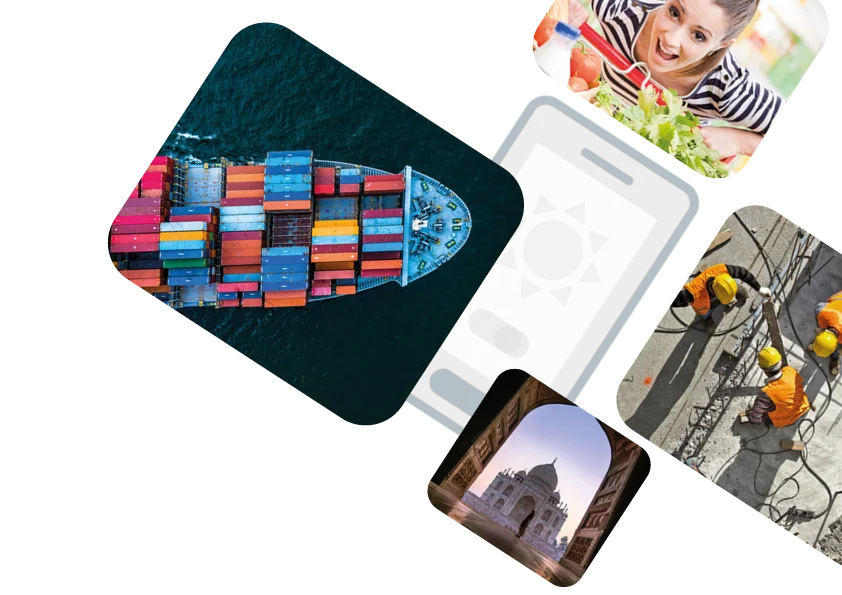 This is how we investigate how marketing strategy affects shareholder value.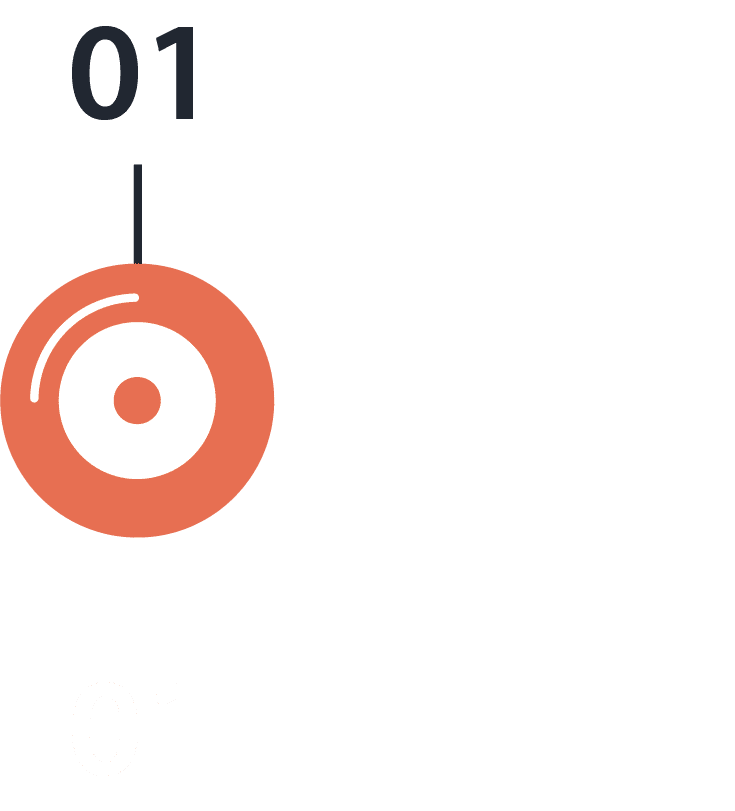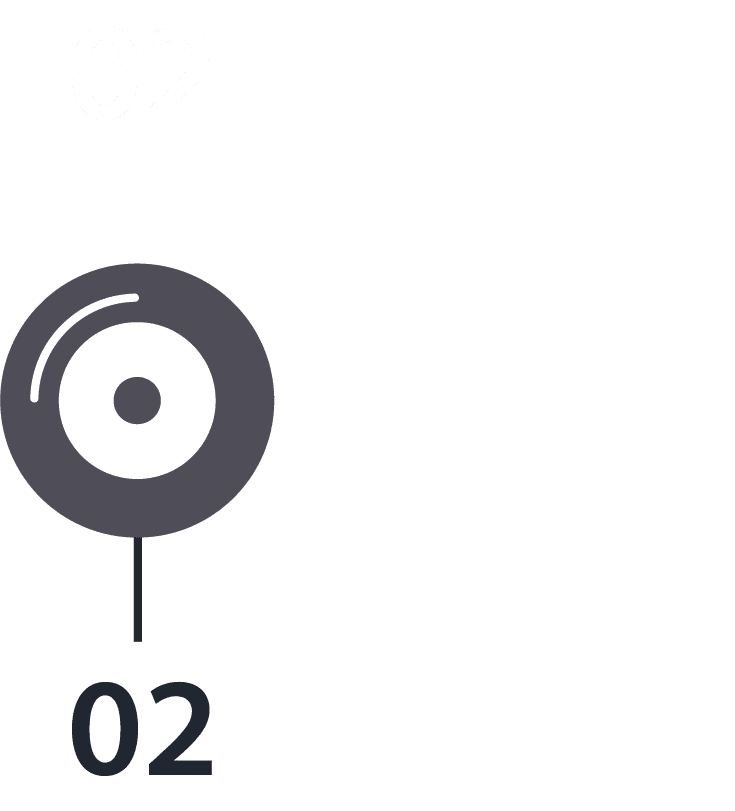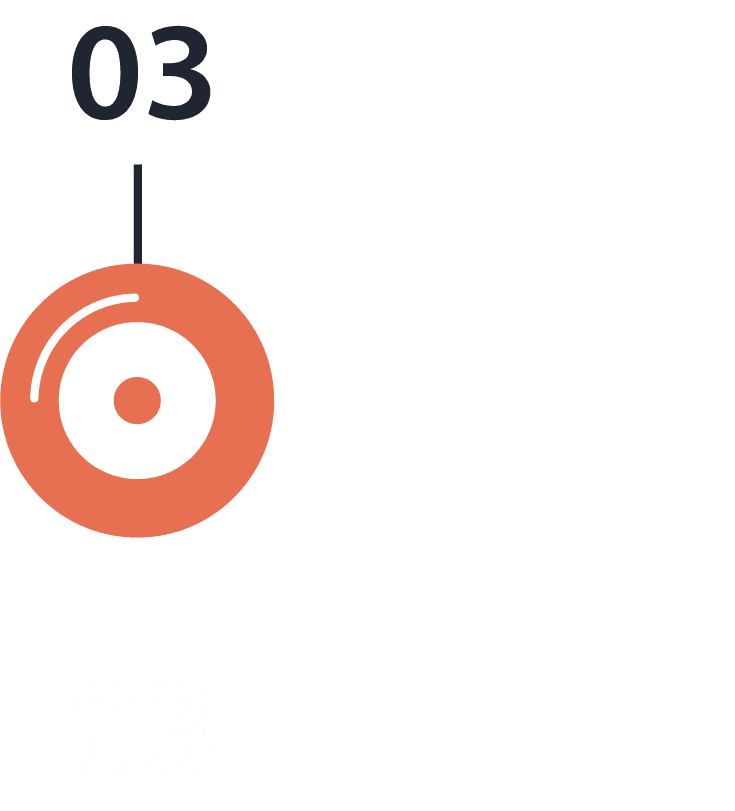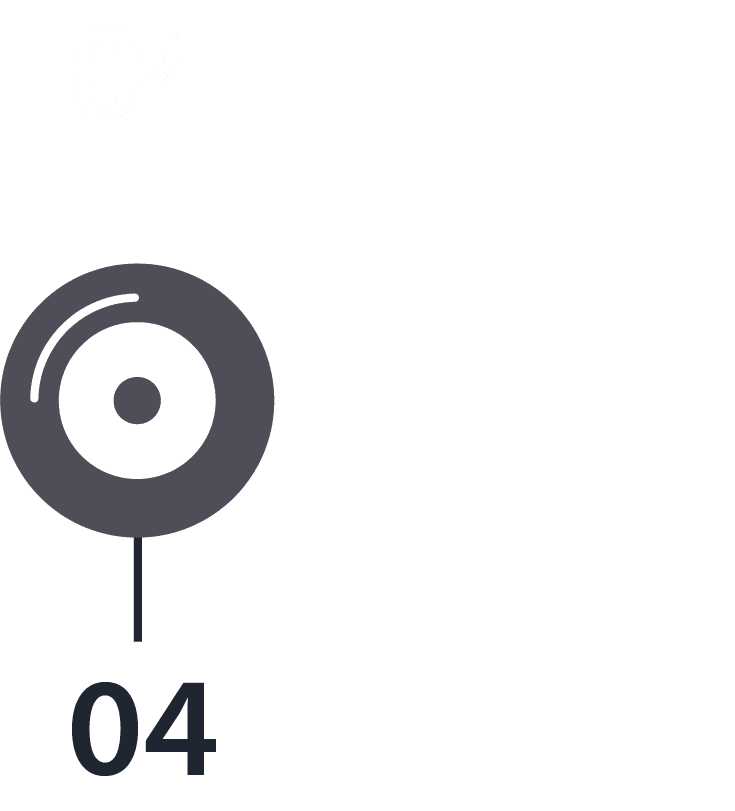 Step 1
Marketing strategy audit
Is there an optimum match of target customers and value propositions?
Step 2
Customer preference audit
Is this brand clearly differentiated from the others?
Step 3
Return audit
Are the market share and profit margins high enough for shareholders?
Step 4
Shareholder value
Is the current strategy leading to high dividends and market value?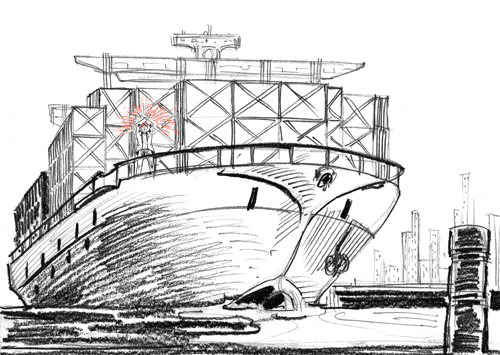 Multinational shipping agency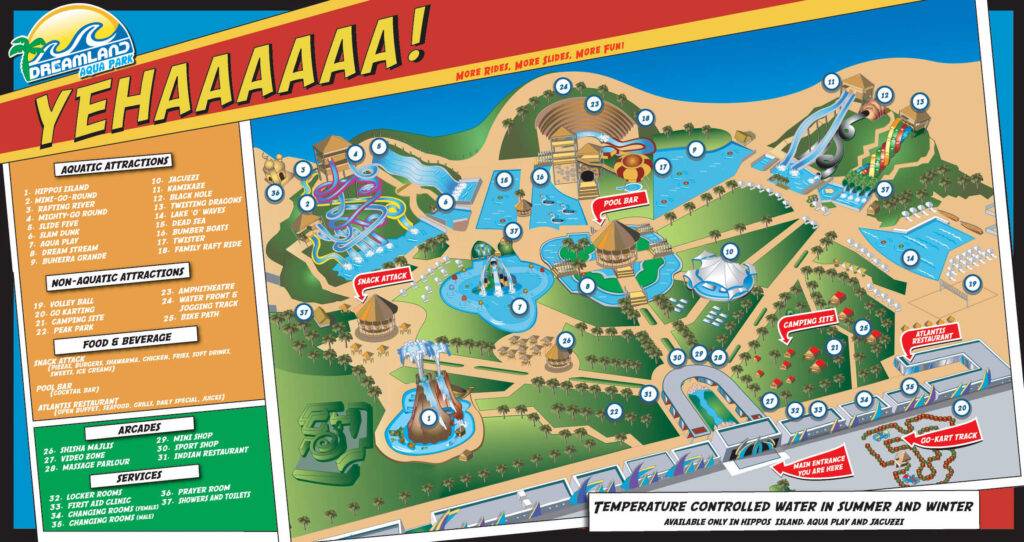 Marketing strategy / Interim management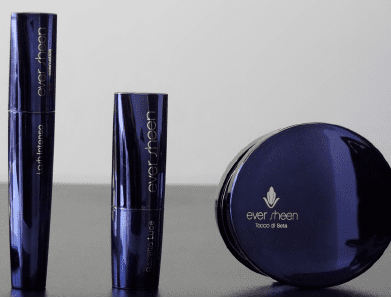 International cosmetics brand
Marketing strategy / Interim management
Media appearances and Awards.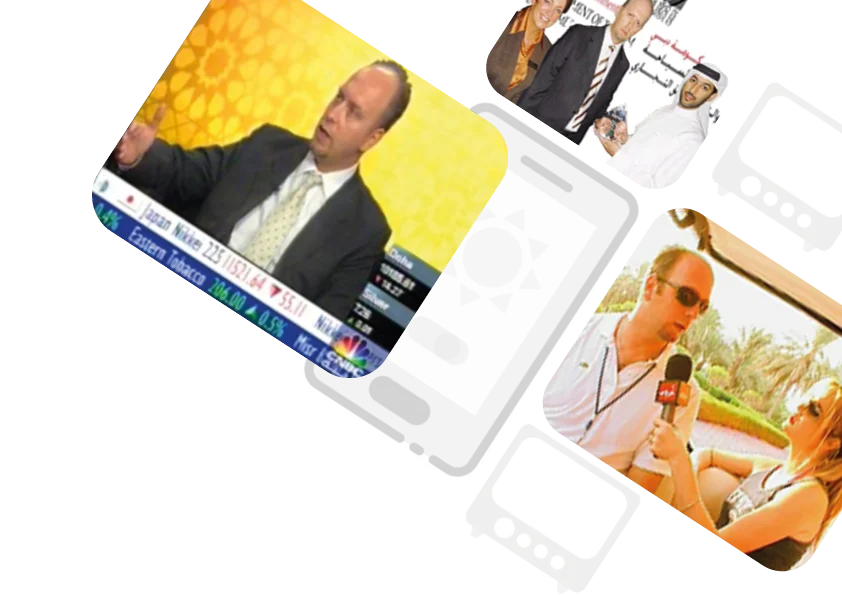 Get free audit, market data, consultation, and proposal.
The value of making a call