Fix broken and inefficient business and marketing processes.
Turn your workplace into a well-oiled business machine.
When results happen more than 50 times; it's no coincidence – it's a System.
Trusted by top companies.
In mapping processes, we are diligent and meticulous in tracking details and in pursuing clarity, accuracy, and pragmatism. We know that by clearly identifying and going to the root cause of any challenge, we'd have already crossed more than 50% in finding the solution.
What is process improvement?
Process improvement refers to finding ways to make existing processes faster, more accurate, more efficient, and more reliable.
It helps track down and break up challenges into smaller and more manageable chunks before solving them and building control systems that ensure problems do not happen again.
Businesses can improve processes at 6 different levels: company level, group level, division level, business unit level, plant and cell level or individual level.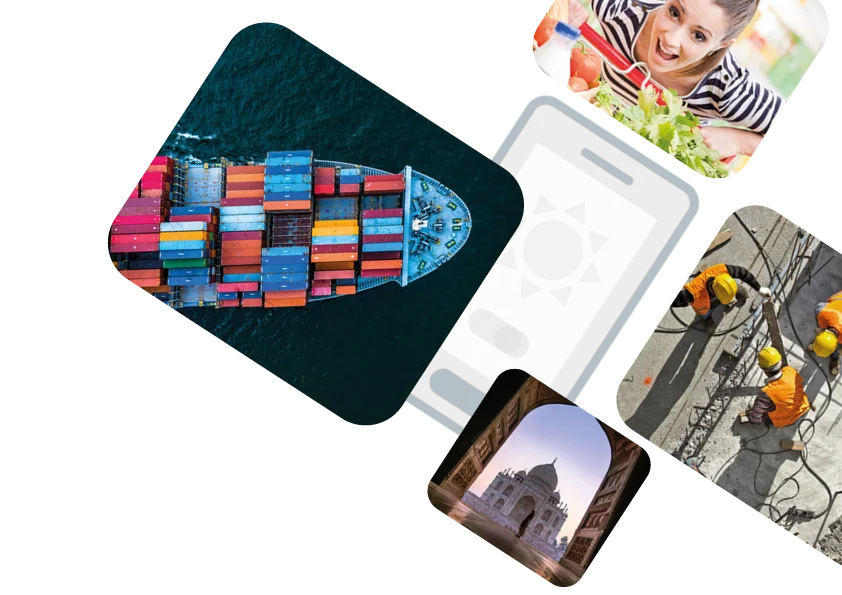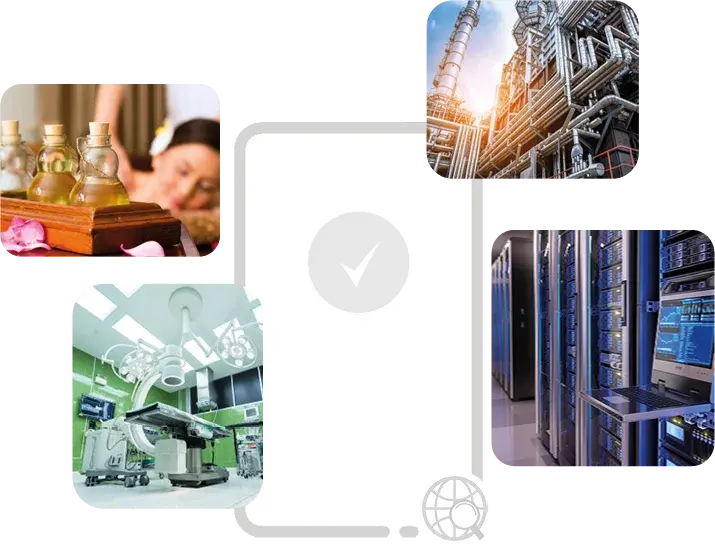 Process improvement or Process re-engineering?
The Seven Wise Men applies process improvement to a small sequence of tasks that require minor modifications; or we re-engineer the core of those tasks in what is a major overhaul of those tasks and use of resources.
Smaller process improvements usually result in improvements of less than 30% while process re-engineering directly result in improvements of more than 30%.
Deliverables: what's included?
This is how we approach process improvement.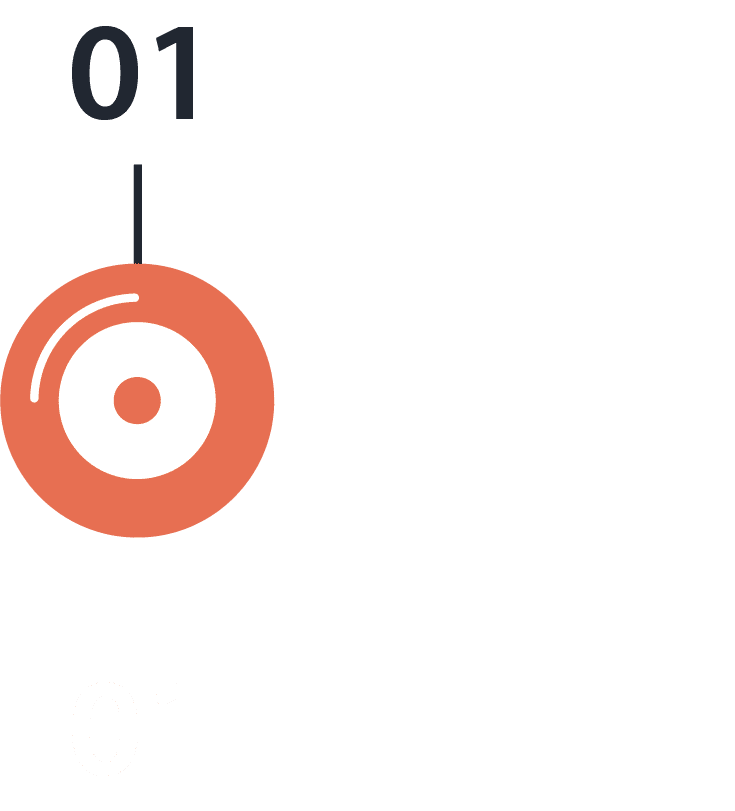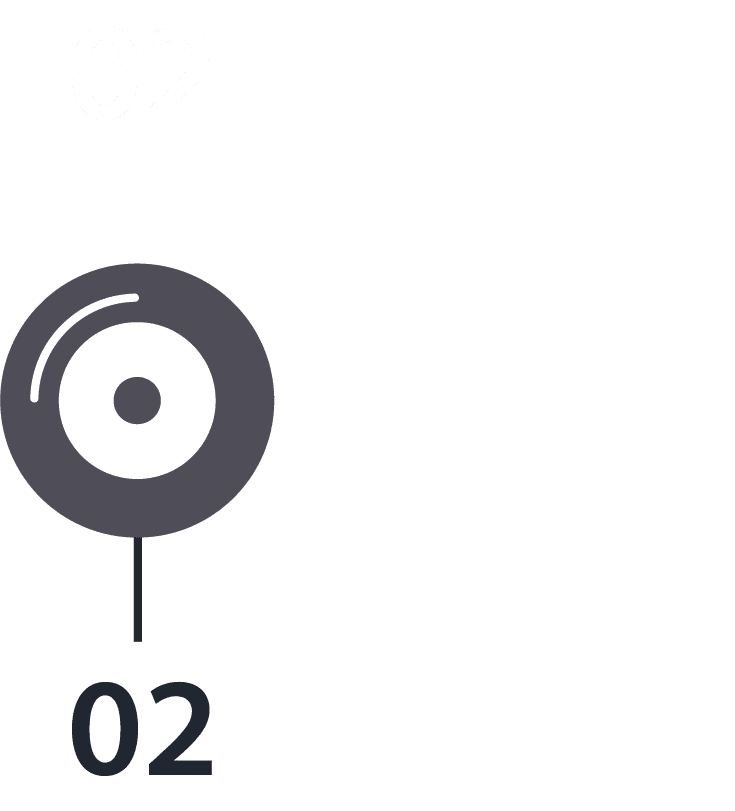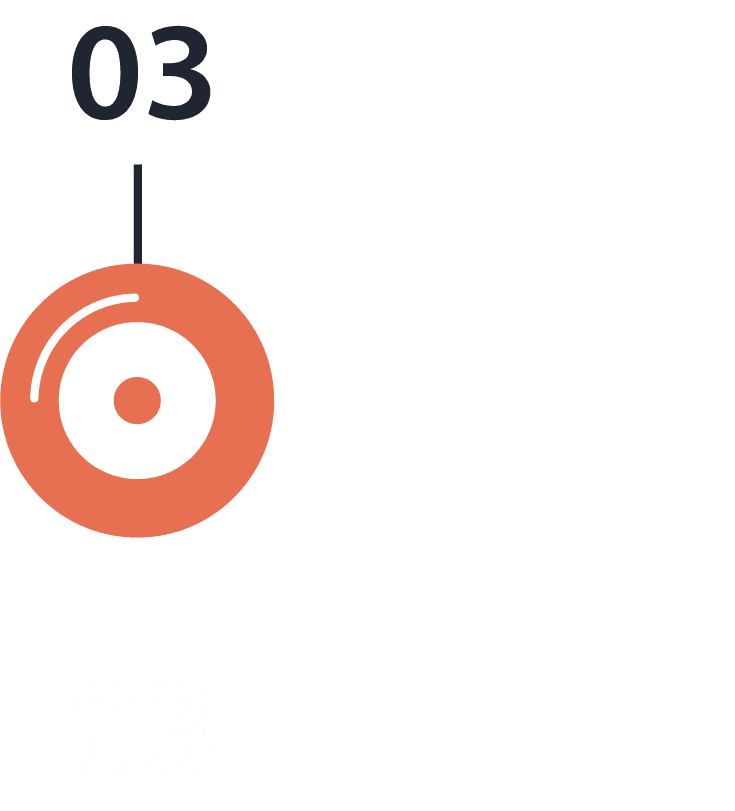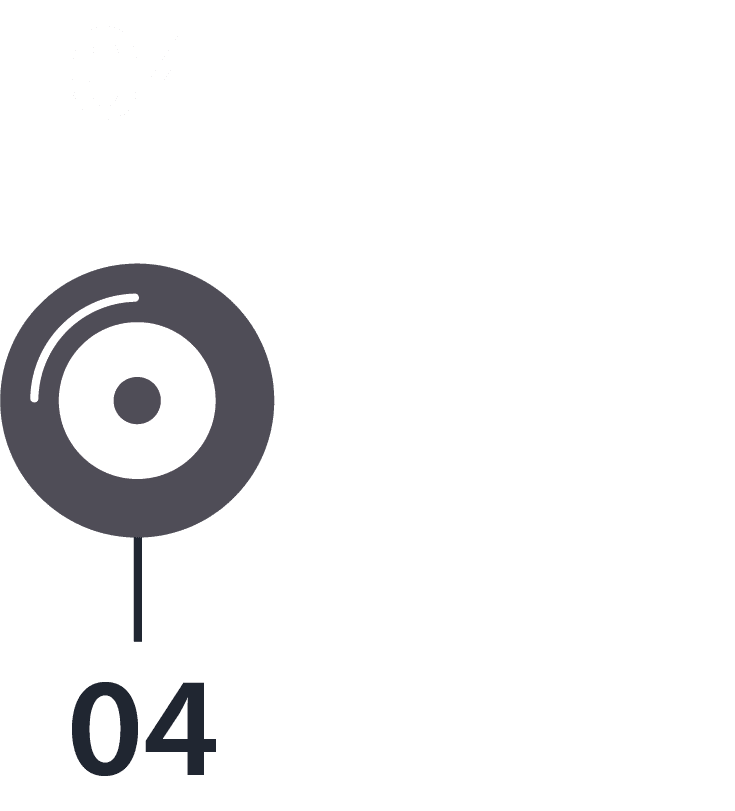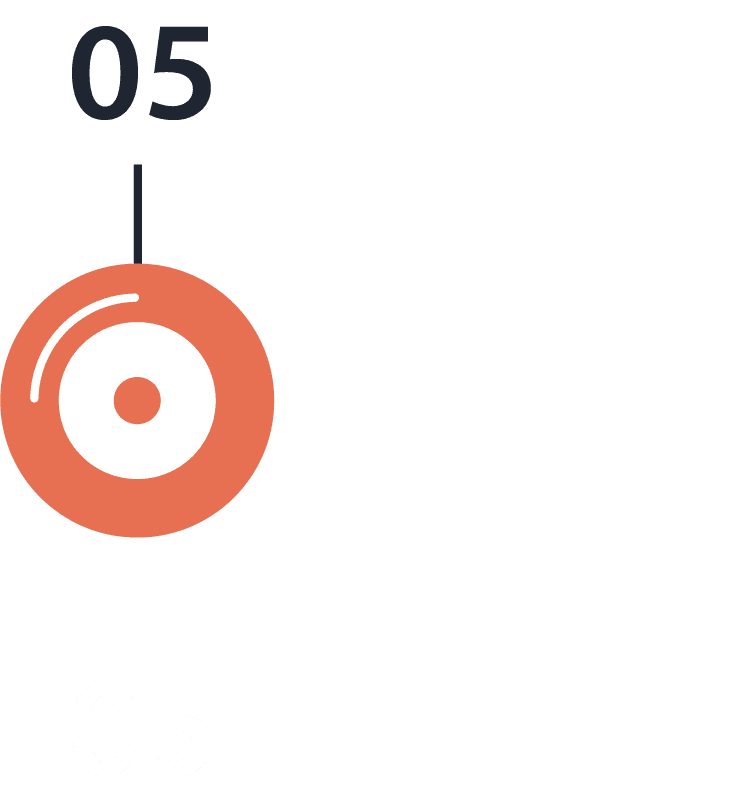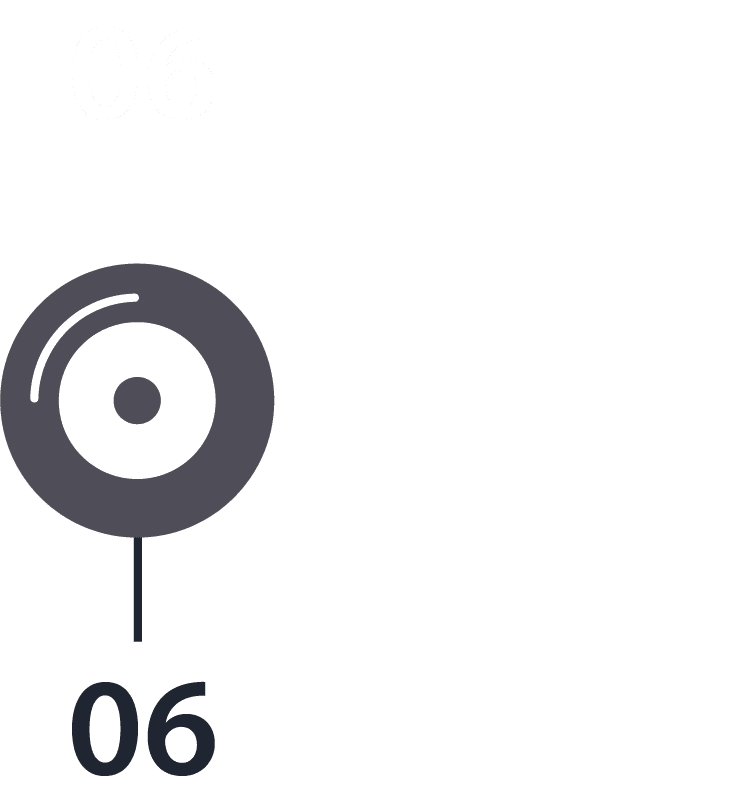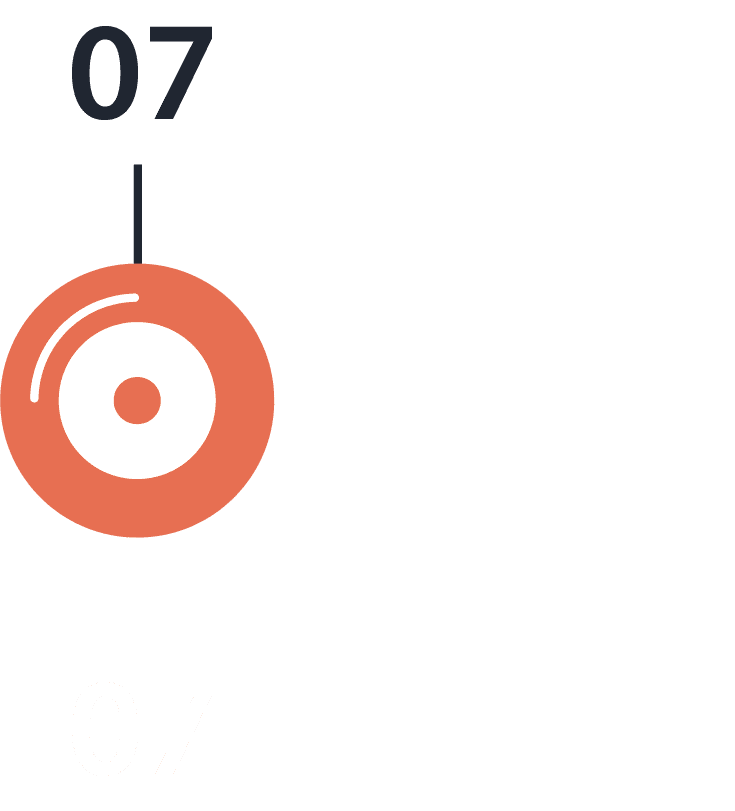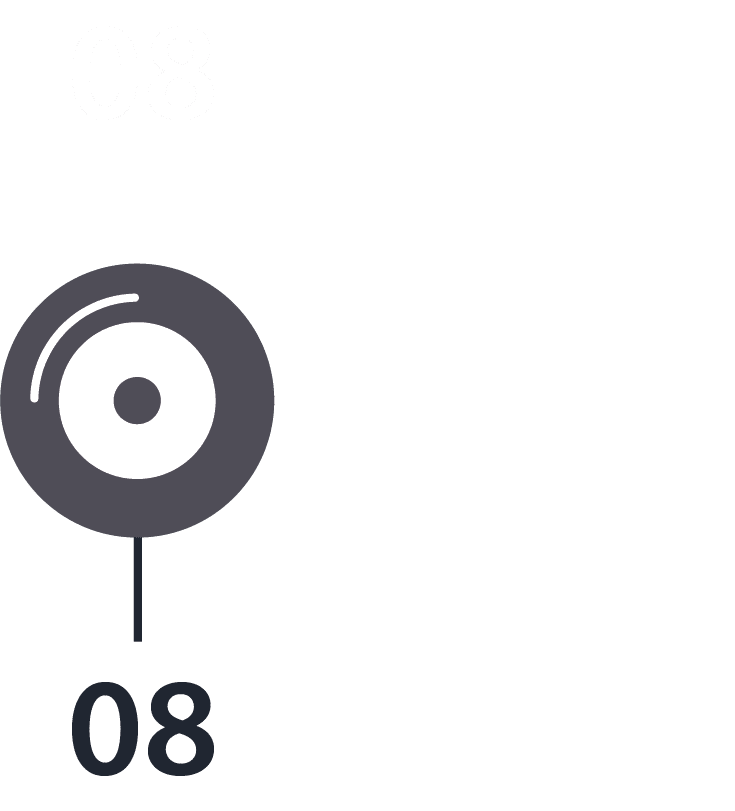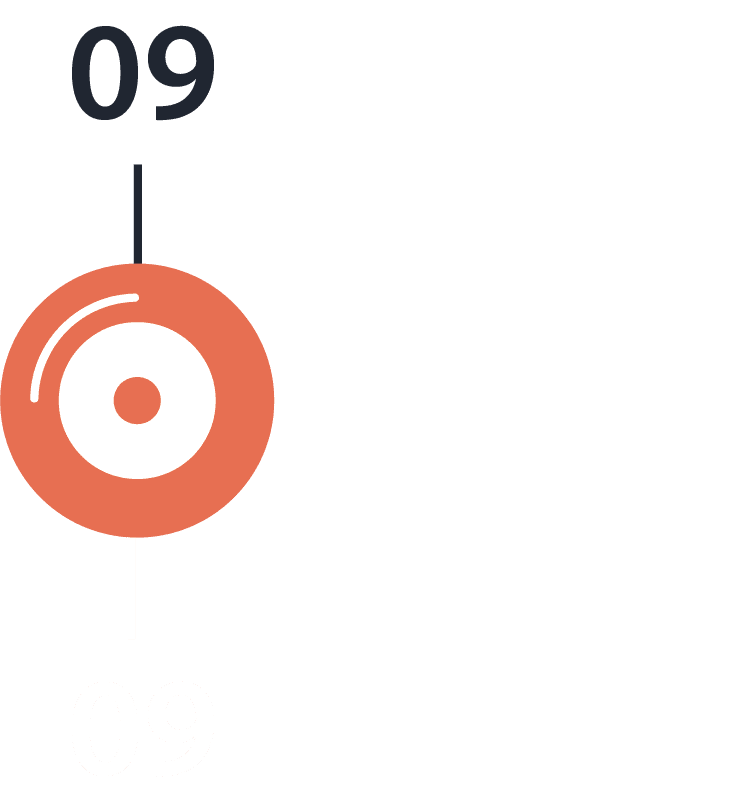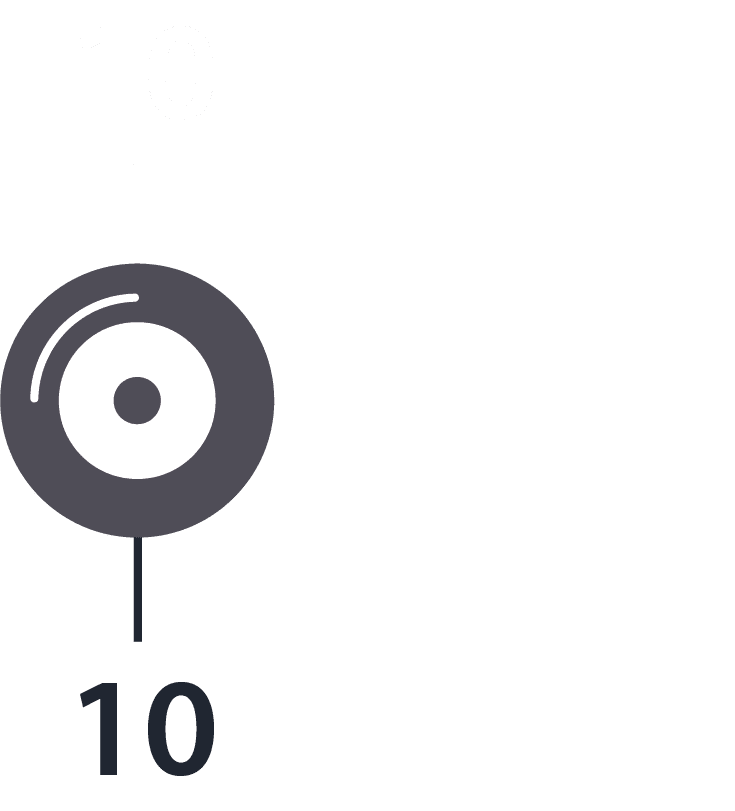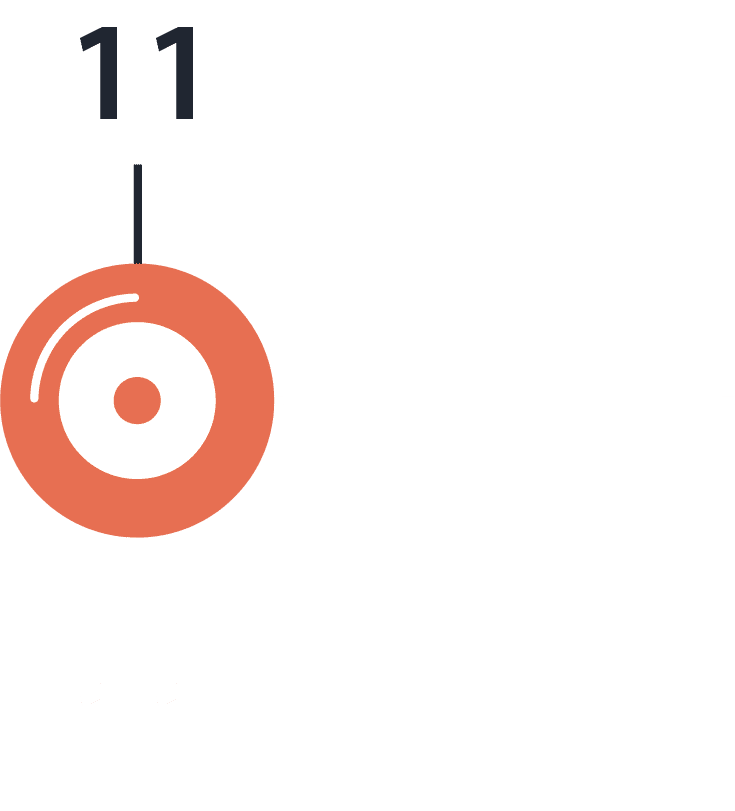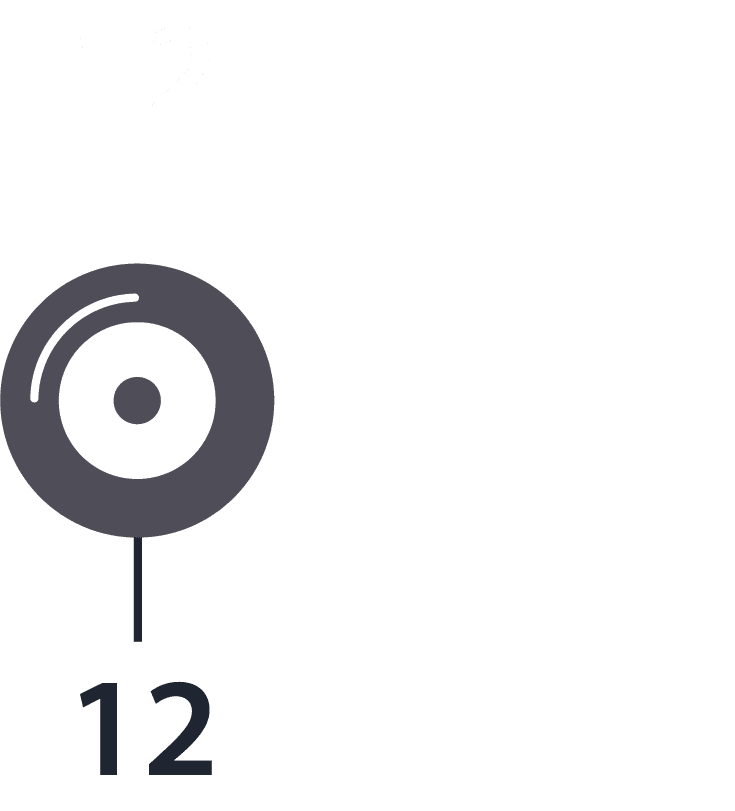 Step 1
Preparation
Realize the need to improves processes.
Step 2
Set goals
Determine which quality standards to comply with.
Step 3
Set priorities
Identify top priorities and set boundaries to prevent waste of resources.
Step 4
Map processes
Represent workflows graphically.
Step 5
Make initial assessments
Identify gaps between the status quo and benchmarks to aim for.
Step 6
Surveil work
Monitor, on site, how people do their work.
Step 7
Document new processes
Document new and detailed work instructions.
Step 8
Implement new processes
Implement and fine-tune new working procedures.
Step 9
Do an internal audit
Put control systems in place.
Step 10
Get certified
Get certified for the quality standards you require.
Step 11
Hold training workshops
Train people on how to do their jobs using the new ways.
Step 12
Report gains
Report the new gains made to management.

Multinational bed linen manufacturer
Marketing strategy/Process improvement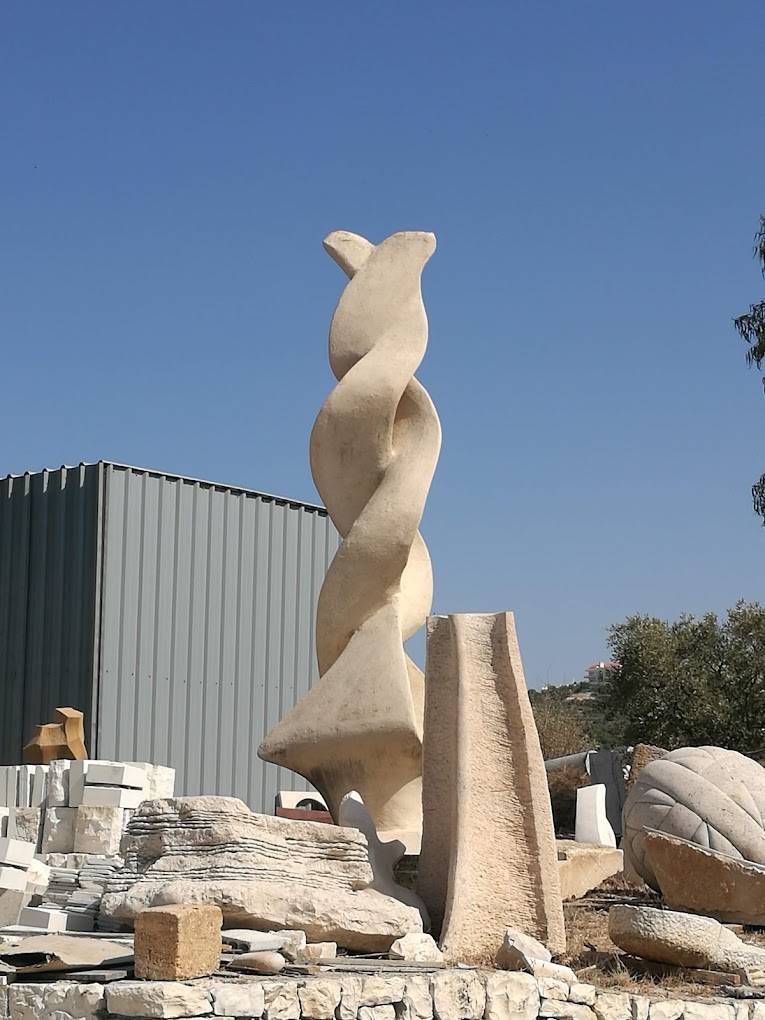 Stone-cutting factory and sculpture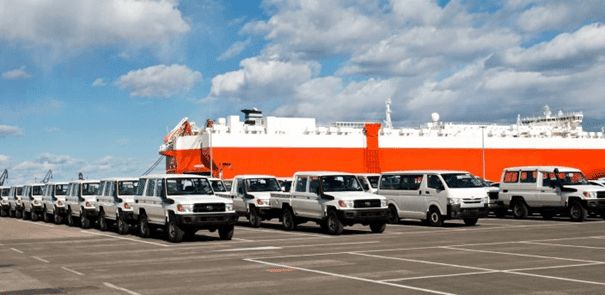 International automotive traders
Different types of processes.
| | | |
| --- | --- | --- |
| Marketing processes | Quality processes​ | Risk prevention processes​ |
| Sales processes | Manucfacturing processes | Franchising processes |
| Operating processes | Value creation processes | Proposal management processes |
| Brand-building processes | Location selection processes | |
Media appearances and Awards.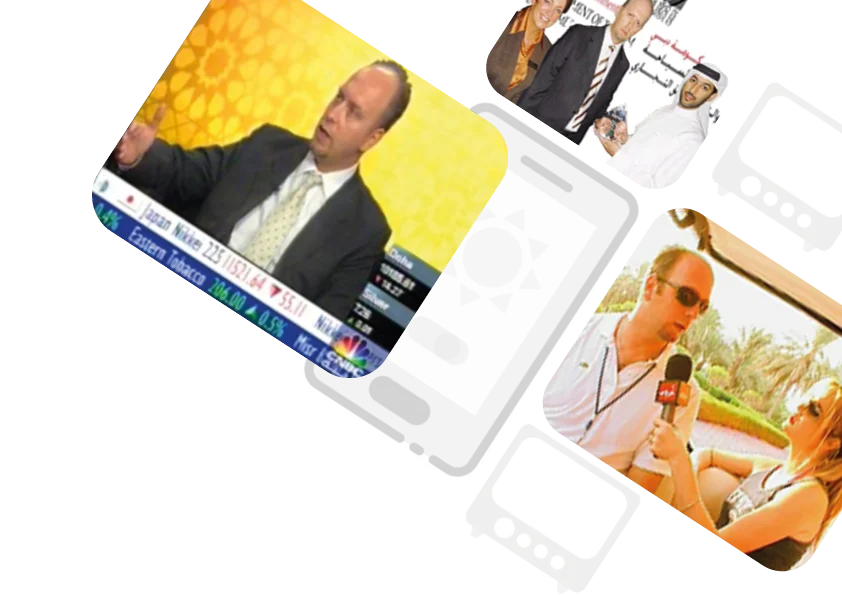 Get free audit, business process data, consultation, and proposal.
The value of making a call