Marketing and re-branding strategies for a textile mill.
When design details make a huge difference to sales.
Deyarco Textile Mills was licensed by Multinational companies such as Walt Disney, Warner Brothers and Mattel to produce and sell children home linens in the GCC.
For the last 3 years, the company was seeing its market share erode despite the company's prestigious brands and wide network of points of sale and middlemen.
Market research demonstrated that the beautiful children bed linen designs were inadequate for local tastes and preferences. The characters, colors and themes produced were found to be in disconnect with the Arab and West Asian expatriate communities living in the UAE.
In addition, the company's outer packaging was poor, and it faced a serious problem in getting prime shelf placements and visibility in hypermarkets and supermarkets where products were sold. 
Merchandizing was also problematic because the company rested on its laurels for a long time before the competition caught up with Deyarco and eventually surpassed it with more favorable product designs, visual merchandizing and sales and promotional offers.
Low visibility, insufficient shelf space, inappropriate placements inside the stores and untimely stock refills contributed to the drop in sales.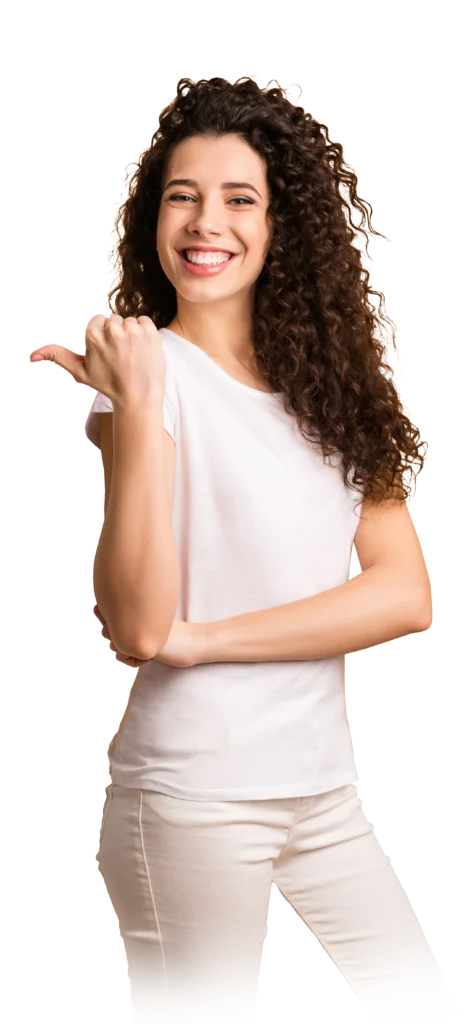 More attractive designs, improved merchandizing and new promotional offers raised sales by 60% in 12 months.
The re-activation of old key accounts (who were dormant or had switched to a competitor) led to an immediate increase in market share and sales.
A themed digital marketing campaign resulted in a 300% increase in exports because it attracted new middlemen and distribution channels in KSA.
The owner decided to add a new 20,000 sq. ft. surface area to the existing factory and commissioned us to do the feasibility study for that expansion.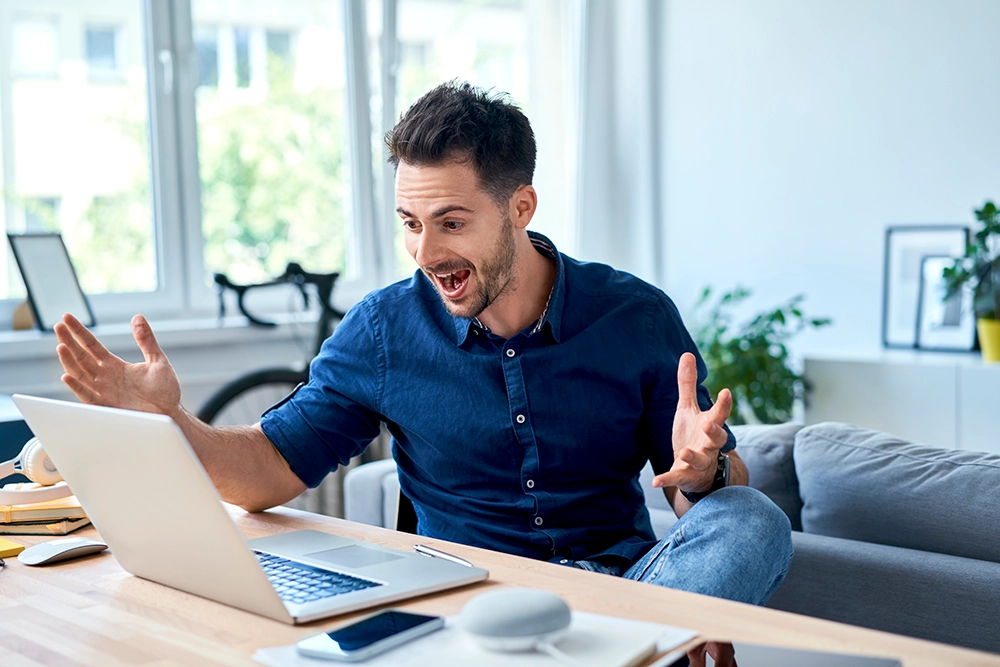 Get free sales data, consultation and proposal
The value of making a call