World-class business and marketing strategies and processes for the demanding decision-makers.
Get the most out of labor, capital, and materials; and create new value at a fraction of the time, and many times the impact and revenues.
Trusted by top companies.
The Seven Wise Men is a specialist consultancy based in Dubai. We only focus on business and marketing strategies, and on improving processes in both areas.
Despite our dislike for using jargon, we can't avoid saying that we are specialists in strategic planning. By definition, a strategic plan assists a business to turn a vision into concrete results.
To use an analogy, a strategic plan is akin to putting tires on a car. Just as a vehicle with poor wheels risks serious accidents; a business with no strategic plan is guaranteed to run into existential threats.
Get precise risk assessment and accurate forecasts in addition to technical and non-technical analyses.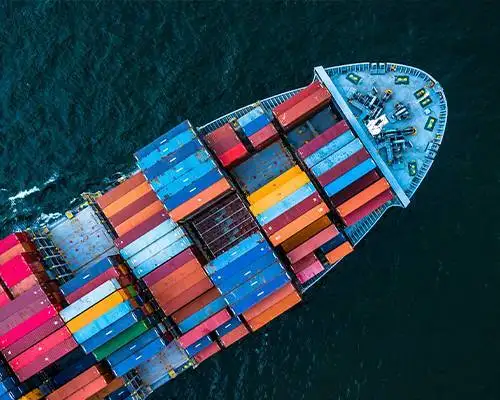 Get precise risk assessment and accurate forecasts in addition to technical and non-technical analyses.
Eliminate broken or inefficient processes that cost your company time and money and harm its image.
Get an action plan with specific objectives and due dates as well as defining who is responsible for doing what and how.
Impress and be impressed with innovative and impactful marketing programs.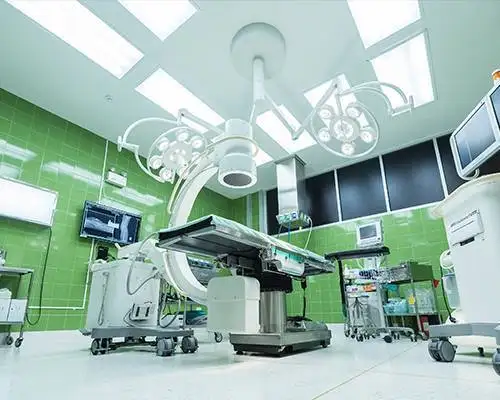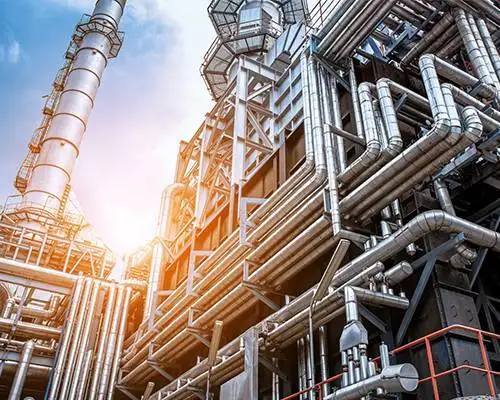 Build a strong brand at a fraction of time and cost and many times the impact.
We can assist you to execute solutions and manage projects from start to finish.
Meaningful solutions to complex industrial challenges.
The Seven Wise Men's strategic plans analyze current and future operating programs and capital investment projects that directly impact shareholder wealth. They answer 5 questions:

An incisive approach honed over 2 decades.
Who needs a strategic plan?
The need for a solid strategic plan is vital for businesses having high staff turnover, or small customer base, under-utilized assets, or high waste ratio.
In addition, managers who spend most of their time "firefighting" problems, and companies that suffer from high cash flow fluctuations, and those that pour money to solve problems without solving them also stand to benefit a lot.
Several other indicators include unsold inventories, small-lot production and low added-value labor, capital, and materials.
A strategic plan can be applied to marketing, brand-building, and the overall state of business.
Whatever sector you operate in, our methodology meets sector-specific requirements (logistics, F&B, manufacturing, and tourism to name only a few).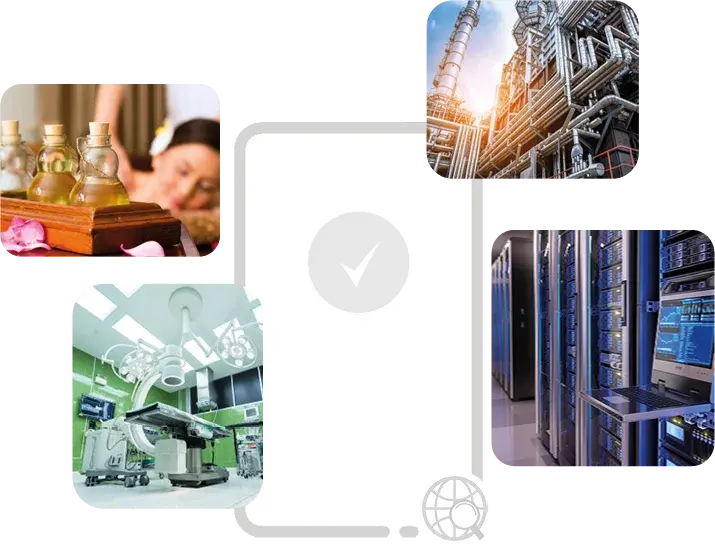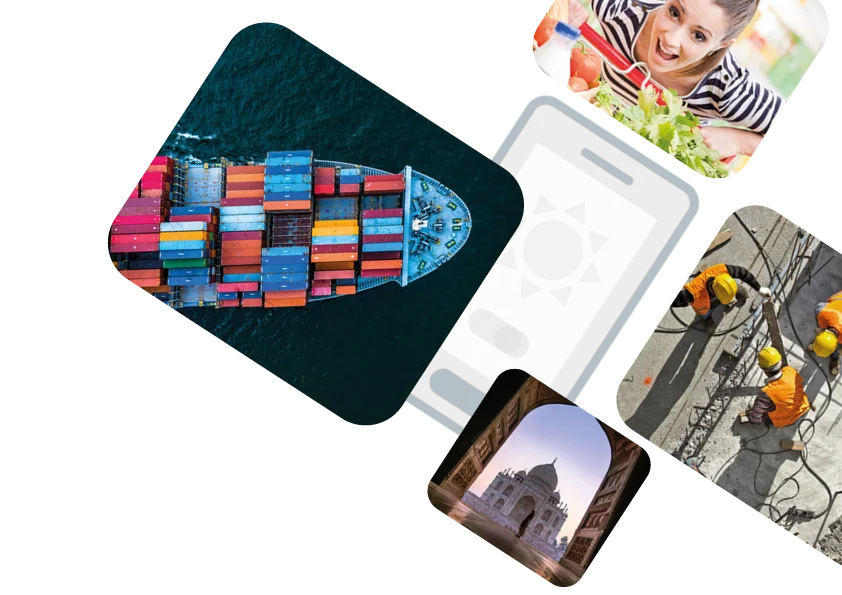 T. Hana | CEO
Park Resorts
"The Seven Wise Men played a major role in developing and establishing a new image for our venue. I would further certify that The Seven Wise Men advisors are an invaluable asset in a place where untiring enthusiasm and active intelligence are called for. They spared no effort to justify the trust one would place in them."
N. Shoucair | CEO
Patchi Industrial Company
"In addition to their skills in restructuring our sales, costing and pricing, The Seven Wise Men streamlined our production processes. It was our pleasure to have them as part of our team."
H. Hauser | Consul General
Swiss Embassy, UAE
"I would like to congratulate The Seven Wise Men Advisors for the Best Event Award and felicitate your efforts and innovative ideas."
W. Kater | CEO
Bonjus Dairy, Beverages and Juices
"The professionalism and expertise enjoyed by the consultants leads us to mention their ability to find practical solutions to the problems and timely disposal of production inefficiencies that we faced in the past."
H. Shegefti | Sales & Marketing Manager
Sheen International LLC
"The performance of The Seven Wise Men Advisors was outstanding. They have demonstrated clever foresight and rebuilt our brand from scratch without any delays and with consistent high quality."
Lilly | Communications Director
OXO (U.S. Multinational)
"The strategy proposed by The Seven Wise Men to launch our products on the regional market was brilliant."
P. Laurie | Conference Manager
Leisure Investment World Summit – Terrapinn Ltd. U.K.
"… I am delighted we had The Seven Wise Men to give a presentation and answer questions."
D. Khalil | Managing Partner
Paragon Business
"The Seven Wise Men's solutions were meticulously written, well-documented and thoroughly analysed. They demonstrated intelligent knowledge of economic and manufacturing and engineering concepts."
J. Wilks | Director, Events – Reed Exhibitions
Jury at the "Excellence in Marketing Campaigns" Awards
"The winning campaign was the one that went beyond technical professionalism – it has succeeded in reaching out and touching the hearts and minds of the target audience."
S. Al Kurdi | CEO
Minova Fire Fighting
"I would like to extend our appreciation for your professionalism and commitment to the work done during the period that you worked with us."
Media appearances and Awards.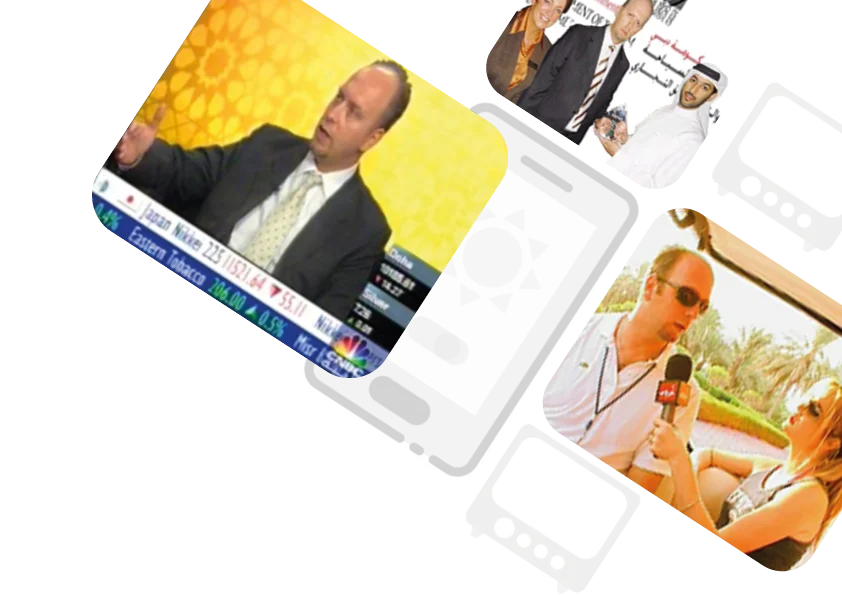 In a world of promises, we deliver actions and results.
Work with world-class strategy planners who have profound insights on Eastern and Western audiences.
Get free audit, market data, consultation, and proposal.