Feasibility study for a new honeycomb cardboard factory.
Evaluate the success chances of a new type of packaging materials.
A multinational company had already failed in operating a honeycomb paperboard factory due to poor management and misleading projections.
However, the investor, who was sitting on the board of that company, still believed in the utility of this type of packaging but he became very cautious and sceptic (before venturing out again and re-investing in a similar project).
Honeycomb paperboard was not a well-known packaging solution among consumers, B2B users or sellers. Therefore there was a need to adopt an educational approach to persuade corporate buyers to switch from conventional packaging materials to the new but more expensive honeycomb type of materials.
The feasibility report had to account for capital investment needs and sound and solid financial projections; but more importantly it had to include a realistic go-to-market strategy and a little longer time-to-profitability in addition to a precise action plan on how to gradually gain market share, and set realistic sales projections.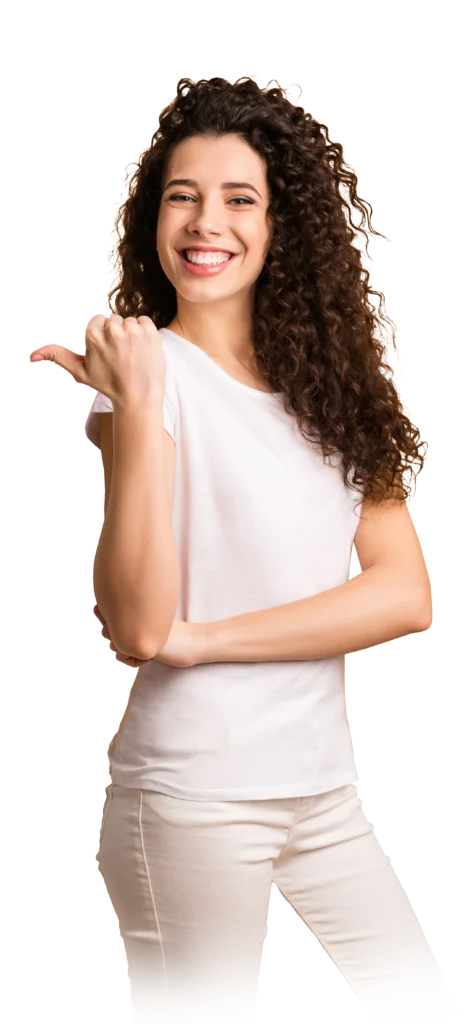 The investor was recommended to invest only if he could keep costs under control and be in it for the medium to long term: the product was very promising but needed a little time to get sales traction. 
The sweet spot between turning a profit or incurring a loss hanged delicately on balancing cost control and capital cost with revenues.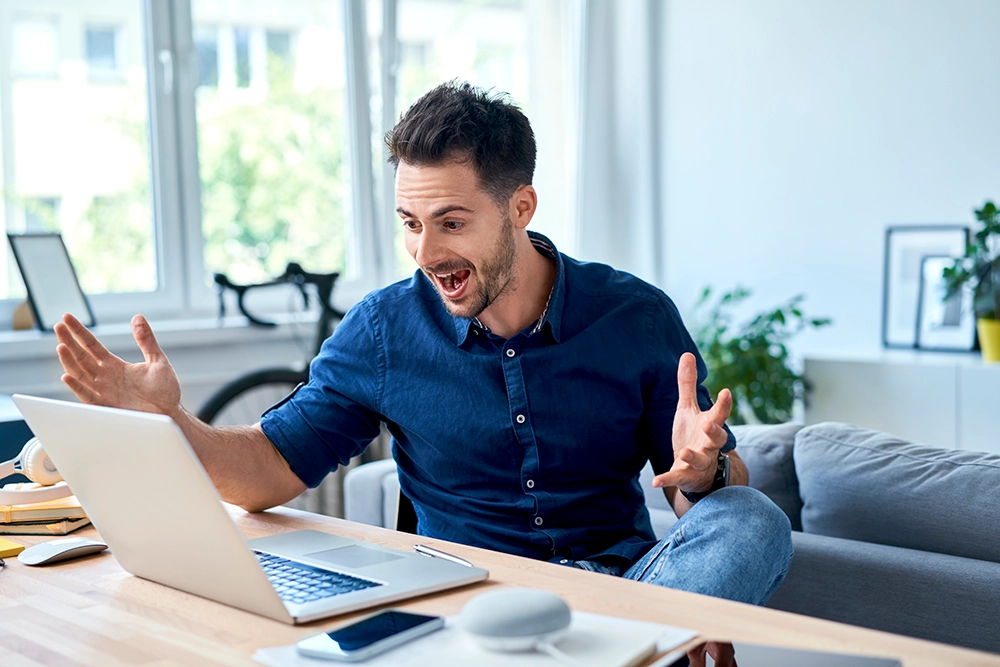 Get free sales data, consultation and proposal
The value of making a call