Marketing and re-branding strategy for a skincare and haircare brand.
Setting new trends in the UAE.
The client was a high-quality private label of color cosmetics. However, the influx of international brands to the UAE led sales to drop suddenly and over a sustained period.
This label of color cosmetics was founded and managed by Shekafco, one of the most prestigious holdings in West Asia. The group's portfolio included international brands such as GlaxoSmithKline, Samsonite, in addition to many other global FMCG brands.
The client's products were made using the finest ingredients; and the color palette was unique and desirable. Their products enjoyed very high loyalty levels.
However, the brand was unable to attract first time shoppers and faced a disconnet with young females for reasons that were related to packaging, containers, price positioning and brand image.
At the time, our client had 5 stores in Dubai and in Oman.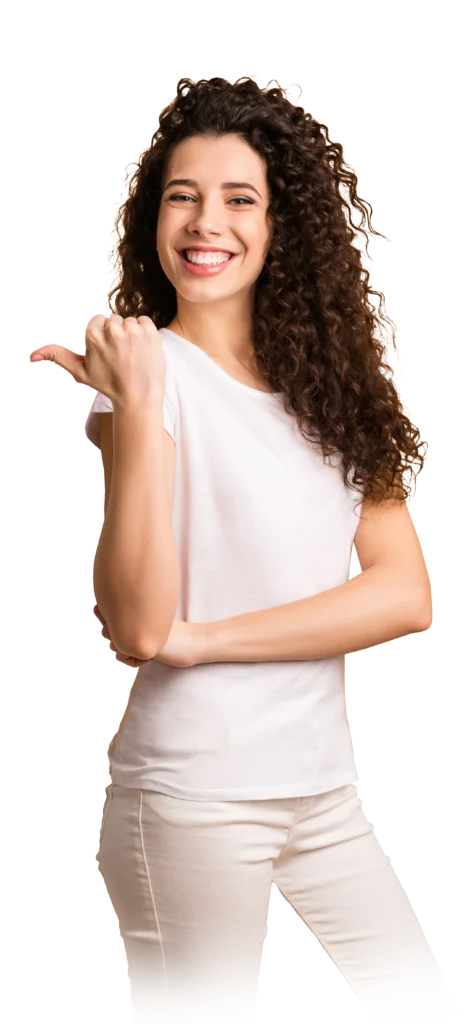 Expanded the brand's chain of stores from 5 to 11 including new stores in Syria and Lebanon.
Boosted export to CIS countries by attracting new intermediaries and middlemen.
A boom in business encouraged management to launch a new range of toiletry and skincare products for men.
Transformed this label from a traditional one to an ultra-modern and cutting-edge private label.
Was successful in attracting demand by first time and young female shoppers.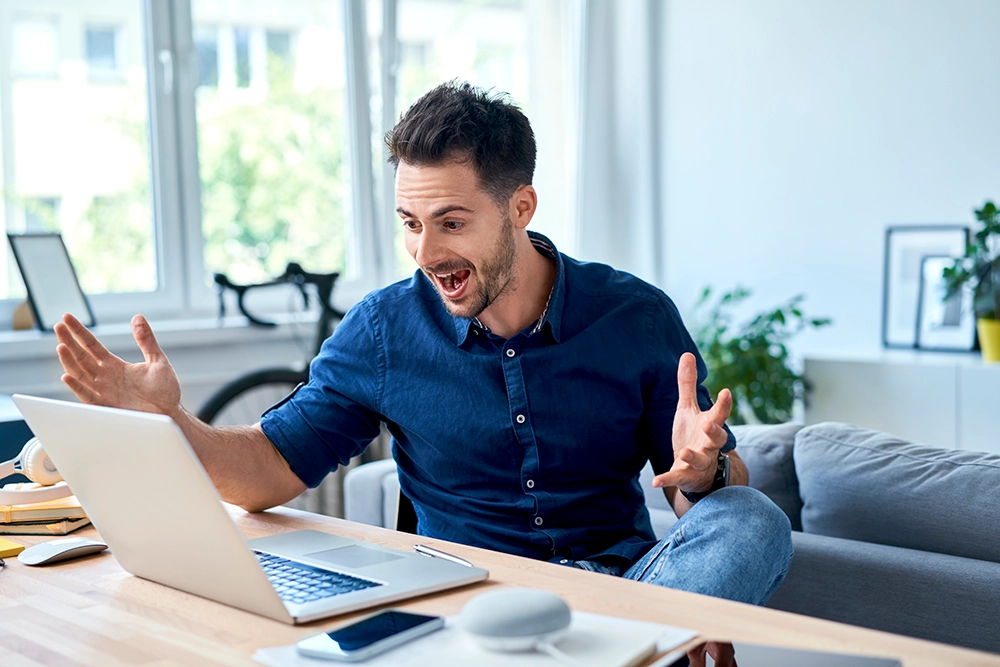 Get free sales data, consultation and proposal
The value of making a call