Feasibility study for a new limousine rental agency
A reliable report that guarantees the approval of the Road and Transport Agency (RTA)
Before working with The Seven Wise Men, RTA rejected, 2 times in succession, the investor's feasibility plan because they were poorly constructed by non-specialist feasibility planners.
The investor is a holding company with interests in short-stay vacations, travel and tourism and Government services. They had ample resources to launch a new limousine car rental agency, but their applications were rejected by the governing authority because the feasibility reports were poorly put together.
RTA was highly selective in its selection process and had an overwhelming number of new applicants. The investor risked being rejected once and for all on their 3rd attempt to apply for a car rental license.
The investor got their application for a Category 1 car rental agency approved immediately after submission. RTA did not contest or question a single item in the feasibility report.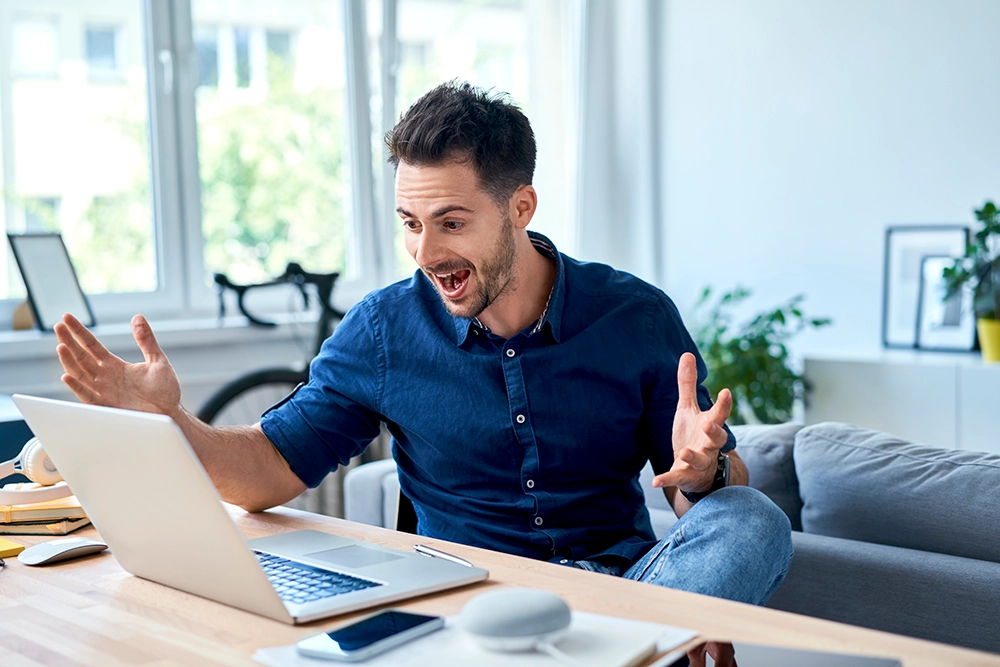 Get free sales data, consultation and proposal
The value of making a call