Transforming the corporate structure of a global food brand.
Streamlining structures to make production better, faster and cheaper.
Patchi was a global franchise chain with 92 branches in 35 countries. The overwhelming volume of sales orders coming from branches around the world was putting excessive pressures on sales processing and production scheduling.
Bottlenecks along the supply and value chains were causing extensive delays in production and deliveries.
Sales backlogs would extend to 6 months.
These delays led to mounting dissatisfaction, loss of sales opportunities, internal friction, and finger-pointing culture. More importantly, they could have compromised the value of the franchise network and the brand's sterling reputation.
The most serious bottlenecks originated within the printing press, and with the way the supply chain was being managed. Weaknesses, gaps, and leaks were also found at order processing, warehousing, and quality control.
Pricing issues were also identified because of transfer pricing policies that were inflating costs when one factory sold products to the other.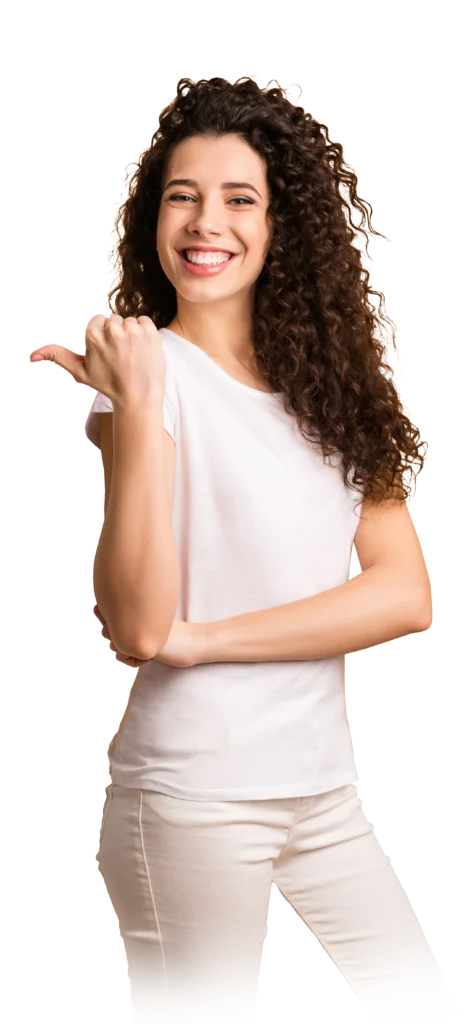 Reduced order-to-delivery times by 300% in 4 months by eliminating wastage in hours needed to complete any task, and by properly scheduling demand and safety stocks, as well as discontinuing the production of slow-moving items and excessive work-in-progress.
Raised production capacity in 3 divisions by an average of 35% by optimizing long and short production-runs, machinery setups, scheduling, and storage.
Reduced costs by 20% by removing transfer pricing.
Decreased costs of carrying inventories by disposing of obsolete materials, discontinuing slow-moving items, and keeping safety stocks for the best-selling items.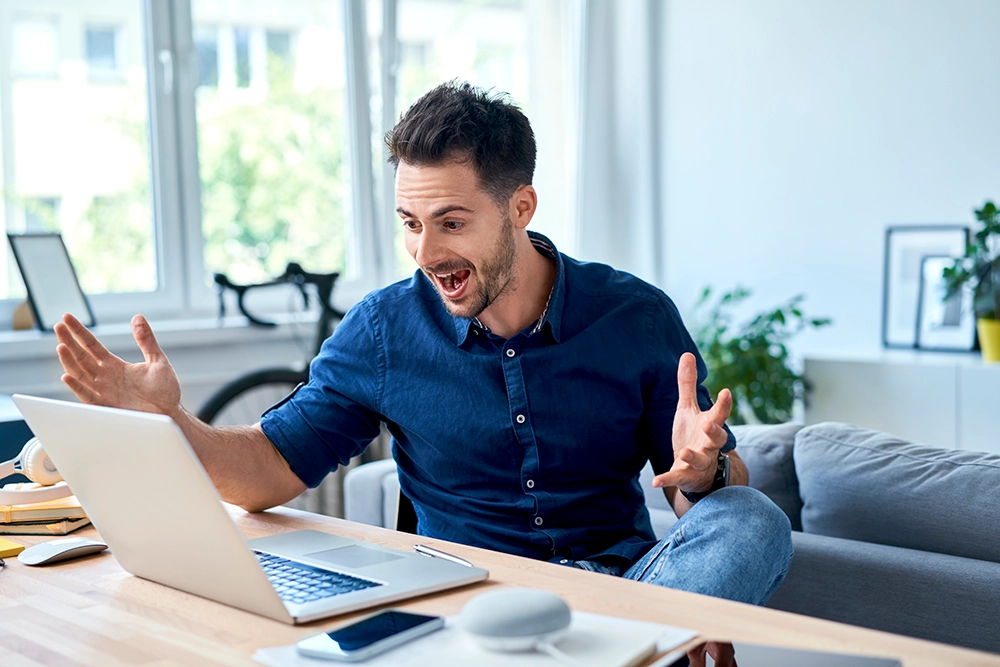 Get free sales data, consultation and proposal
The value of making a call