Business strategy consulting for Italian FMCG brands in MENA
A decade of leadership based on flair for business and perfect product assortment.
The owner of Siroflex came from the military but had an amazing flair for business. He was granted exclusive distribution rights for 3 top European brands in MENA.
However, the investor had no experience in retail and wholesale, nor did he know how to enter the highly competitive FMCG market in the Levant and the rest of the Arab World.
The chosen products were  innovative in terms of technologies used and could fill clear market gaps. The water filter systems were highly effective and user friendly. The gardening tools and irrigation system were of high quality, easy-to-install and affordable, while the home winch systems met the exact needs of amateur users (at home or at small construction or work sites).
Reached turnover of USD 650,000 in 1 year after launch with an annual growth rate of 12% on average over the course of next 10 years.
Maintained excellent relationships with over 200 active accounts.
Maintained control over inventories worth on average USD 420,000 a year.
Established the company as firm market leader in 3 categories for 10 years.
Provided consulting services for 10 years until owner passed away.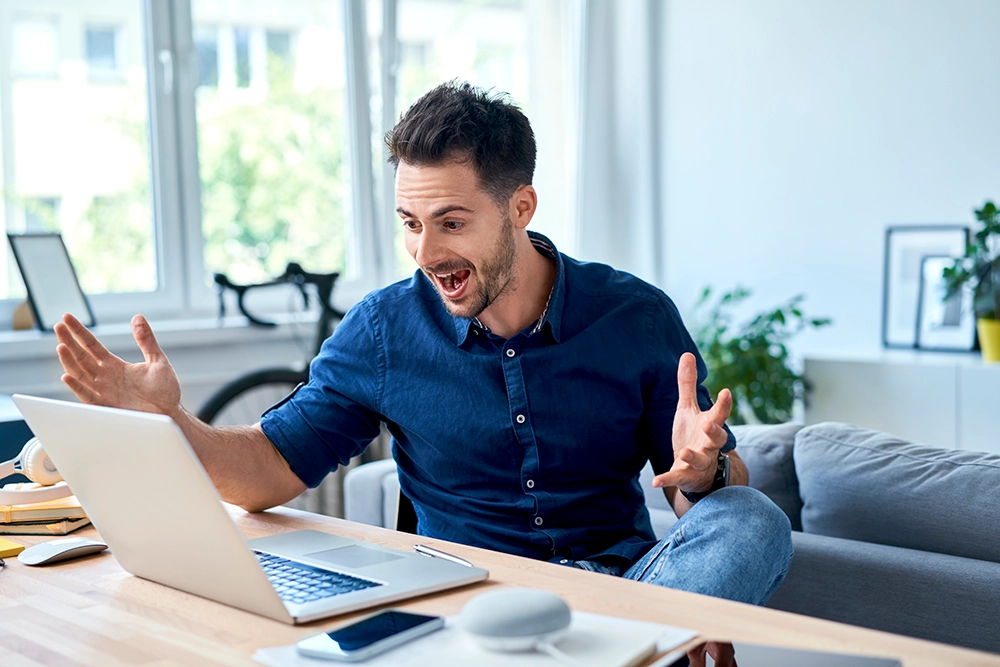 Get free sales data, consultation and proposal
The value of making a call