Dubai market research services for the most demanding people.
A genuine investigative approach, a profound multi-cultural understanding, and an exceptional ability to correlate events allow us to define pivots, trends, and patterns, and to anticipate trends. As one of the leading market research companies in Dubai, a market research of consequence takes dedication, integrity and you:
Trusted by top companies.
Market viability and forecasting specialists.
We evaluate events in the context of current market conditions and consumer behavior. Our strength lies in our ability to assess how buyers may respond to stimuli and how they adjust their attitudes accordingly. The precise assessment between what's available today, and what shall be needed in the future (in other words expected and unfulfilled future buyer needs) uncovers market gaps and the most realistic and useful directions. Many characteristics set our services apart.
Precious nuggets of information.
Many researchers fixate over the rigid processes of collecting data, drowning in details such as sample size, questionnaires and other immovable procedures as if these are the end-goals. While these are essential to structure research; they are far from enough.
We put the focus on where it should be: The quality of data, accuracy and realism instead of fixating over rigid processes.
The key to our success, and yours, is that we pay close attention to the underlying qualitative factors (socio-cultural etc.) that affect the quantitative ones.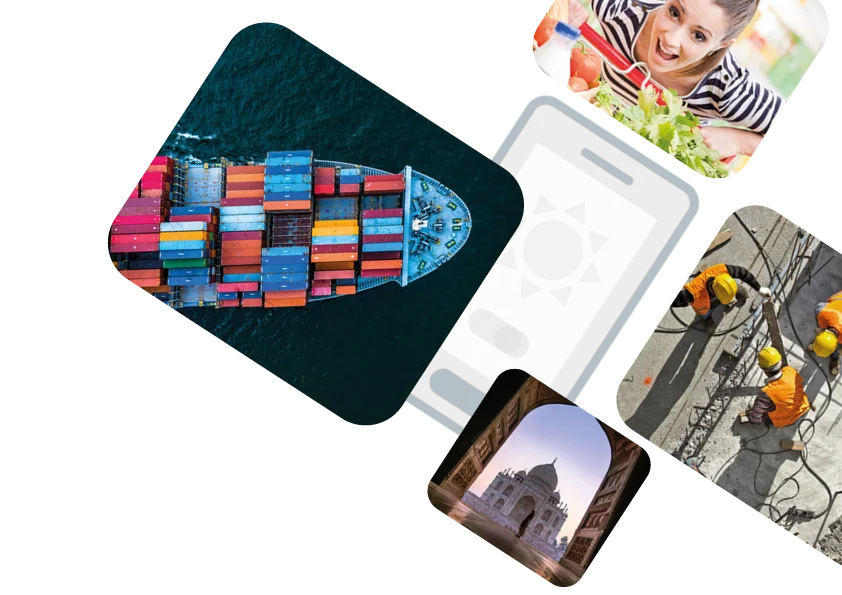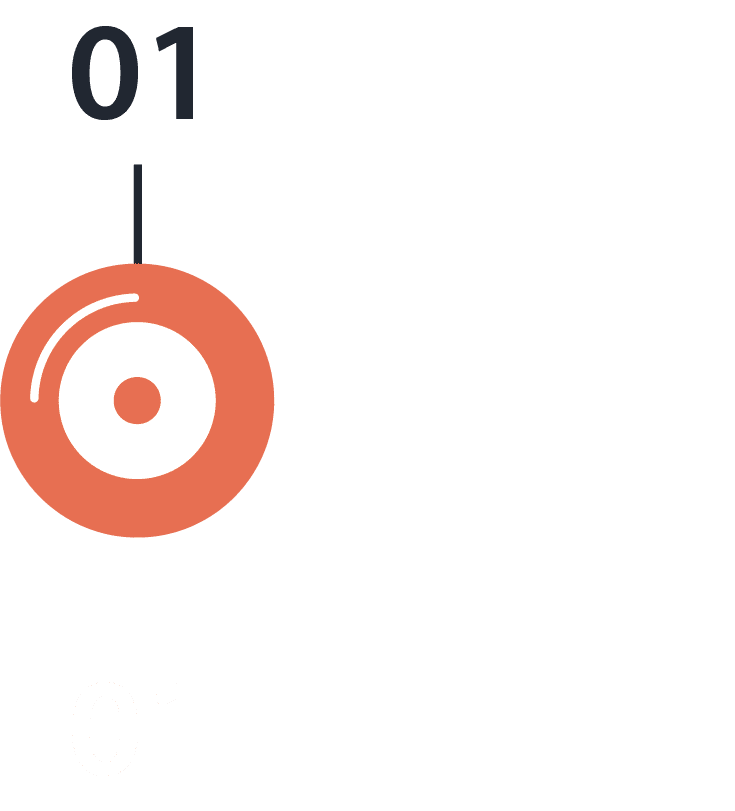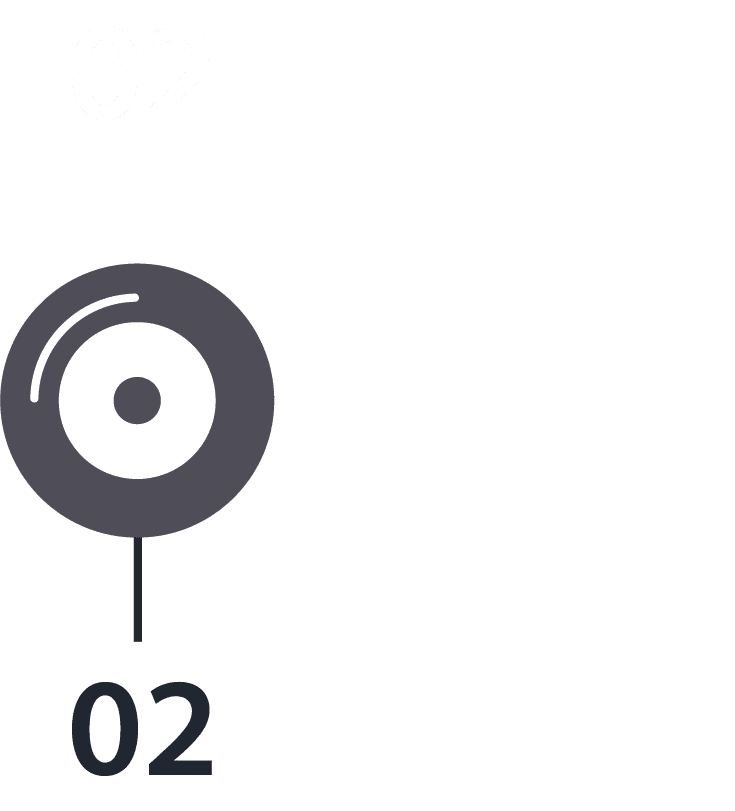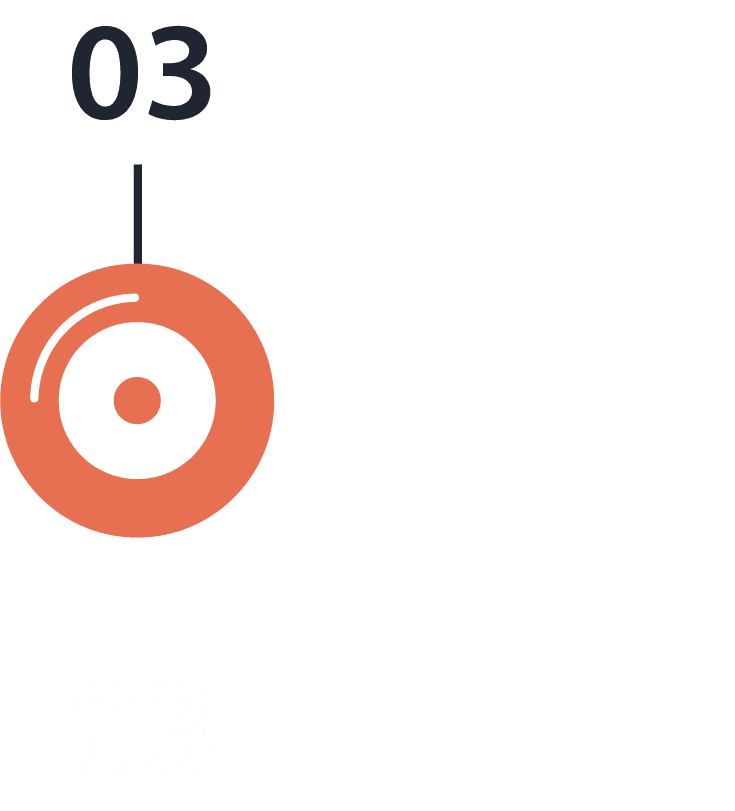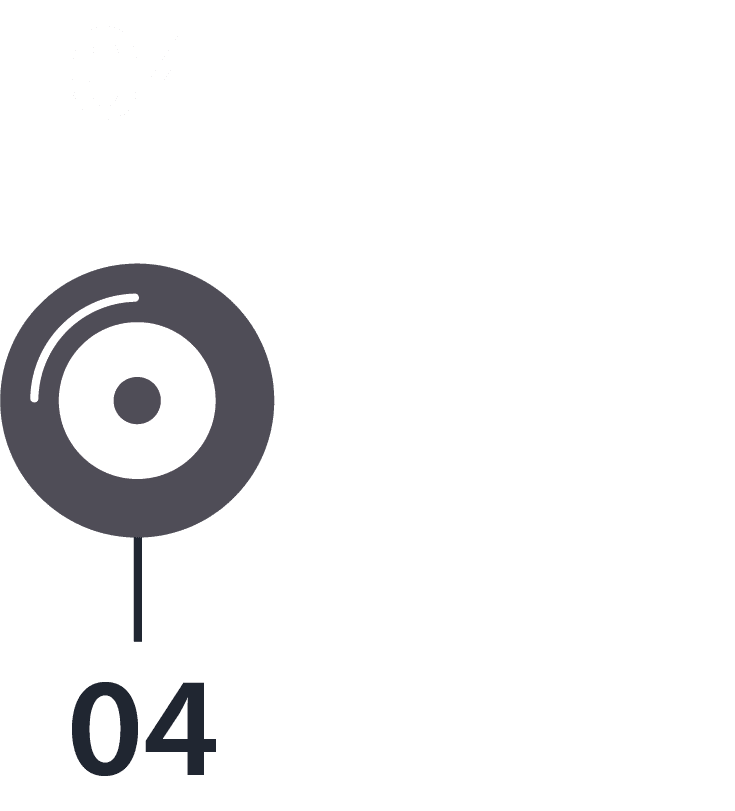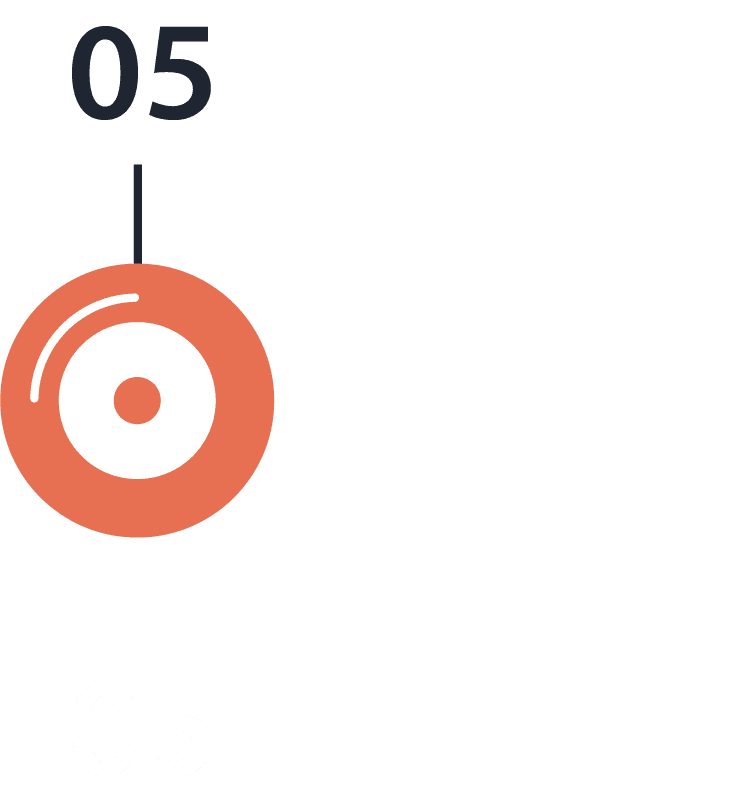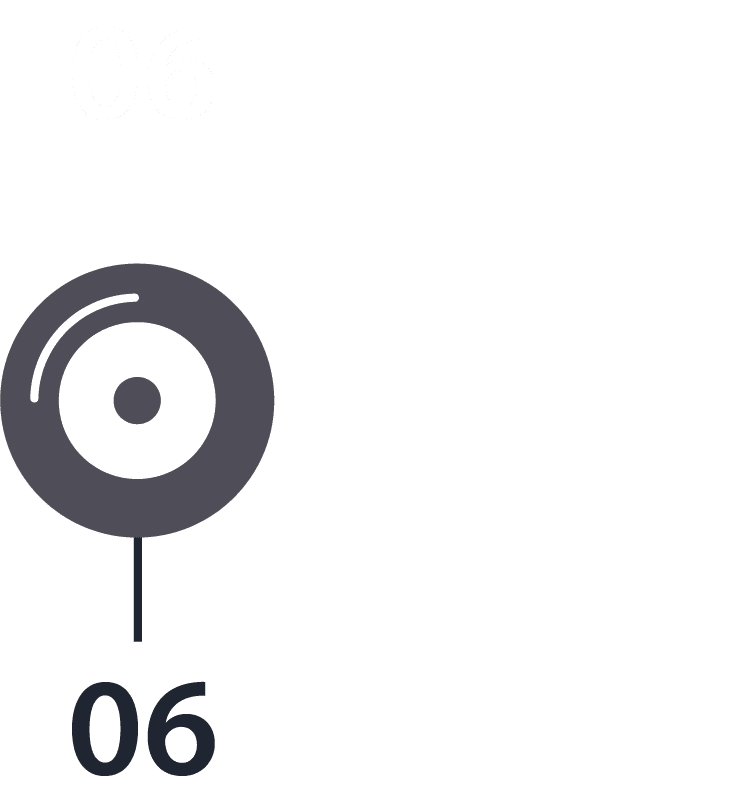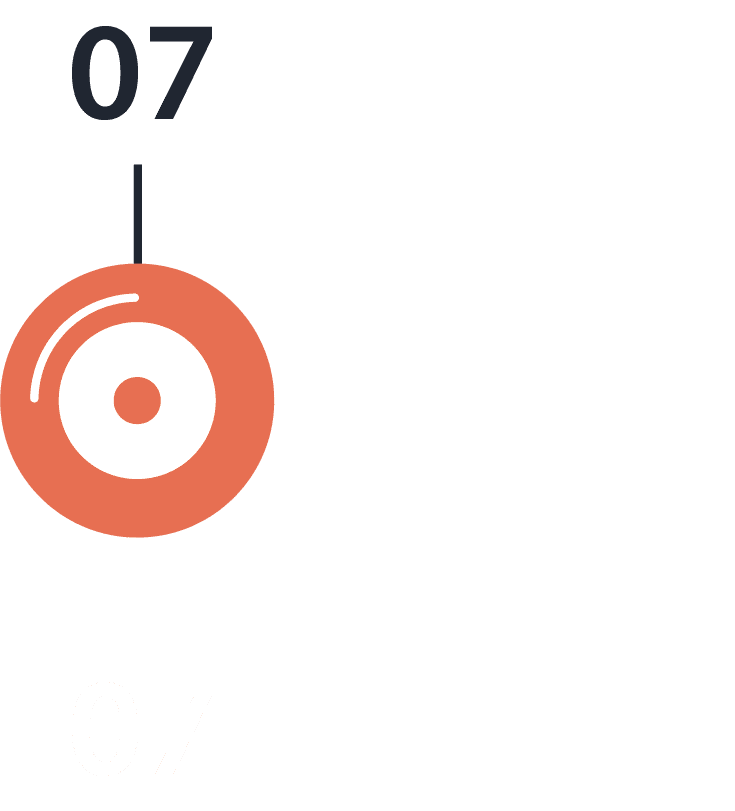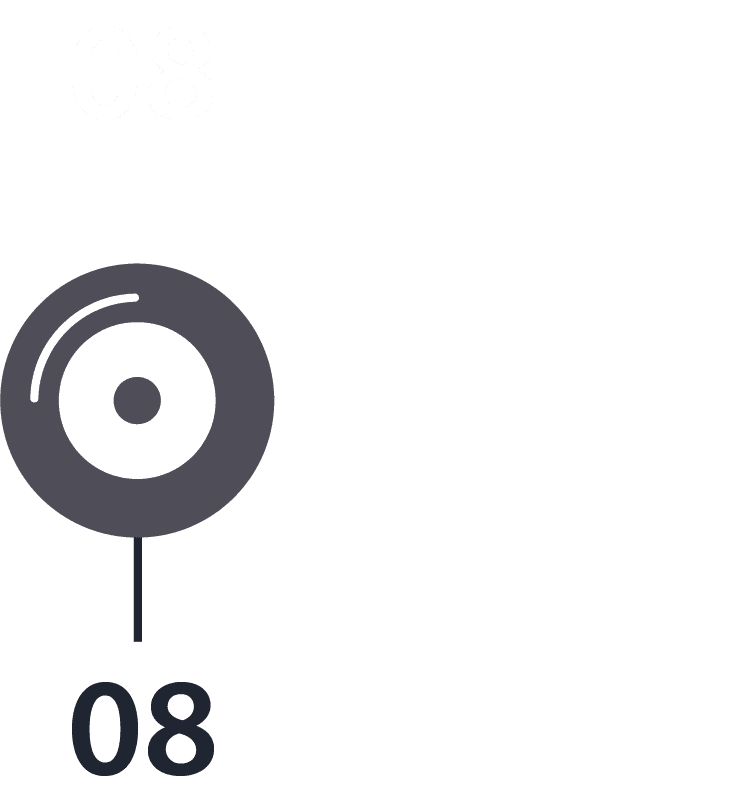 Step 1
Prepare for project launch
Develop project plan and outline.
Step 2
Collect quantitative information
Conduct interviews and surveys (customers, suppliers, and competitors), and pay for data reports.
Step 3
Collect qualitative data
Conduct in-depth interviews, focus groups, and make observations.
Step 4
Do secondary research
Use the Internet and other types of publications to collect data.
Step 5
Collect historical data
Use a client's historical data to make inferences.
Step 6
Use in-house data banks
Rely on The Seven Wise Men's own datasets to cross-check findings.
Step 7
Analyze, triangulate and cross-check data.
Define pivots and trends in the target market, in addition to analyzing purchase behaviors and all other elements of the marketing mix. Process data to come to conclusions.
Step 8
Documentation
Present findings in an interesting, crisp, and meaningful ways.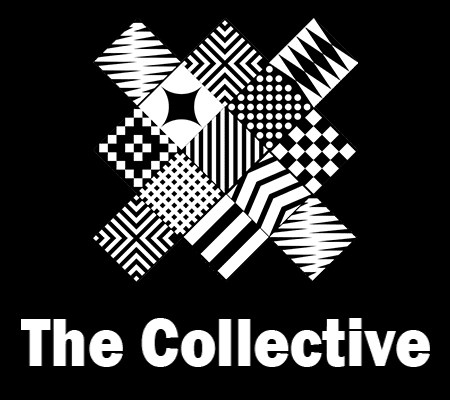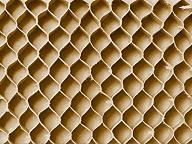 Market research/Feasibility study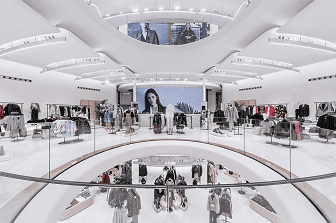 Fast-fashion chain of stores
Market research/Feasibility study
Trusted in launching multi-million Dollar projects.
| Project Name | Sector | Year |
| --- | --- | --- |
| [Confidential information] | Healthcare – A chain of plastic surgery centers | 2019 |
| Eversheen cosmetics | Skin and hair care products | 2009 |
| Safeer shopping malls | Retail | 2007 |
| OXO | Kitchenware, cooking utensils and homeware | 2010 |
| Al Majaz Waterfront | Tourist destination | 2008 |
| [Confidential information] | Theme park | 2019 |
| Montreal city, Canada | International tourist destination | 2014 |
| Fitness 4 Life | Fitness centers chain and franchise | 2012 |
| Dreamland aqua park | Waterfront camping site | 2006 |
Media appearances and Awards.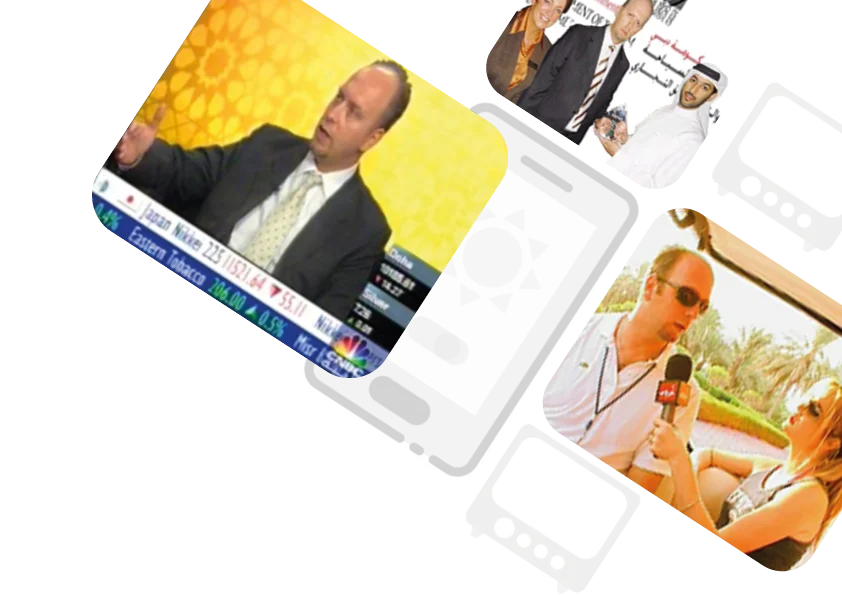 Get a free marketing audit, market data, consultation, and proposal.
The value of making a call