Feasibility study for a kitchen and cabinet contractor.
A new business model to tap into growth markets.
The client was a contractor for high-end and custom-made kitchens and wardrobes. By 2011, the UAE contracting market had become over-saturated with competitors and profit margins had become very thin.
The company started incurring losses and the owner was looking for solutions.
The client was generating revenues by working exclusively with a handful of main contractors in the residential construction sector; they relied on repeat business from the same key clients.
This presented a high concentration of risks. If the construction market collapsed, many main contractors would default on their payments, which would send our subcontractor into a tailspin.
The client had to create new sources of revenues, from new market segments that were still at their growth stage; ones that were connected in a way to the contractor's main activity.
The new sales consultants (interior design services) were able to close deals worth AED 647,000 on average, per representative.
Every sales representative signed 7 contracts on average per year.
Total revenues in the first year were AED 11.5 Million divided into retail sales (AED 5.2 Million and project and export sales of AED 6.3 Million).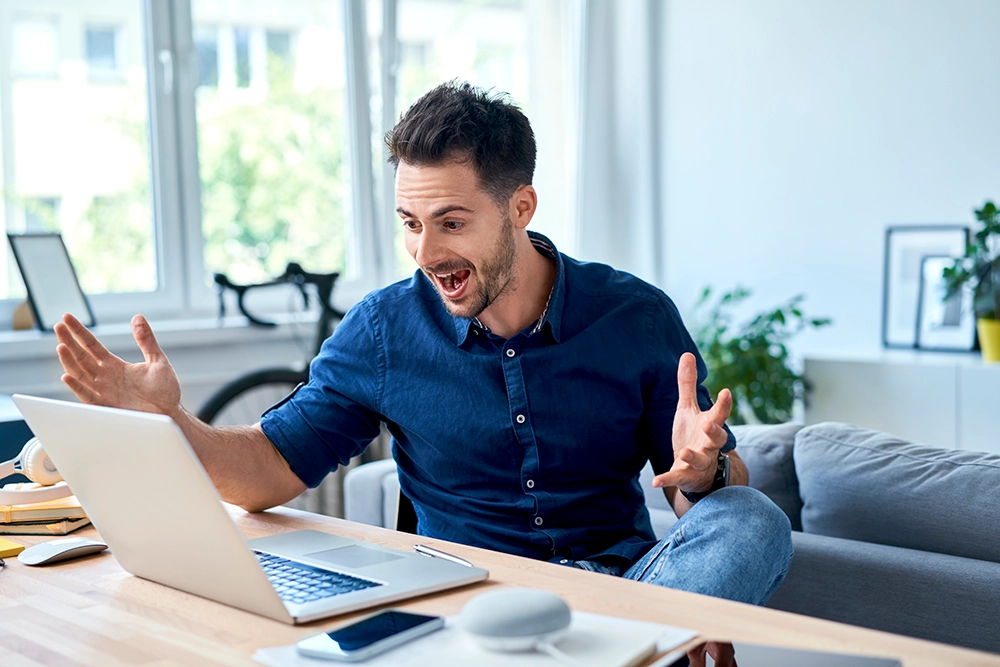 Get free sales data, consultation and proposal
The value of making a call