A leading Japanese shipping agency seeks a marketing due diligence
A need to identify the root causes of a sluggish state of business
This shipping agency, which was affiliated to 1 of the top 10 Japaneze freight and forwarding companies was unable to attract more than 10 key accounts since setting up an office in the UAE. Of those 10, only 6 were active.
Interviews with top and middle management suggested that the Middle East was a secondary market for the company's head office in Japan. 
Morale was flagging and the sales force had little understanding of the agency's real core strengths. As a result, the sales and marketing team was unable to communicate, convincingly, the unique advantages the agency enjoyed over the competition.
In addition, we discovered that cost-cutting measures had decimated most marketing programs which affected awareness, interest and demand.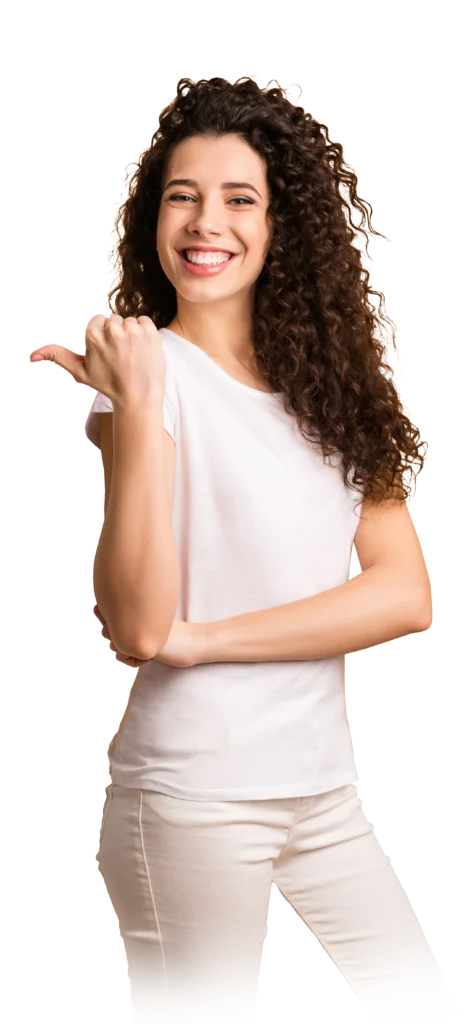 Provided proofs and evidences to convince top management in Japan that the UAE shipping market was lucrative, and to draw their attention to the much bigger market in MENA. The new strategy encouraged the head office to dedicate more financial resources and personnel to their branch in Dubai.
After the due diligence was completed, the sales lead pipeline was quickly plenished because the sales people were able to persuade clients of the company's uniqueness: this shipping agency owned and operated its own vessels and therefore was capable of delivering shipments faster and cheaper from/to India and China (its core 2 markets).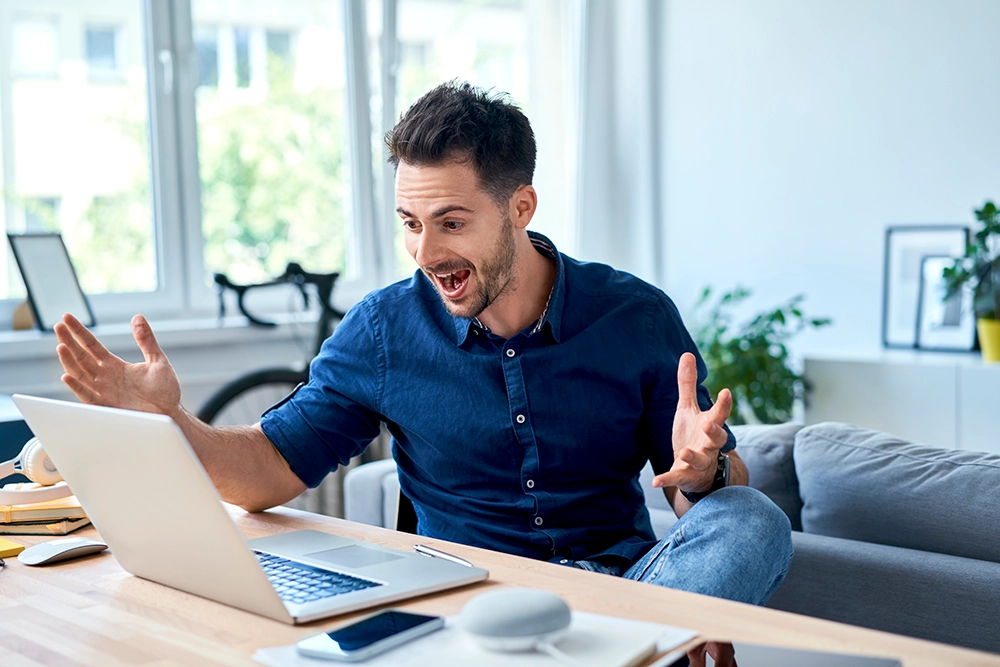 Get free sales data, consultation and proposal
The value of making a call