Marketing and branding strategy for a new fitness center.
Pioneering innovation in fitness and wellness.
The project holder came to us with only a dream and a small budget: he had close connections with well-resourced investors who agreed in principle to finance his project of launching a new gym. But he had no tangible ideas on how to turn his vision into reality.
Market research uncovered a few market gaps:
Dubai had plenty of indoor gyms and fitness centers but close to nothing when it came to outdoor training facilities.
In addition, yoga was very popular but hot yoga was nowhere to be found yet, at the time.
Only a handful of large communities in Dubai had no fitness centers around that time, and DSO was the one area that caught our attention.
In 5 years after inauguration, the center had 2000 active members which persuaded management to inaugurate a second branch (surface area of 2200 sq. m) in the same area. 
Five years later, the company developed a franchise program to expand regionally.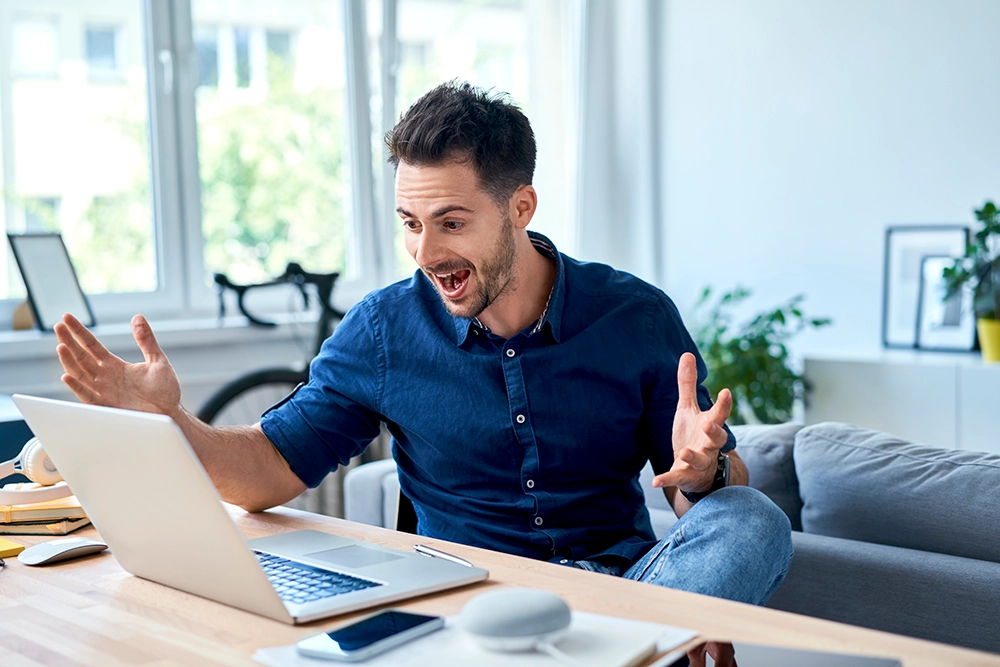 Get free sales data, consultation and proposal
The value of making a call