Feasibility study for an indoor e-sports venue.
Creating strategic advantages from the concept stage.
[Confidential company] was the brainchild of a group of investors who have identified a market gap in the indoor leisure and entertainment sector in Sharjah and the Northern Emirates. The investors had backgrounds in manufacturing and international trade but none in tourism and recreation.
The investors were planning to launch a conventional sports complex (13,150 sq.m.). Upon closer observation, we realized that the initial service offering and price positioning would pitch this new entrant into direct competition with other venues in the neighboring regions of Dubai (where competition was already well-established).
Our team proceeded to identify market gaps and came up with alternative products and services (e-sports) and price positioning strategy that enjoyed higher demand and for which, guests were happy to pay premiums.
The owners were able to secure USD 6.7 Million in funding from investors who were previously sceptic about the project's success chances.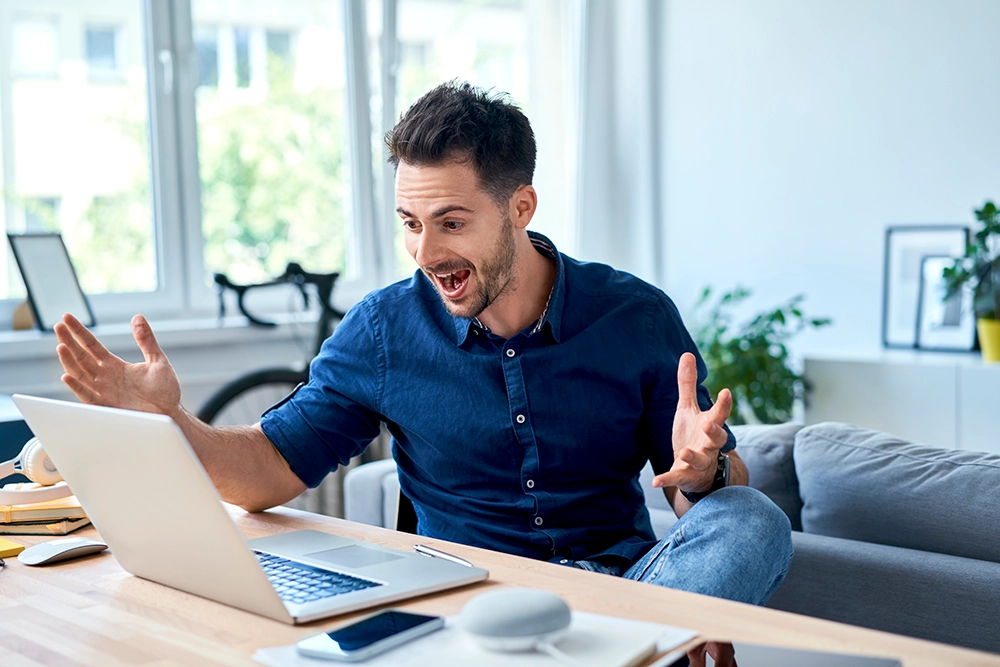 Get free sales data, consultation and proposal
The value of making a call