Seasoned executives provide interim management services.
Plans don't go a long way without successful execution. We can execute solutions and manage projects from start to finish.
We help you avoid costly problems.
Trusted by top companies.
Courage to act on knowledge.
When a new investment project moves into execution stage, The Seven Wise Men adopts a project management approach. We are capable of supervising production, installation and commissioning of new processes and programs, and we can coordinate the works of specialist and multi-disciplinary teams to ensure the final results meet the exact expectations.
Networks of suppliers and service providers
With us, you get access to a curated list of external resources that we have been carefully selecting and vetting to the highest standards in the following fields: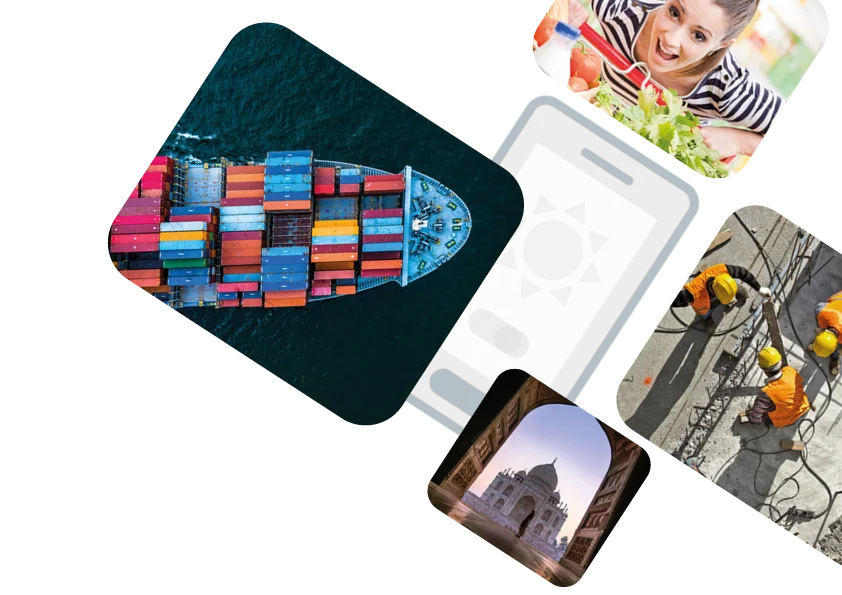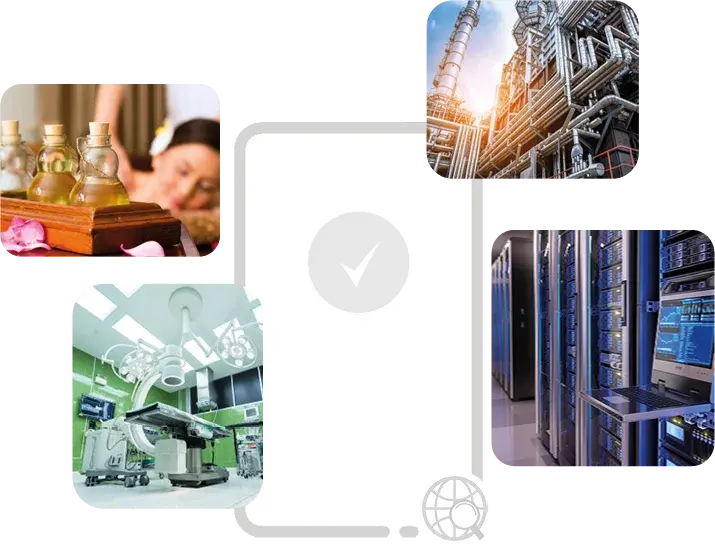 Criteria to select vendors and suppliers.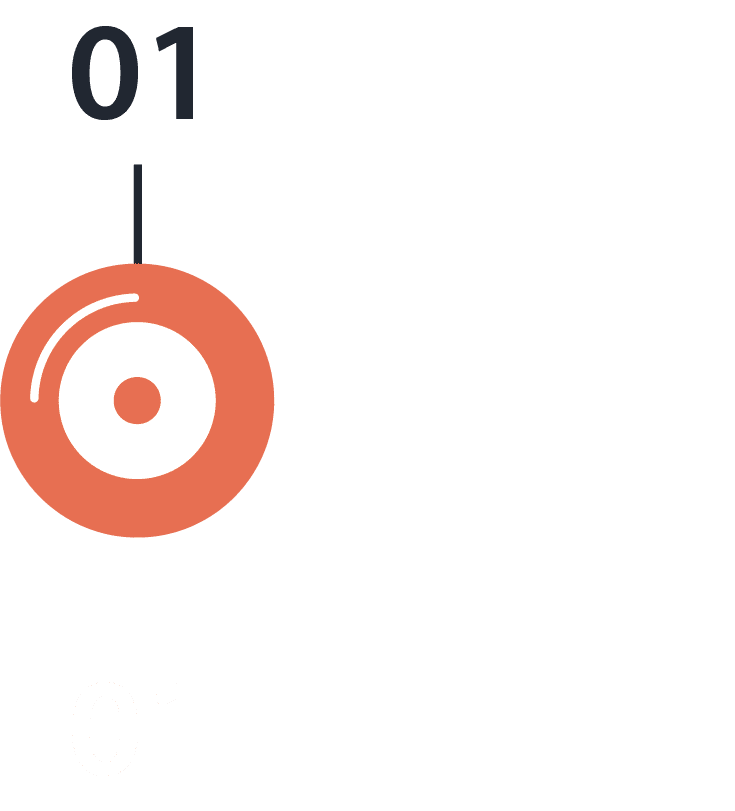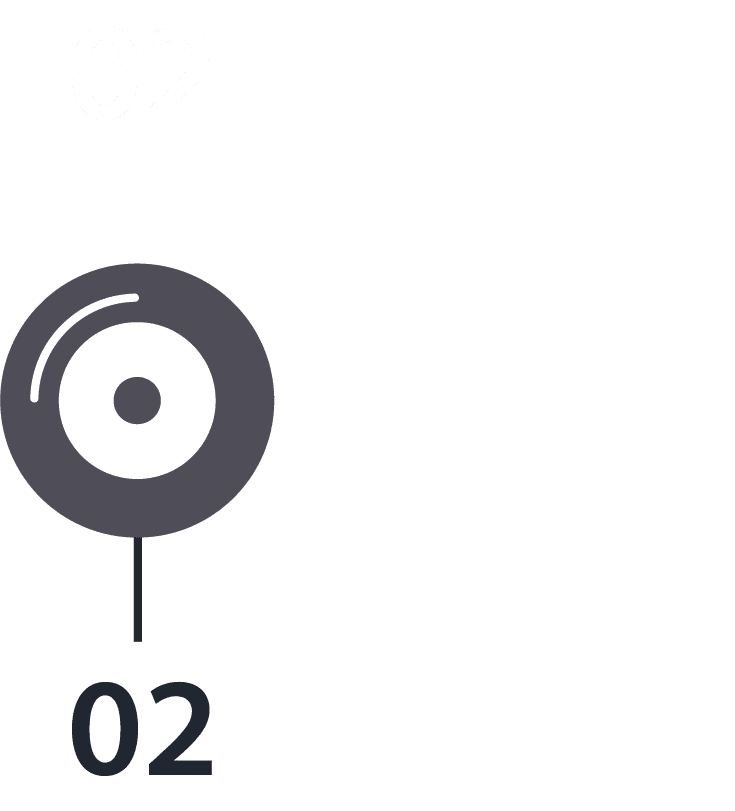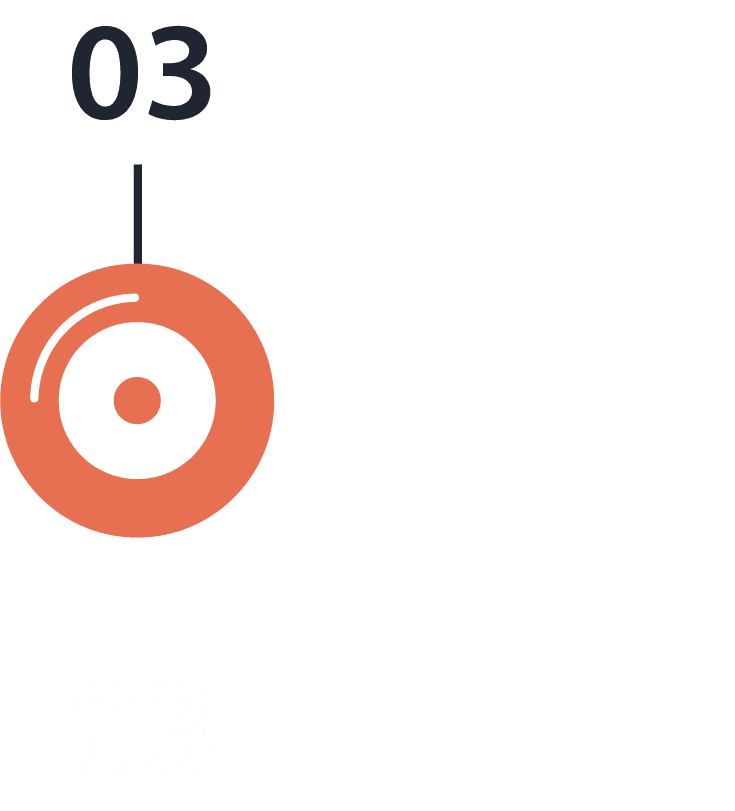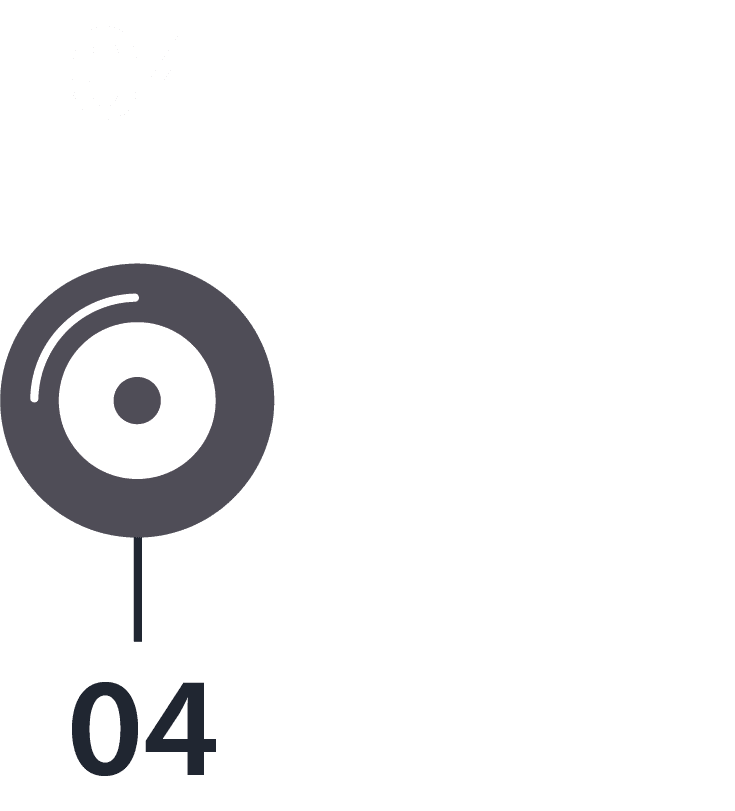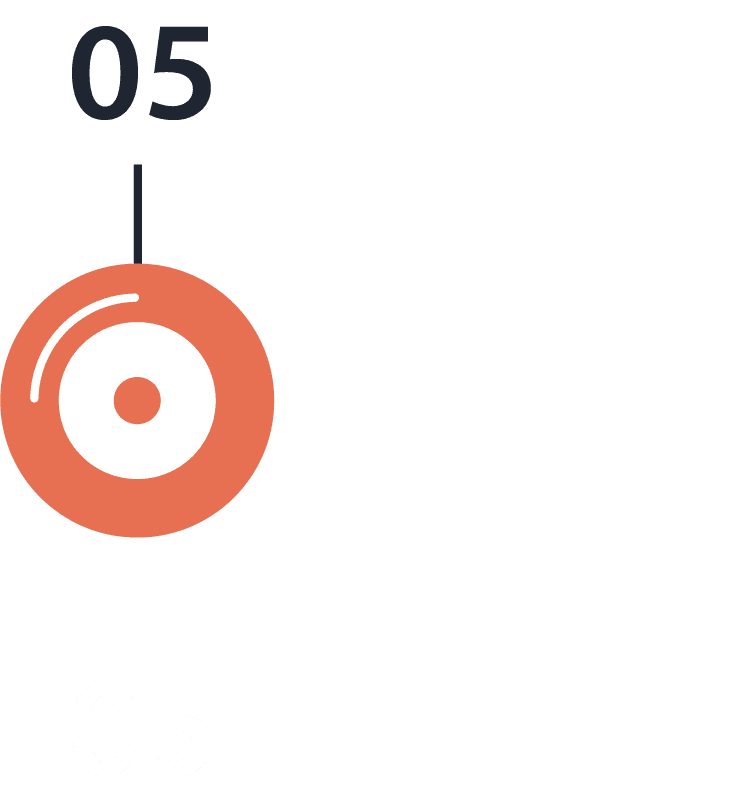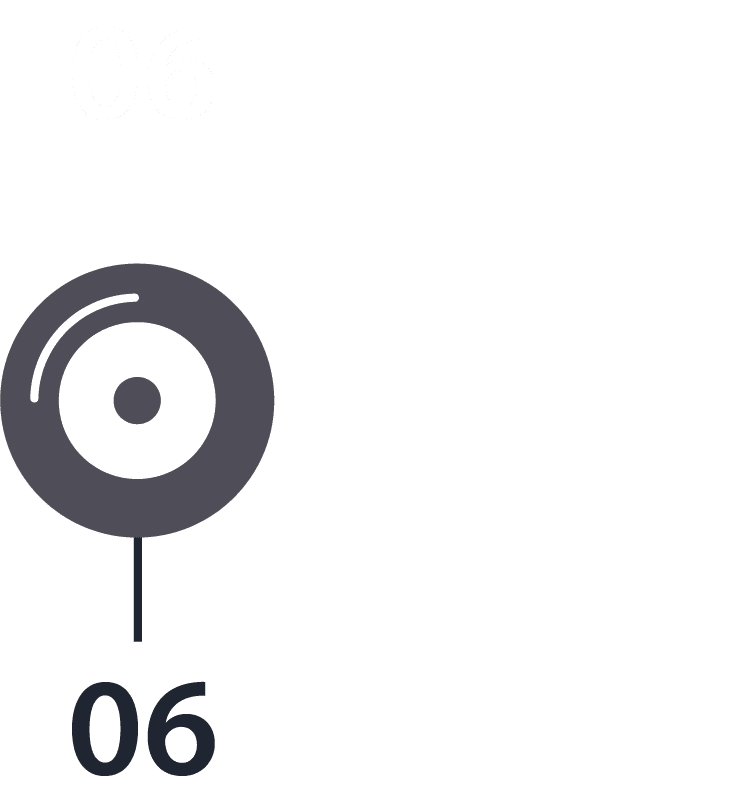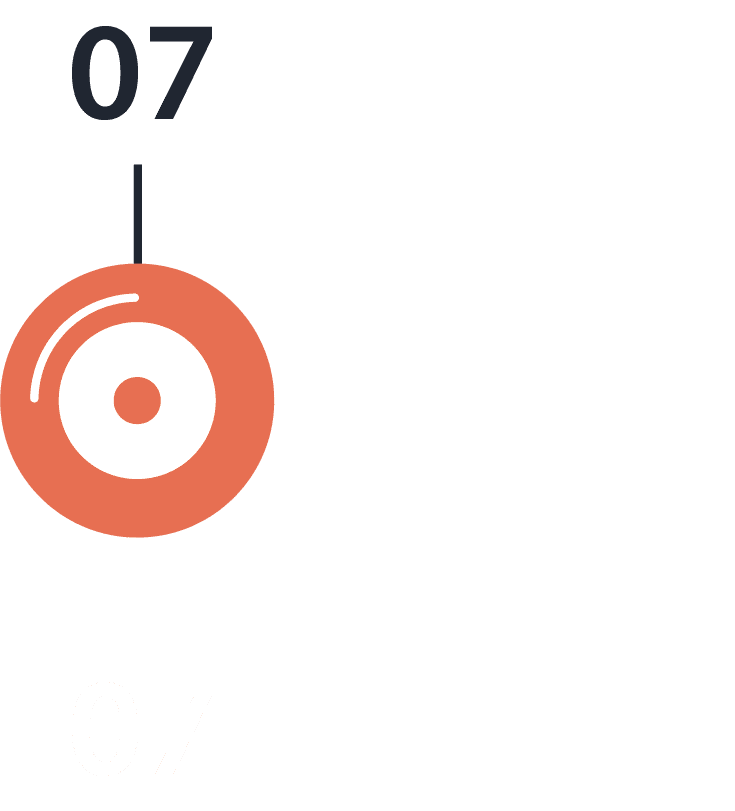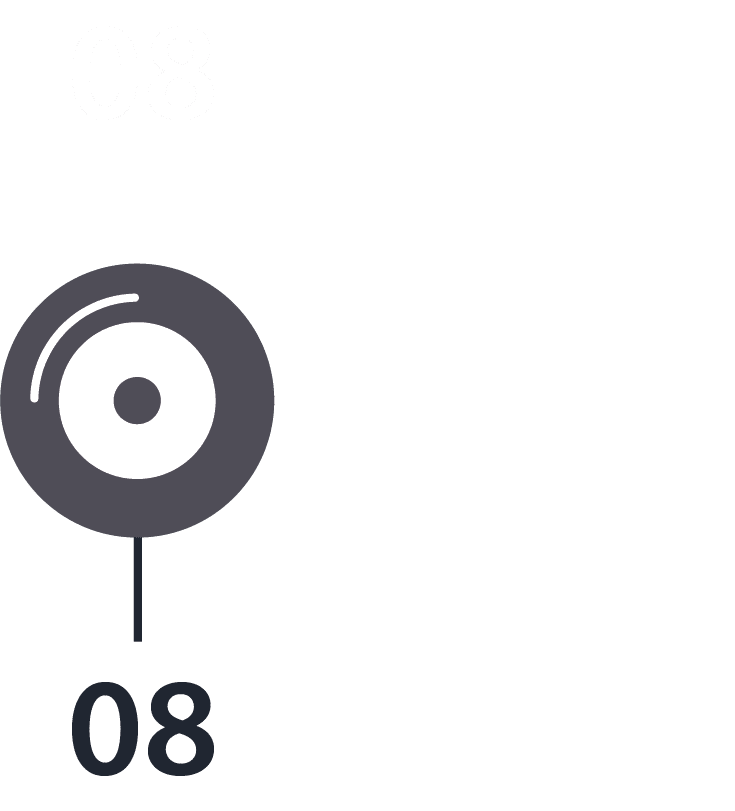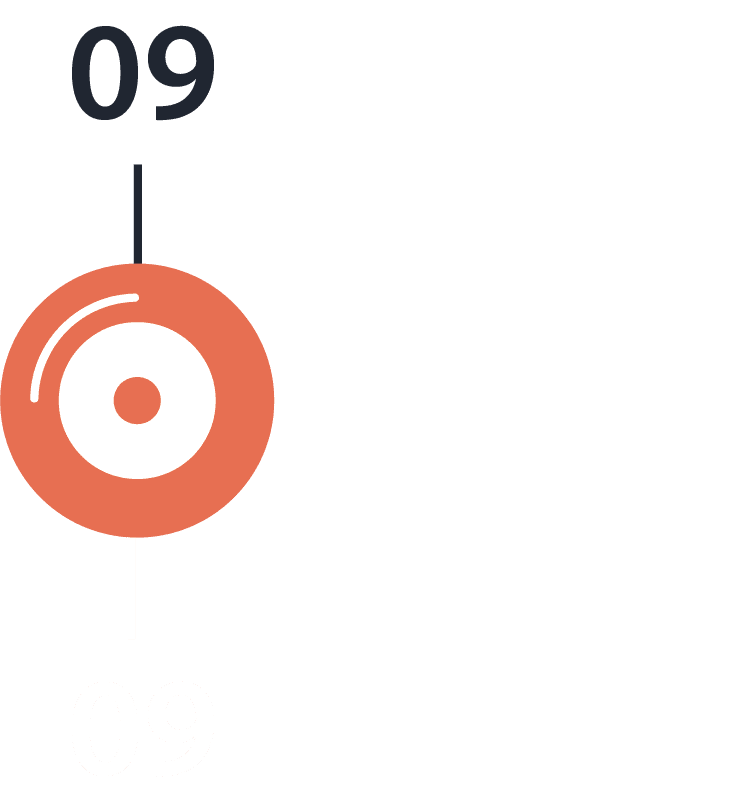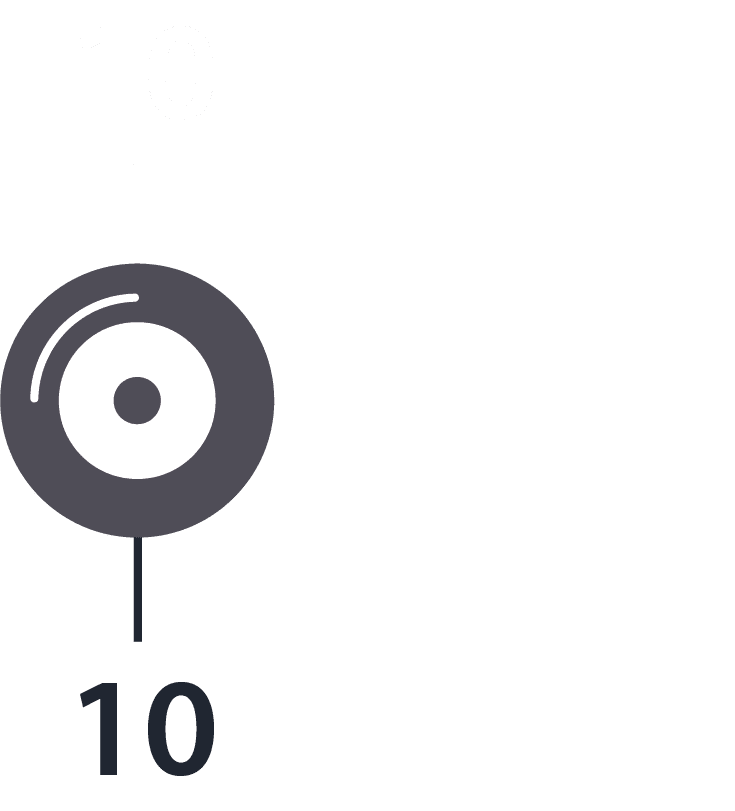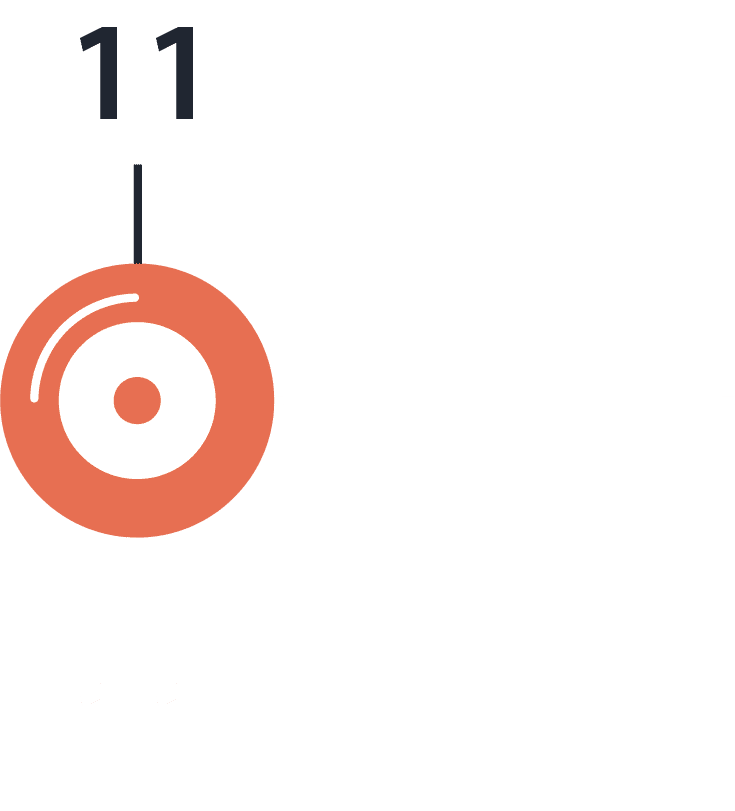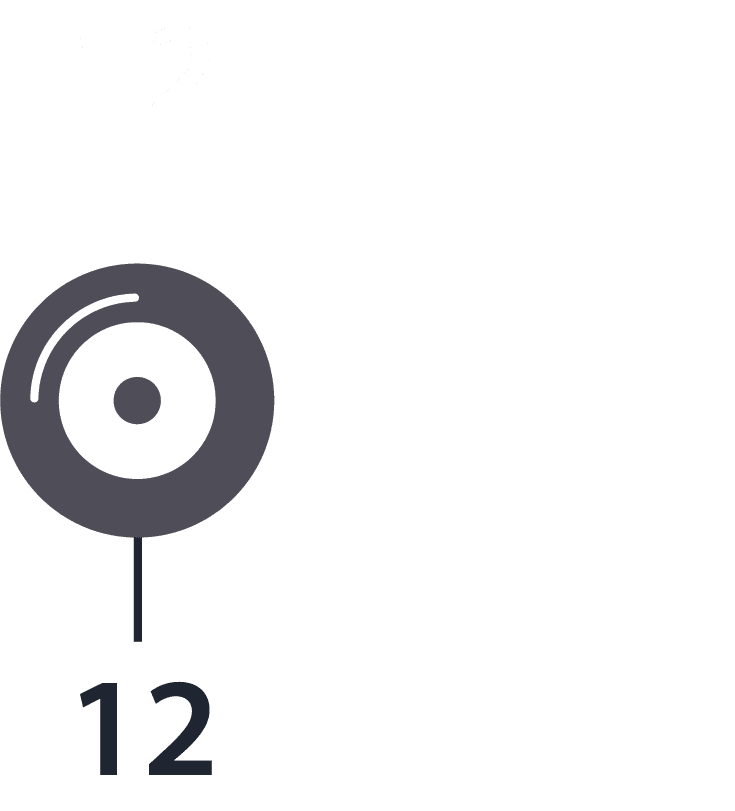 Step 1
Feasibility study
Prepare a comprehensive feasibility study for each company or project we're assigned to manage.
Step 2
Project management schedule
Prepare an action plan to ensure the project is completed on time and on budget.
Step 3
Business set up service
Follow up on licenses and permits on your behalf with relevant authorities, if needed.
Step 4
Location selection and fit out
Can lead efforts to select a new location and to coordinate fit-out works, utilities connections, and the installation of equipment and machinery.
Step 5
Corporate structure
Set organization structure, systems and procedures for all departments like administration, sales and marketing, accounting and finance, security, IT and HR.
Step 6
Mobilize resources
Form a core start up team.
Step 7
Manage suppliers and contractors
Put in place a wide network with qualified contractors and a variety of suppliers.
Step 8
Pre-opening preparations
Manage pre-opening preparations.
Step 9
Temporary management services
Launch the company and its activities.
Step 10
Recruit permanent personnel
Recruit entry, mid-level, and top management.
Step 11
Project progress report
Provide monthly and quarterly reports, a shareholder presentation and an end-of-year report.
Step 12
Management handover
Hand over management to a permanent team of staffs.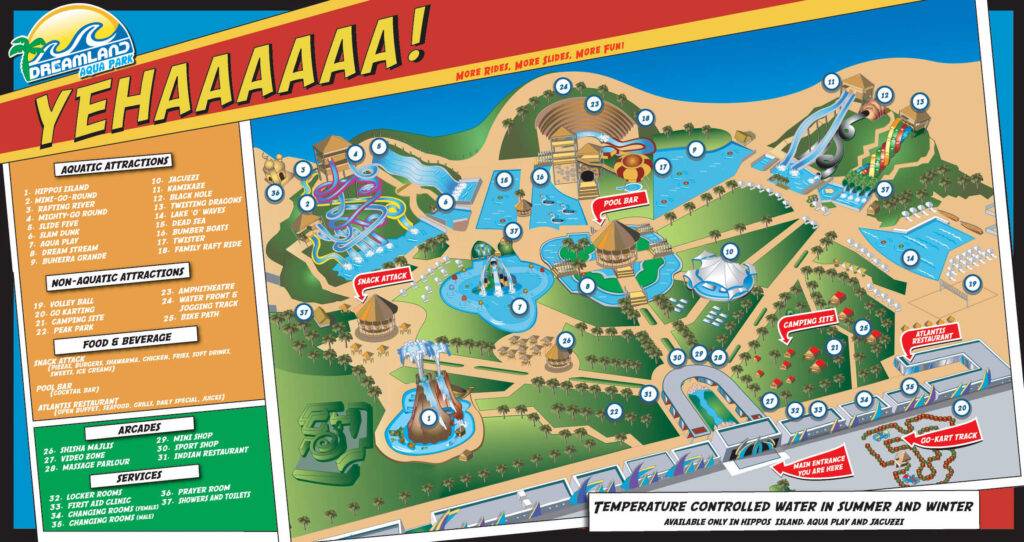 Marketing strategy / Interim management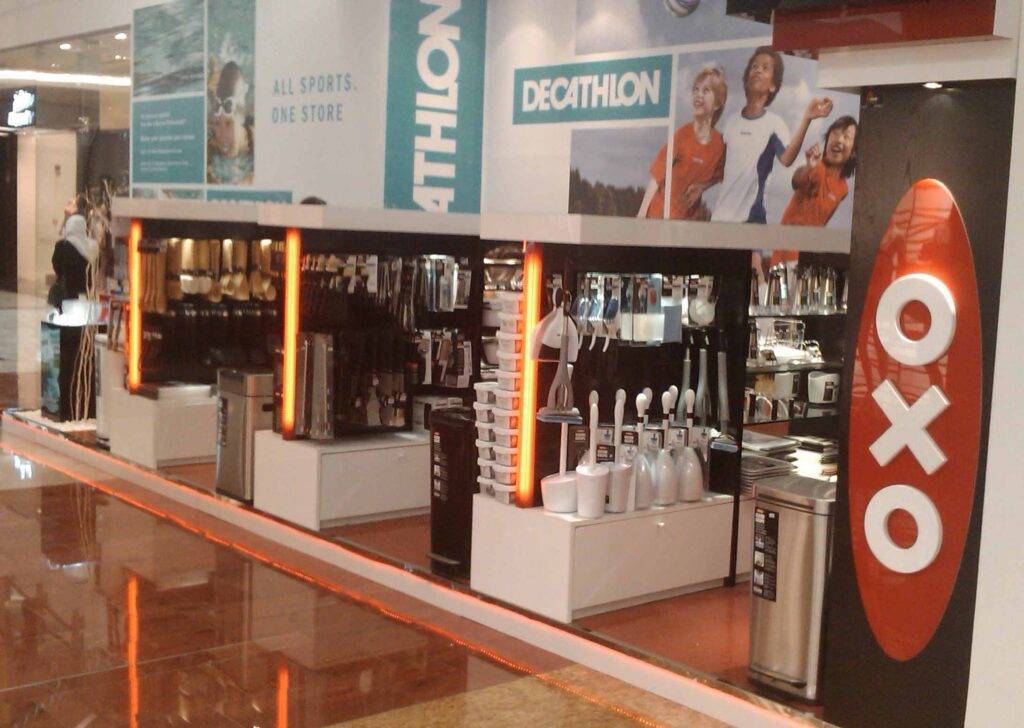 Multinational kitchen utensils brand
Marketing strategy / Interim management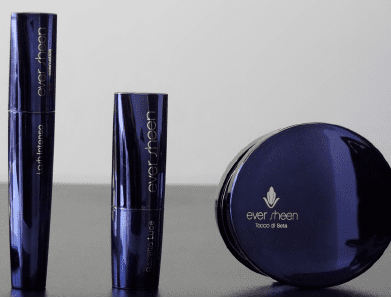 International cosmetics brand
Marketing strategy / Interim management
Media appearances and Awards.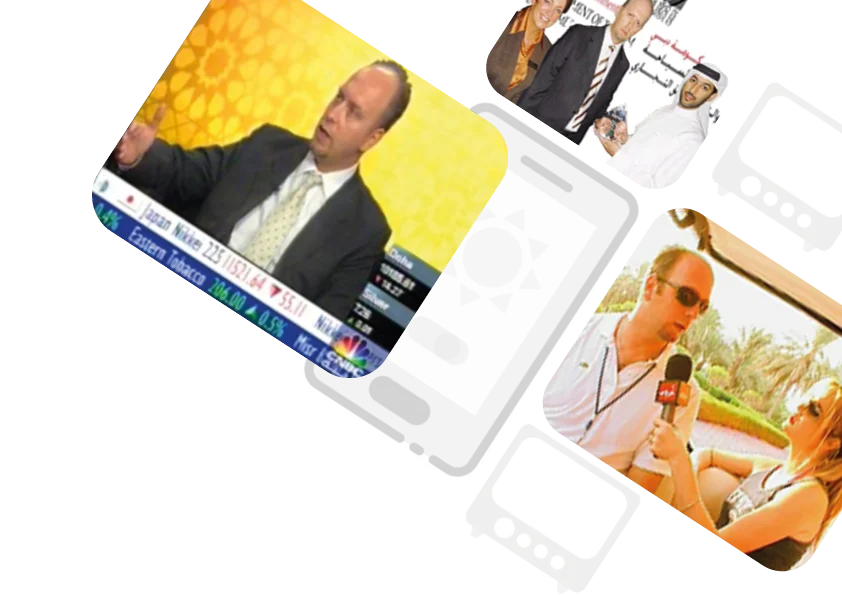 Get a free marketing audit, market data, consultation, and proposal.
The value of making a call